The 15 Most Important Financial Decisions You Will Make in Your Life ...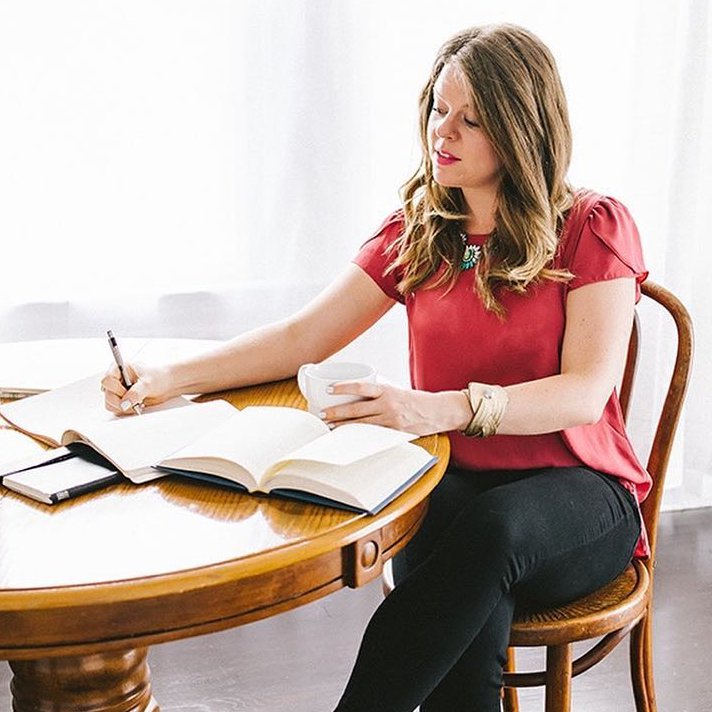 Whether you like it or not, money is always going to be a big factor in your life! You think about it when you don't have enough of it, you think about when you have more than you need, and you certainly think about it whenever you are forced to part with it! Here are fifteen of the most important financial decisions you will make in your life.
1.

Deciding on a Career Path is the First Big Financial Decision, Because It is Essentially Going to Dictate How Much Money You Can Expect to Be Making for at Least the First Five to Ten Years of Your Real Adult Life
2.

When in College, Are You Going to Need Financial Assistance? the Quicker You Can Learn and Get Your Head around Those Things, the Faster You Can Start Enjoying the Benefits
3.

Decide What Kind of Car You Want to Drive. You Might Have a Dream in Mind, but It Will All Depend on Insurance and Gas Costs for That Particular Model!