7 Tips for Getting a Better Job during a Recession ...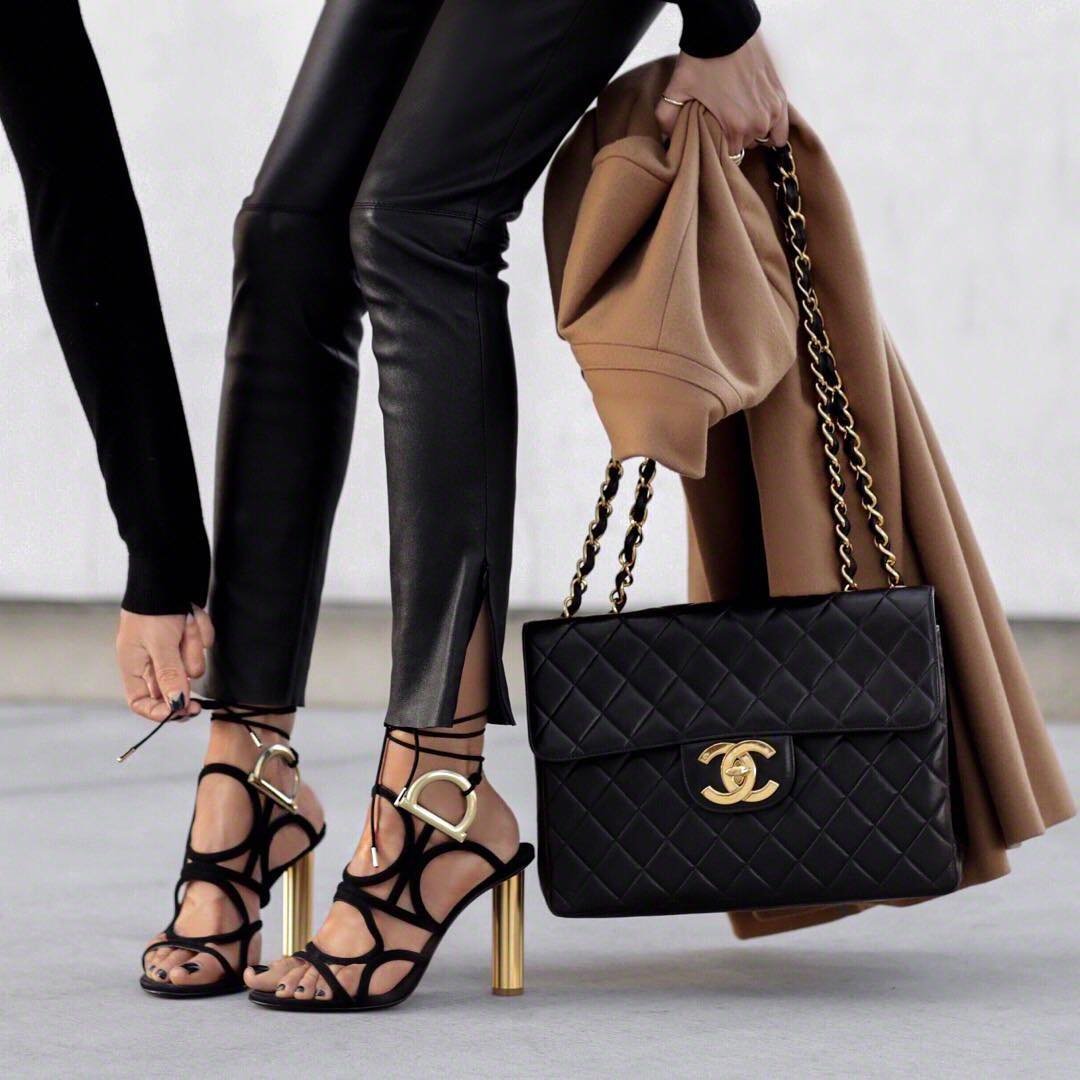 Trying to get a better job is not easy at any time, but during a recession it can seem almost impossible. Regardless of how tough recessions may be on the job market, there are opportunities out there for people who want to change career or simply just get a better job. It's handy to have some advice that would be helpful to everyone hoping for a new direction. Here are 7 Tips for getting a better job during a recession:
It can be tempting when you look for a better job to simply be lazy by not returning calls or only networking a few times a month. You need to make sure that you are being proactive on your new job hunt – in fact you need to be even more proactive in searching in these tough economic times. It's a good idea to set yourself goals for each day: you may plan to make five calls to companies one day, and then attend five networking events throughout the rest of the month. The competition is fierce, so you will never move onto a better career if you are not proactive.
When the jobs market is extremely competitive, you'll find that doing the same things (such as networking at the same events or phoning the same companies) will not necessarily mean you get a better job. Make sure that you are contacting new people and adding new things to your resume; it doesn't look good to be unemployed for extended periods, so get some more experience if you are unemployed; volunteering is always good.
You will never find a better job if you are constantly fretting over how you'll pay your next set of monthly bills. Being desperate isn't attractive to employers, and you may find yourself settling for a job that you don't really want, just so that you can pay the bills. How you can earn money will depend on your background and experience, but tutoring high school students or advertising your services online can be great ways to make a little extra cash.
You have no idea when you will get a better job, so learn to embrace the unexpected. If you can freelance your services, you could find yourself working full-time in a job that you didn't expect. Freelancing can be a good way to turn a hobby into a full-time career!
It's not always the most desirable answer, but if you can't find a job in your local area, then relocation may be a solution. Relocation isn't suitable for everyone, but being able to move yourself (and your family) to a new city will open up a range of new opportunities for you. Do some online research to see where is best to relocate to at the moment if this seems like a viable option. This might help lifestyle.allwomenstalk.com
If you are not keen on relocating physically, there is always the option of a career change or the sector you are looking at. health care, education and law are job sectors that have continued to thrive over the past few years, and aren't showing any signs of declining. Teaching is a great career at the moment, as it provides stability and guarantees longevity – of course you will have to train to become a teacher, but if you already have a degree then you could be in a classroom in a year!
This tip for getting a better job isn't about donating to charity, but rather about donating your kindness to other job hunters. If you see a job listing that doesn't suit you but you know it does suit a friend or acquaintance, then let them know about it! What goes around comes around, after all!
I hope that my tips for finding a better job will come to help you in the future. It isn't an easy market out there at the moment, but there are some great jobs that are waiting for you to come along to them. Your chances to get a better job will increase if you make sure that your resume is up-to-date with your latest information. If you need help on completing your resume, there are online websites that are designed to give you all the help you need. Please leave a comment if you have any extra tips or experiences you would like to share – the more the merrier!
Top Image Source: weheartit.com
{{#comments_count}} Show Commnents ({{comments_count}}) {{/comments_count}}