7 Ways to Become a Bargain Shopper for Good Deals ...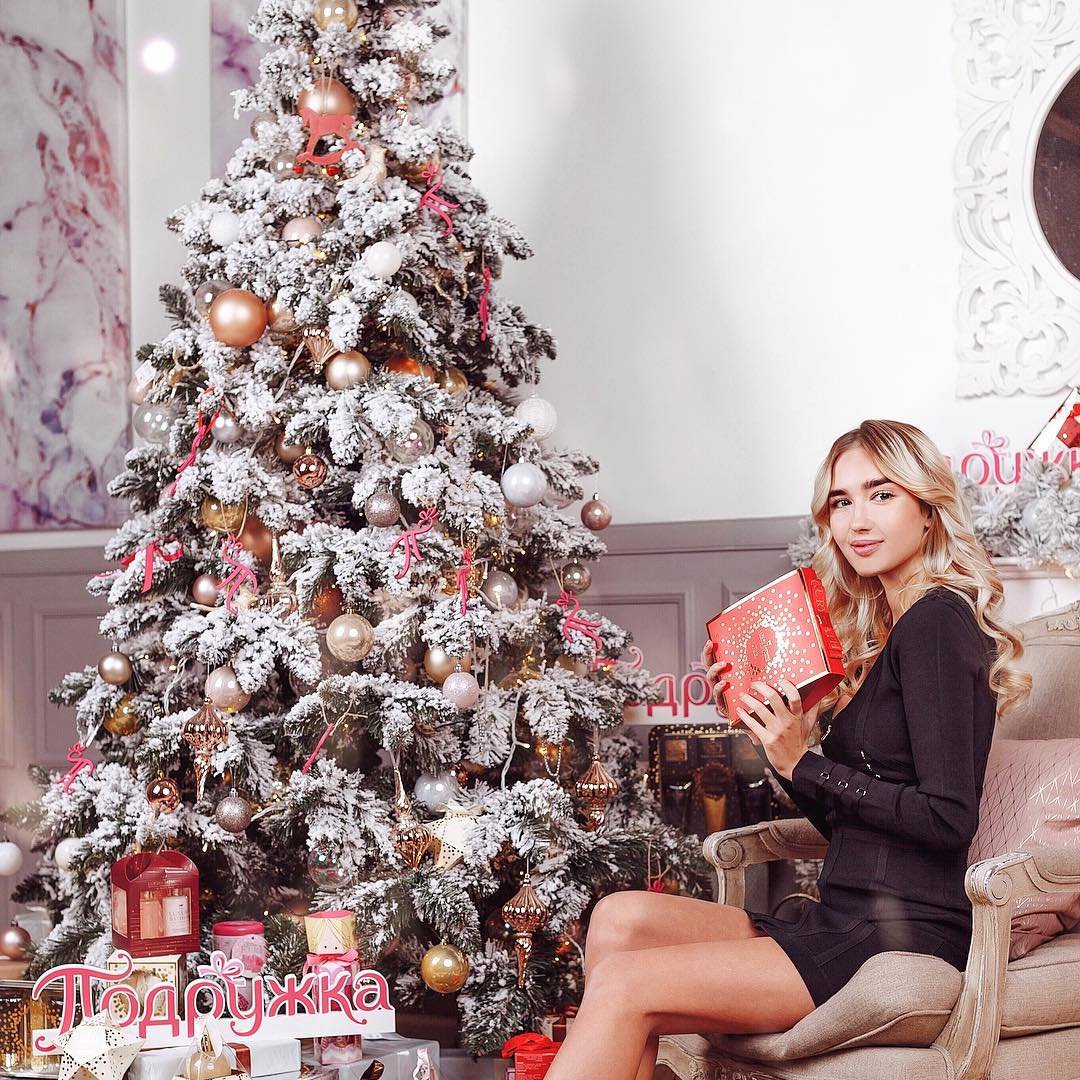 Learning a few ways to become a bargain shopper is the best way to snag good deals without breaking the bank! The average American is in debt about $47,000, according to dailyfinance.com. Don't let that be because of shopping habits! If you love to shop, you can still indulge your habit without going further into debt. Read on for some fabulous tips and ways to become a bargain shopper!
1.

Head for the Sale Rack
Out of all the ways to become a bargain shopper, hitting up the sales rack is the first thing you should learn. I LOVE it when I see a sales rack that says 50% off, or even better, 75%+ off! Marked down items don't constitute out of style or defective items; it just means the store has new stock and needs to clear out the old. You can often find really good deals on sales racks, and so this is a good time to do Christmas/birthday shopping too.
Ah, the art of negotiation! Now, in typical stores like the mall or other places, you can use a small defect on the garment to ask for a discount. It could be something like a missing button, a snag, or something else unnoticeable or easily fixed. If you're shopping used items or at garage sales and thrift stores, you can easily ask if the seller will take less for their item. All they can do is say no...but they may say yes!
3.

Use Attention Getting Phrases
When I'm shopping for a larger purchase, like a vehicle or an appliance, I love to ask to speak with the manager. If you get someone who is able to work with you on the price, your chances of getting a discount go up quite a bit. Use phrases like "I love this car, but it's not in my budget right now. Is there anything we can do to lower the price?" or "I just can't afford to spend more on a washer than X amount." The salesperson will generally lower the price for you, or show you more affordable models to keep you interested.
4.

Know What You Need before You Go
We all like to shop just to have fun occasionally. But if you're planning a day of shopping, it helps to know what you're looking for to keep things in perspective. For example, you may be looking for a chambray shirt, a new book to read, and a birthday gift for your boss. Keeping these items in the front of your mind can help you know exactly what to look for and so they will stand out on sales racks.
If you are shopping for new living room curtains and you find a set you love for such a great price, but they aren't quite big enough, don't write them off. Instead, be creative! Can you add sheers as a middle panel to make them work? What about a scarf that you could sew to the bottom for extra length and personality? Always be willing to compromise just a little, but if you are truly doubting a purchase, never buy it "just to save money." If you hate it, it will never be used and just be wasted money.
6.

Shop Used Instead of New
If you're willing, give used items a chance! True bargain hunters know that secondhand stores and garage sales are where the real treasures lay. You can clean, refinish, and change up anything you buy so be innovative. Lots of people sell perfectly good or even almost brand new and barely used items simply because they don't need them anymore or never liked them.
7.

Check around and Compare Prices
Top bargain hunters know that you should never settle. When looking for something you need, shop around. Check in store, online, and then compare prices. It doesn't hurt to mention to a competitor that another store is offering the same product or service for a lesser amount. PS: This works with companies too!
Bargain shopping takes time and practice, so don't be discouraged if you don't come home with stellar deals on the first day. Just stick with it, and eventually you will be able to master the art of finding awesome savings no matter where you shop! What are your tips for bargain shopping?
{{#comments_count}} Show Commnents ({{comments_count}}) {{/comments_count}}