Online shopping has become a more convenient way for consumers to buy their needs and wants. The industry is ever-evolving and continues to cater to customer demands and preferences.
While businesses are capitalizing on online shopping by making their merchandise available to a global audience, as a buyer, you also have to be wise about your transactions by looking for discounts and promos so that you can get more value for your money.
Here are six ways you to find the best deals online, especially when you're on a budget:
---
1

Use Coupons to Pay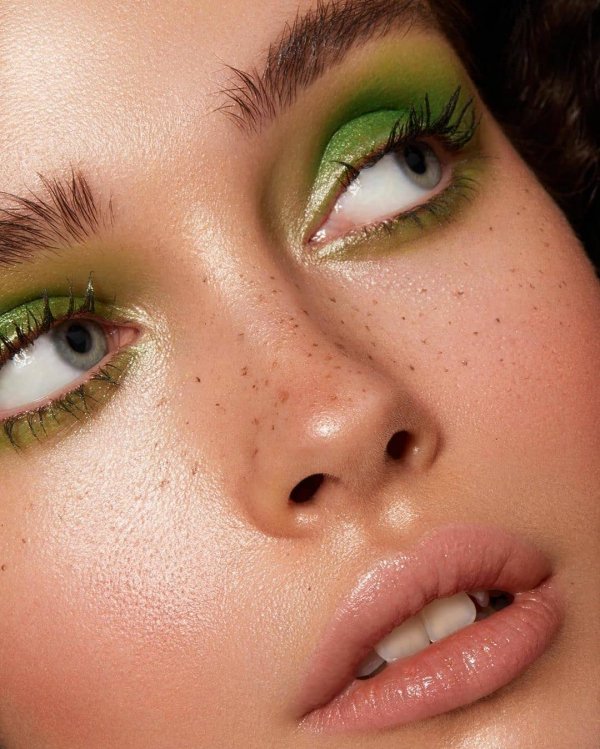 Coupons have always been the budget-conscious buyer's best friend. Before, these discount cards are usually printed in newspapers or magazines, and you have to cut them out and present them at the cashier when you pay for what you want to buy.
Nowadays, vouchers have also evolved and become digital, which makes them more convenient to use for online shopping. DontPayFull has an extensive database of free online coupons and promo codes for various retailers and e-commerce sites.
You can enjoy massive discounts on accessories, beauty products, clothing, and electronics, among others. Plus, you can also see markdowns for some business services and software programs.
Using a coupon can get you more value for your money. You'll need to spend more time researching and comparing prices, though, but your efforts will pay off when you finally pay less for the item that you've been eyeing.
2

Choose Your Shopping Days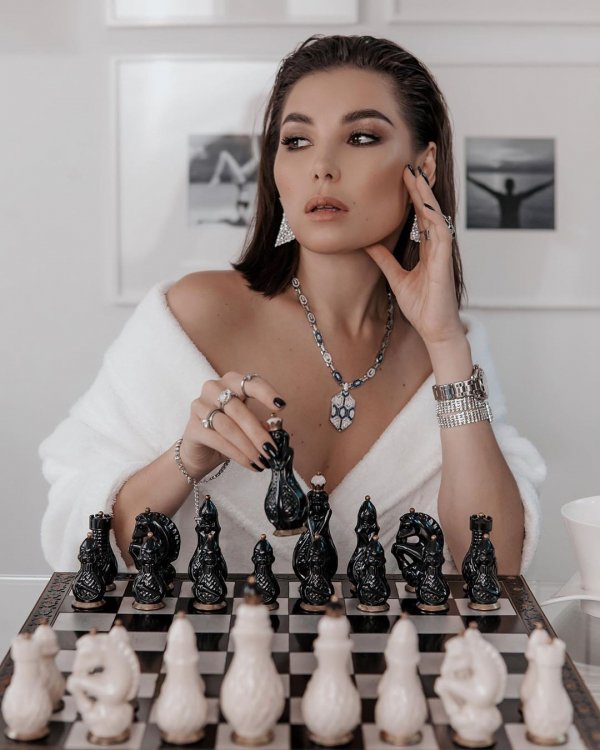 One of the best things about online shopping is that you can buy products anytime and anywhere. However, never shop during the weekend. A lot of people have their days off on Saturdays and Sundays, which means that there's more web traffic going to e-commerce sites on weekends.
Instead, time your shopping session during off-peak days such as Wednesdays and Thursdays so that you can avoid competition. At the same time, follow your favorite stores on social media to stay updated about sale dates. Then, wait until then to buy the products or services that you want.
---
3

Be Mindful of Dynamic Pricing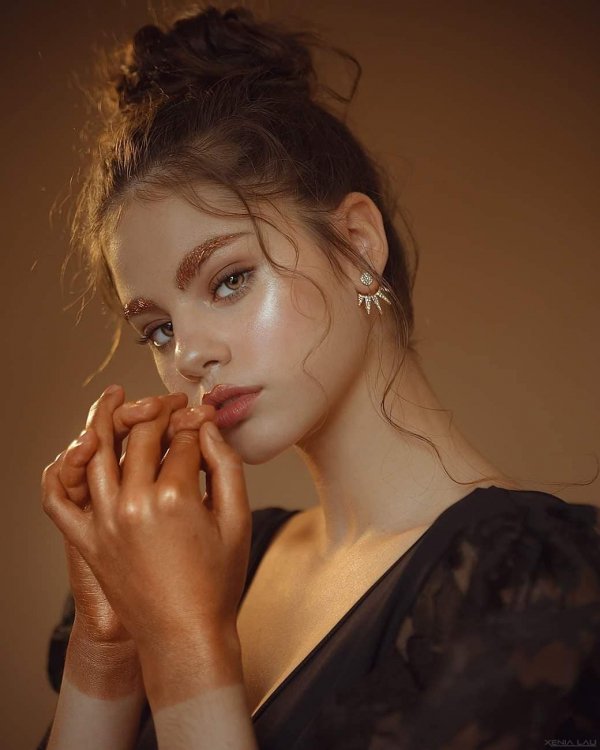 Dynamic pricing pertains to the concept of displaying different prices to various groups of people for the same products and services. The differences are implemented according to the current market demand as well as the buyer's demographic and shopping or browsing habits.
Airline companies are the most notorious for using dynamic pricing. For instance, if you searched for flights to New York on Tuesday and wanted to finalize things before you booked, you can expect the displayed fare to change by the time you return and confirm the booking.
Some tips to avoid falling into the trap of dynamic pricing:
- Clear your history: E-commerce sites collect data on your past purchasing and browsing habits to categorize your capability to pay as a buyer. With this, you should clear your history and cache before looking for the products and services so that your web activities won't influence the items' prices.
- Go incognito: Using the private browsing mode on your browser when shopping ensures that your computer won't take note of the websites that you visited as well as the corresponding cookies and site data. The information you entered when filling up the registration or payment forms also won't be stored.
- Find an alternative to Google: Because Google has successfully integrated itself into the consumers' daily life, using the search engine to look for products and services has become as natural as breathing. However, the company stores a lot of data on its users that can be used by e-commerce sites to influence the prices that are displayed for you. Try using other search engines such as Bing when searching the merchandise you want.
- Compare prices on different devices: A report by CBS News found that consumers who use their mobile phones, whether Android or iPhone, end up paying more for a product compared to when using a computer. This is why you should compare prices using different gadgets to see which device gives you the best deals.
- Sign up late: As much as possible in the buying process, register or log in late on an e-commerce site. If you make an account or sign in before you've searched for the item you want to buy, the algorithm can retrieve your buying history and predict how much you're willing to pay for that product, which may be higher than the price that would've been displayed if you didn't log in yet.
---
4

Find Free Shipping Promos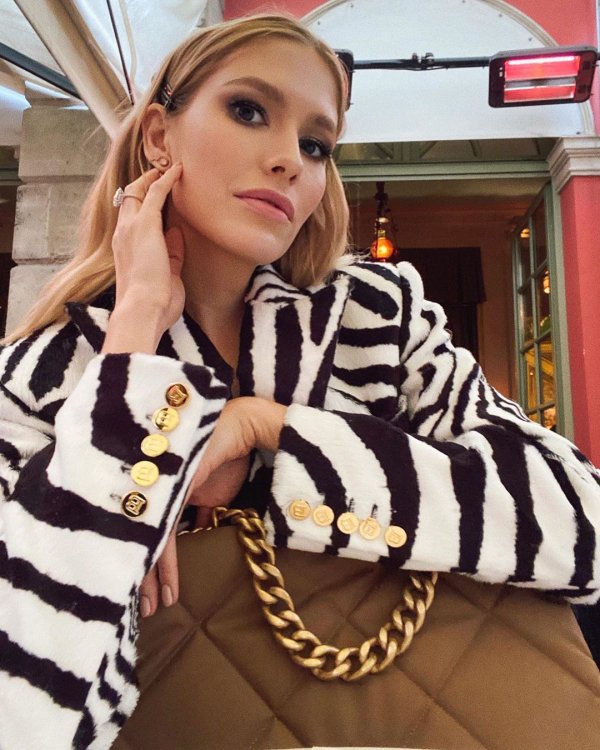 Often, the price consumers have to pay for the convenience of online shopping is the shipping fee. The cost of having the items delivered to your doorstep can range from less than 10 USD to about 15 USD. Of course, the shipping price can also depend on the weight of the products you ordered. Typically, heavier items cost more to transport.
If you look for free shipping promos, you won't need to pay extra for shipping at all for the delivery of the products that you buy. Some sites set a time each day on when that promo is applied to all items sitewide, which is often during off-peak hours such as from midnight to dawn.
---
5

Abandon Your Cart Temporarily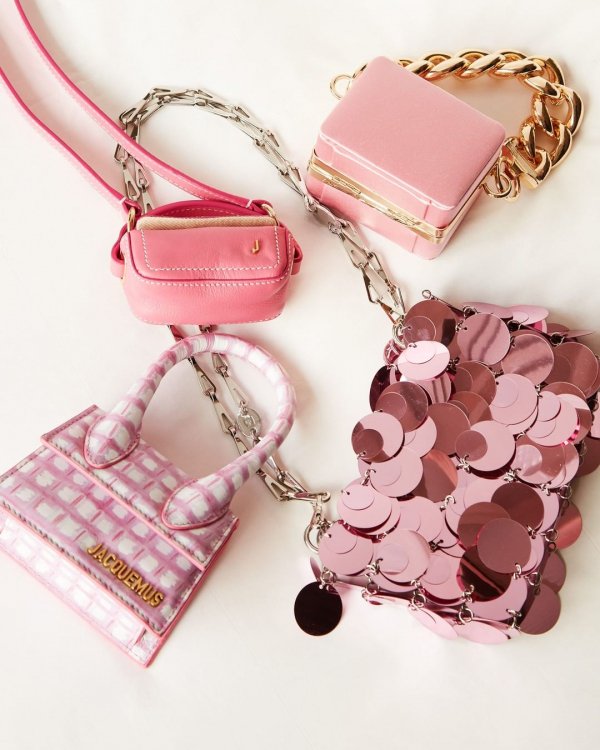 Another tactic to employ is to add the items you want to purchase in your cart and leave it there for a day. The site's system may then send you an email notification to remind you to complete your transaction.
This notification may be accompanied by a discount coupon or some other incentive to motivate you to complete your purchase right away.
---
6

Use the Chatbox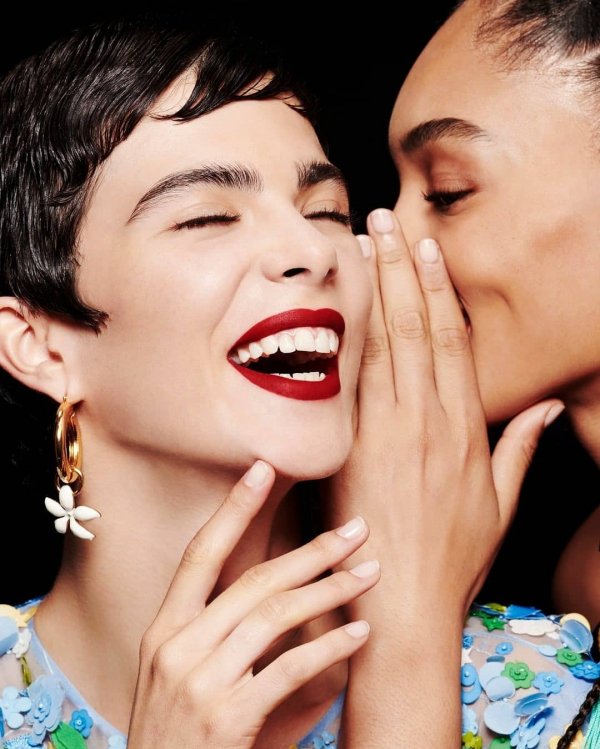 You can also send a message on the chatbox that pops up while you're browsing on the site. When this happens, you can ask about the promos and discounts that they are offering. This is a straightforward way of finding out whether they're having a sale on the items that you want.
Takeaways
Online shopping is convenient but often comes with hidden costs to the consumer. However, you can outsmart the tactics that businesses use to gain higher profits by following the tips in this article. This way, you can find online deals that can give you more value for your money.
---
Popular
Related
Recent