7 Ways to Make Money You May Not Have Thought of Yet ...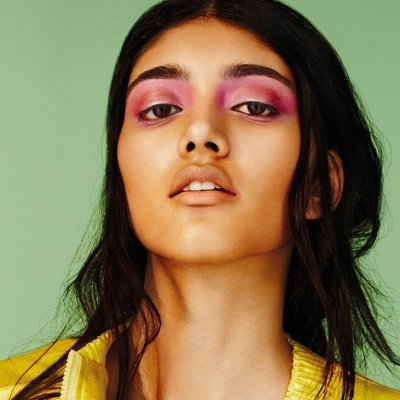 As a college student with an already busy schedule, I'm always looking for ways to make money. Whether you're like me and you're a college student, or you're a stay-at-home parent, or even something else that requires you to stay home and work, these ways to make money can help you earn a steady income in almost no time!
Virtual or telecommuting jobs are the easiest way to earn a steady income from home, and yet people don't often think of them when looking for work-from-home jobs. Whether you want to be a virtual assistant, writer, or even a social media manager, there's a job out there for you. You just need to find it, and you will have cracked the code to one of the best ways to make money!
2.

Become an Entrepreneur
If working for someone else isn't really your thing, but you're still looking for freedom from the average 9 to 5, starting your own shop may be the better option. The possibilities are endless when it comes to starting your own online business. If you're crafty, you could try your hand at an Etsy shop, or you could design your own t-shirts, write a book, or even simply start a blog. Any of your passions can be monetized if you gain enough momentum!
3.

Start a YouTube Channel
Although I don't think that YouTube channels should be created simply to monetize them, I think that having the motivation to do so eventually is what will help you get there. If you're a family that often says you should have your own reality show, try your hand at daily vlogging. If you love makeup and beauty, try a beauty channel. If you love comedy, make people laugh. If you're doing something you love, it won't feel like work, and people will take notice.
4.

Look into Extreme Couponing
I don't know if you've ever watched Extreme Couponing, but if you have, you've probably noticed that most of those people extreme coupon as their full-time job. If you really get serious about it, you can save enough money that it has the same payout as a full-time job!
I'm a college student, which means I've spent an exorbitant amount of money on books, and I still have a few semesters left! As I watched the pile of unnecessary books piled up, I came up with an idea. I listed all of them on Amazon. I had over thirty books and I listed them all in under a half hour. Two weeks later, I only have a handful of books left. If there's anything lying around your home that you just don't want anymore, list it online. You will be surprised at how fast it goes.
6.

Look for Online Surveys
Online surveys are the way I fund my book addiction, which sounds strange, but hear me out. Most online surveys offer payouts like iTunes and Amazon gift cards. Although they add up fairly quickly, I usually spend the Amazon gift cards on books that I want. That being said, almost everything is on Amazon, so you are essentially making money when you earn Amazon gift cards.
While freebies are definitely not money, you would be shocked at the amount of products you can find for free online. There are websites like Influenster that will send you full-size free products fairly often, and you simply need to fill out a survey after you receive them. Websites like Influenster will often save you from spending money on products that you need but don't budget for.
What are some of the interesting and obscure ways you make money? Give me some tips in the comments!
{{#comments_count}} Show Commnents ({{comments_count}}) {{/comments_count}}