10 Basics of Finance Everyone Should Know ...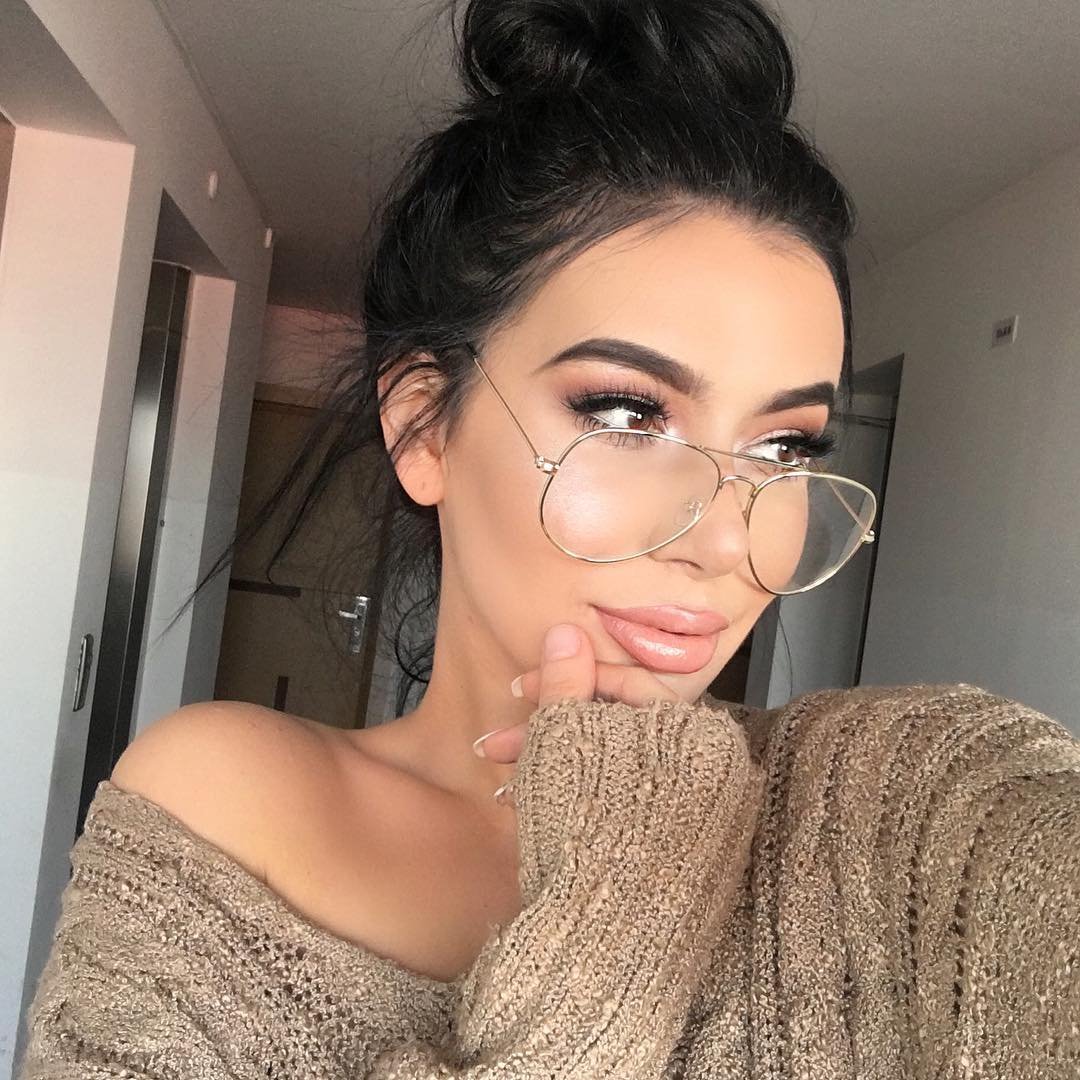 When it comes to finance, it can be very tempting to just stick your head in the sand and wait until somebody else has sorted things out for you, but what if there comes a time when you are the person who has to make decisions? Being financially intelligent and aware is one of the key elements of being a mature adult, so you can't hide from it forever! Here are ten points of basic finance everyone should know.
1.

Free Credit Report

It is always good to have a grasp of what state your credit is in, so don't hesitate to request a free credit report. There are plenty of websites online that offer one free report per year.