5 Great Business Ventures You Can Start from Home Right Now ...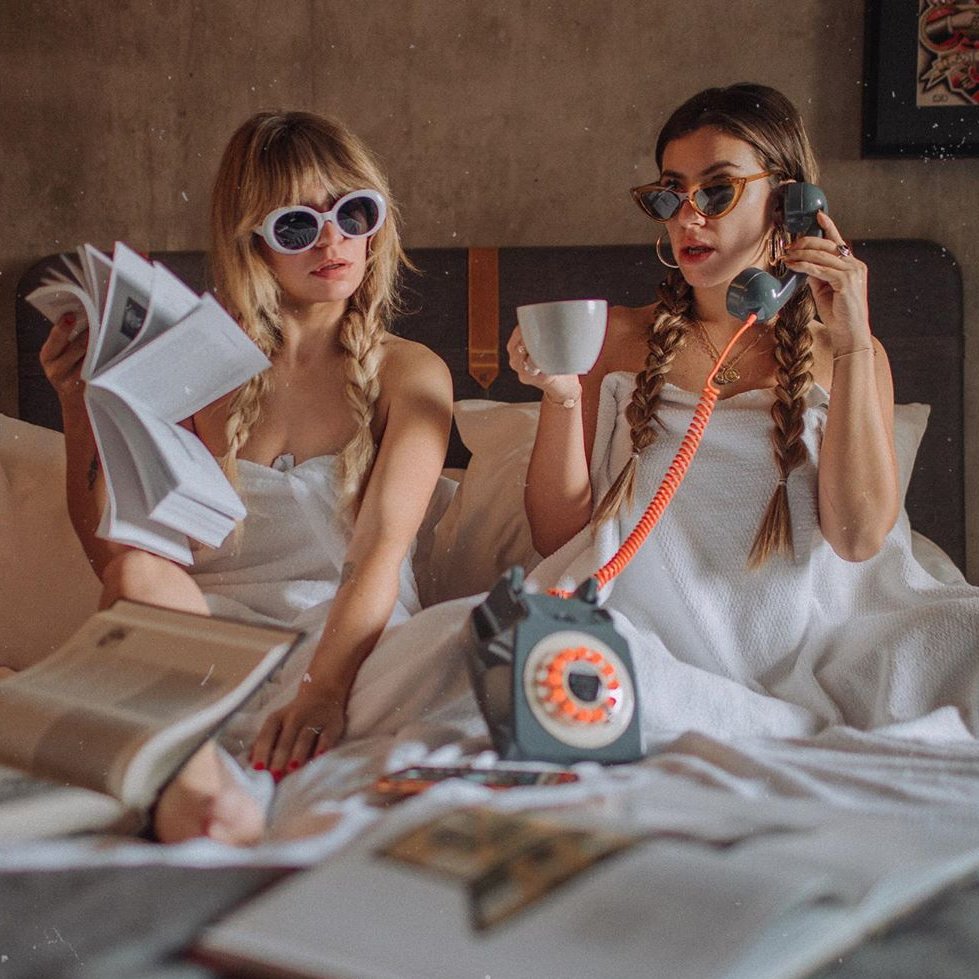 Now more than ever, finding ways to make money from home can be appealing. Not only can starting a business venture from home be a great way to bring in some extra cash, but it can also be a fun way to explore new hobbies and develop new skills, too. So, if you're looking for some ways to rack up some cash without having to change out of your pajamas, here are a few things to try.
Lots of people are looking to do things like boosting their health, losing weight or growing longer and healthier hair. By selling supplements, you can help them to do just that. Selling supplements can be a good business venture for those that aren't able to make any big investments since start up costs tend to be low, and some vitamin manufacturers may let you purchase stock on credit. However, before you get started, it can be helpful to do some research and get an understanding of some of the basic elements of selling supplements, like the differences between cGMP vs GMP certification, for example.
Whether you're handy with a camera or are a skilled wordsmith, putting your talents to use with freelancing can be an easy way to give your bank account a boost. With freelancing, you can get the opportunity to make money doing something you enjoy, and you also have the ability to control your schedule, and the amount of work you do, too. Beyond that, you can pick the jobs that interest you, so you never have to feel stuck trudging through something that you don't enjoy.
Another way to earn some money without having to step foot out of the house is by tutoring. What's even better, is that in many situations, you don't necessarily have to have any special knowledge or training to become an online tutor, either. For example, there's a demand online for people that can help teach English to school-aged children from other countries. Many of these kids already know how to speak English, but simply need help from a native English speaker to take their language skills to the next level.
Do you love crafting? Then turn it into a business! Whether you like to build and paint birdhouses or knit unique hats and scarves, it can be possible to find customers for your wares online. This can be a great opportunity to let your creativity flourish, and hone your business and advertising skills at the same time. The one drawback, though, is that you may have a lot of competition. However, by putting thought into developing a distinct brand, and using your creativity to sell items that truly stand out, you can let your crafty skills shine online, and make some money while you're at it, too.
If you like the idea of having an online shop but aren't quite the crafty type, there are other kinds of online shops you can found, too. One kind that's been around for a long time is an eBay shop. With an eBay shop, you can choose what you sell, and aren't necessarily tied to selling any one kind of thing. Starting a shop online can be a great option for those looking to simultaneously clear some items out of their house, or for those that are interested in reselling vintage or reclaimed items. Before you start an eBay shop, though, be prepared to put in the work when it comes to customer service. This means being prompt with responses to buyers, shipping out their purchases quickly, and being ready to take the steps to make things right by your customers in the event that something goes wrong.
The Bottom Line
Sometimes the best business to start is the one you can start from the comfort of your home. Because of the increasing amount of things that can be accomplished over the internet, starting a business from your house can be easier now than ever before.
So, whether you sell health and beauty-boosting supplements, freelance your way to financial freedom, or start an online shop, there can be multiple ways to make extra cash without having to set foot out the front door.
{{#comments_count}} Show Commnents ({{comments_count}}) {{/comments_count}}