I'm a huge fan of great clothes at inexpensive costs, and there are certain things to buy at T.J. Maxx are exactly that. Not only can you find great clothes at T.J. Maxx, but many other things too. In fact, something many people don't consider, but should, is the amount of money they are spending elsewhere on the same things they could be paying half price for at T.J. Maxx. If you haven't already become a huge T.J. Maxx fan like me, then check out these 9 things to buy at T.J. Maxx below. I hope after that you'll see that if you're not shopping at T.J. Maxx, you're missing out on some seriously great deals, ladies!
---
1

Designer Jeans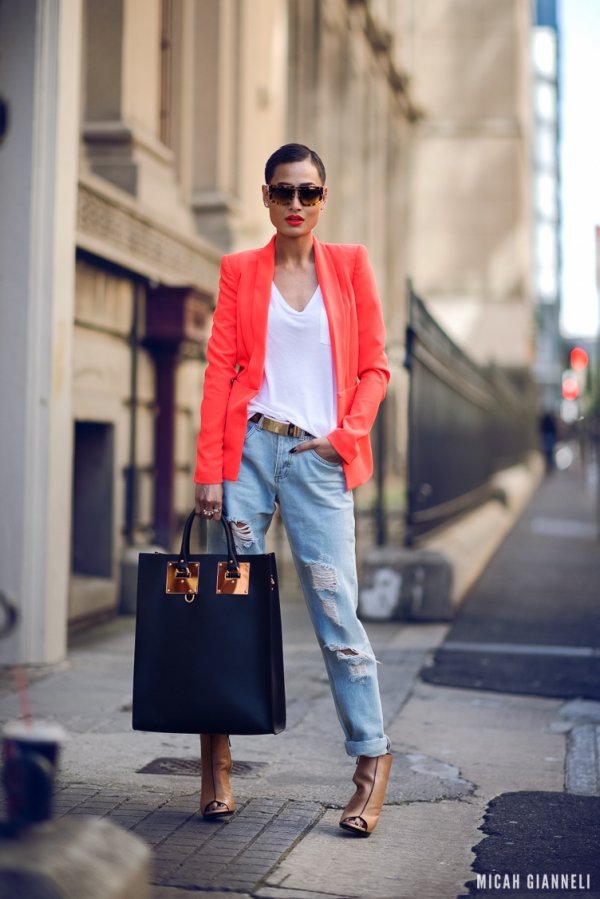 One of the best things to buy at T.J. Maxx is designer jeans - Nine West, Jones New York, Armani, Elizabeth and James, and Cavalli, just to name a few. I've found designer jeans for as cheap as $30 at T.J. Maxx that I would have normally paid over $100 for somewhere else. Though designer names aren't everything, it never hurts to snag a stylish pair at a great cost!
---
2

Handbags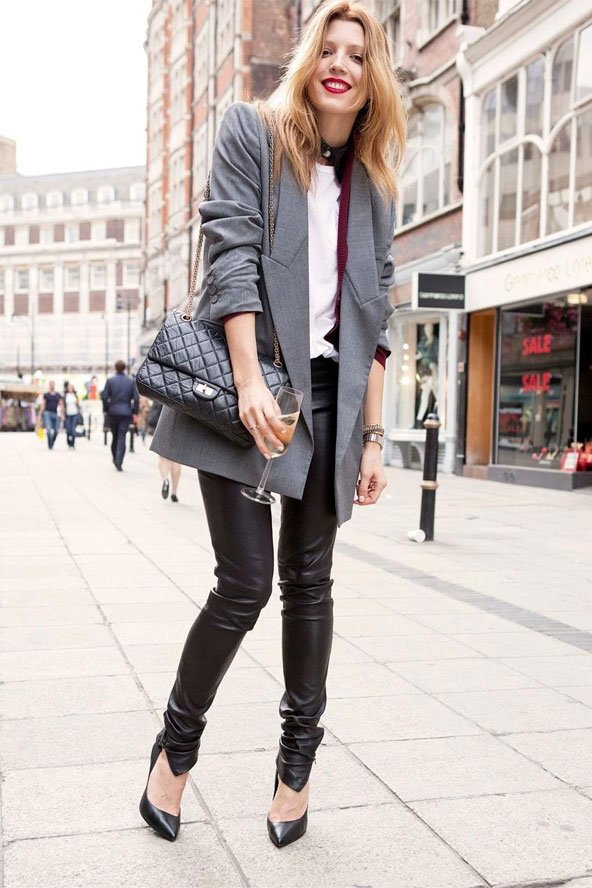 The reason I actually started shopping at T.J. Maxx was because of their designer handbags. One of my favorite handbag designers is Kathy Van Zeeland, and her handbags are at least 75% off at T.J. Maxx and still currently in style. A few of my other favorites include Adrienne Vittadinni, Kenneth Cole, and Alberta Di Canio. You can find tons of handbags at a great cost at T.J. Maxx, and not just designer brands. Plus, these bags are not used, worn or out of style. They're simply backstock from other stores, and are not counterfeit either, so no worries there!
---
3

Outerwear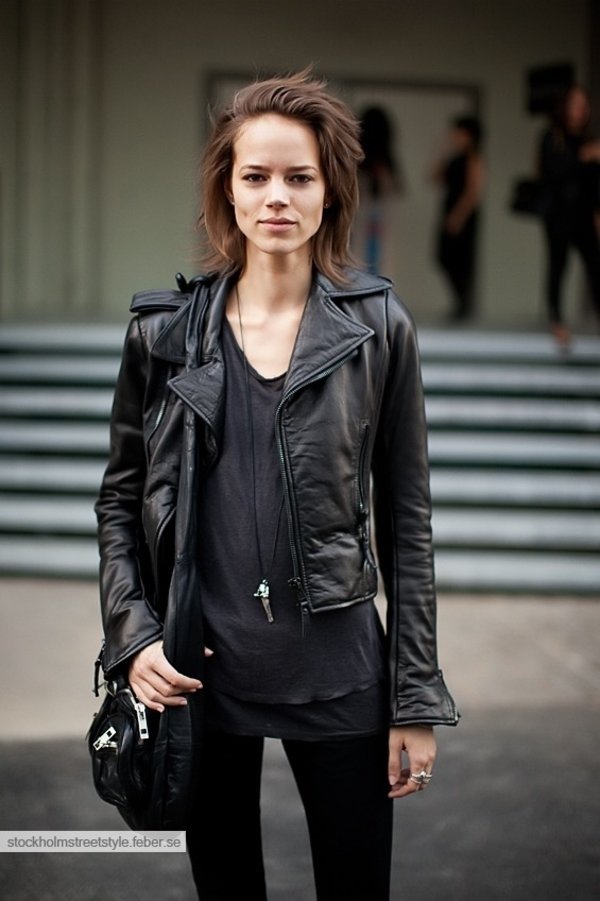 I love T.J. Maxx's outerwear for getting a great deal as well. T.J. Maxx's outerwear selection is in season at all times, but you can also find great out of season items even cheaper to save even more money. Plus, most of the brands are designer names and much less expensive than you'd pay elsewhere.
---
4

Jewelry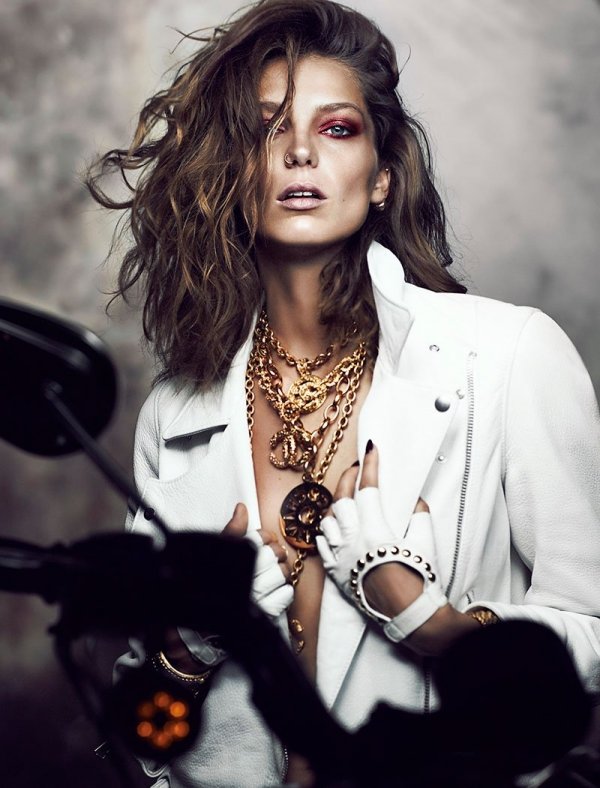 I love jewelry, and T.J. Maxx is a great place to get lots of it for little amounts of money. They carry many items you won't find elsewhere, and at a very reasonable cost. Some of my most proud jewelry purchases have totaled no more than $3-4 a piece. Watches are a little higher in price, but still much cheaper than what you'd pay at a department store.
---
5

Blazers
Have a job that requires you to dress professionally? Or, do you just like wearing cute blazers with jeans or to work otherwise? Well, it's time to start buying those at T.J. Maxx too. Blazers are very inexpensive at T.J. Maxx and they're some of the most stylish you'll see anywhere. In fact, I've got a few on my wishlist as we speak!
---
6

P.J.s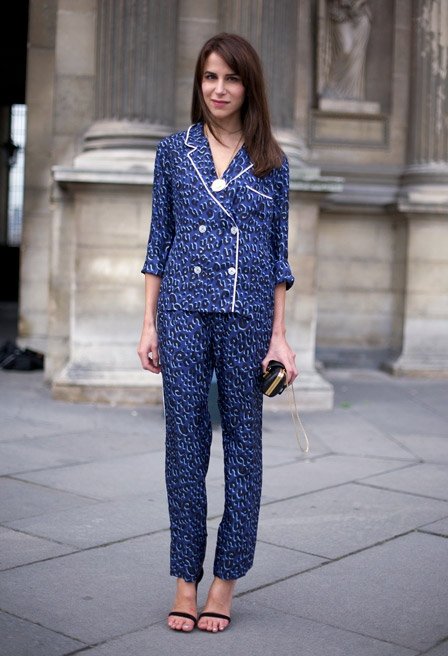 While T.J. Maxx isn't primarily known for the pajama section, they've got a great one! I've found cute pajama tops for as little as $3, and to this day, they are some of my favorite. A tip is to look on the clearance section, where you can find many of these items even cheaper. Plus their stylish pajamas make great gifts for the holidays or for gifts for your friends' or family's birthdays.
---
7

Shoes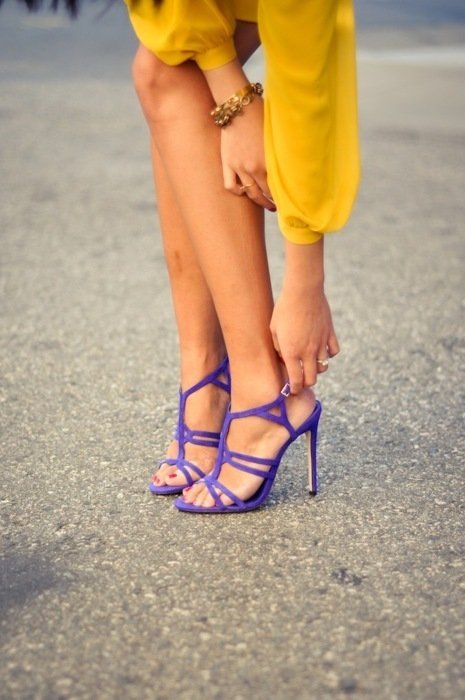 I could spend at least an hour browsing the huge selection of shoes at T.J. Maxx because they always have so many cute designer ones in style to choose from. Boots and pumps are always some of my favorites to look at, but their flats are adorable too. You'll save as much as 50 to 75 percent off of name brand shoes at T.J. Maxx. A little tip though, is to check with the cashiers for when they get their new inventory so you get the best selection. Shoes are one thing that gets picked over quickly at T.J. Maxx each week.
---
8

Home Goods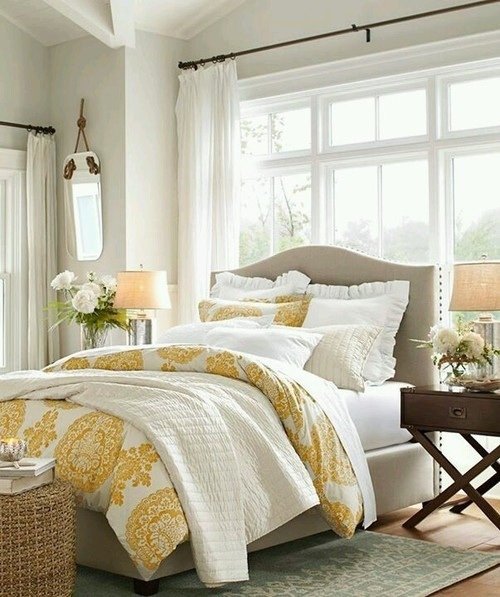 I love looking at the home goods section of T.J. Maxx. I've found some of the cutest decorating items for my bedroom there, along with some great gifts for friends and family. It's all in style, all at a low price and it's incredibly cute! From dinnerware, to wall decor, to bedding, pillows for your den, cute frames and kitchen decor, and little knick knacks, there are a tons of great things to choose from in the home good section. Right now, I've got a lamp shade that I just love that came from T.J. Maxx, and always love telling people where I got it when they compliment me on it.
---
9

Food and Coffee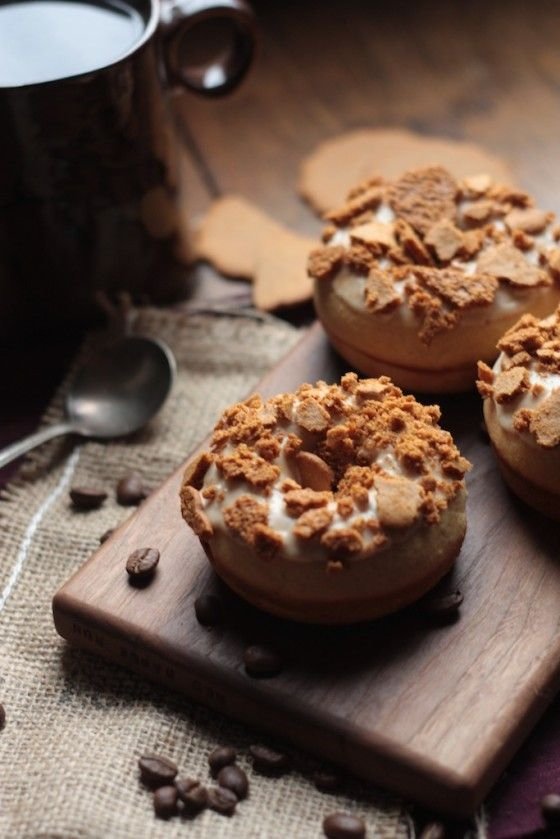 I bet you didn't expect to see this on the list, but you can actually save a lot of money on great food and coffee at T.J. Maxx. You'll want to check the date on all of it, but most of it is simply excess other stores had that T.J. Maxx gets in. I've found brand new organic coffee, raw organic truffles, dark chocolate, and even yummy protein bars at T.J. Maxx. Sometimes you won't find anything, and other times, you'll wonder if you bought more at T.J. Maxx or the grocery store!
If you love shopping at T.J. Maxx, I bet you've got your own things to add to this list. What's your favorite thing to buy at T.J. Maxx?
Source: tjmaxx.com
More
Comments
Popular
Recent