Buying a house is the biggest investment you'll probably ever make, so you want to protect and even enhance that investment by implementing some of the common and easiest ways to add value to your home. No matter what the property market is doing or how house prices are bouncing around, these ways to add value to your home should ensure you don't lose on your investment.
---
1

Minor Bathroom Updates and Refurbishments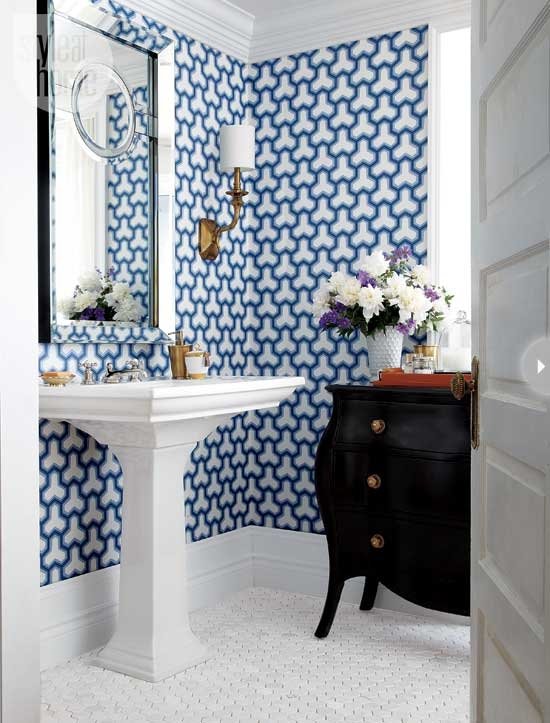 This is one of the easiest ways to add value to your home. Even if you don't have the cash to fund a complete remodeling and refurbishment of your bathroom, you can still make smaller changes and reap the returns. Think about replacing existing wallpaper with new wallpaper that has a nice textured finish, and consider replacing faucets and lighting fixtures.
---
2

Make Your Home Appear Spacious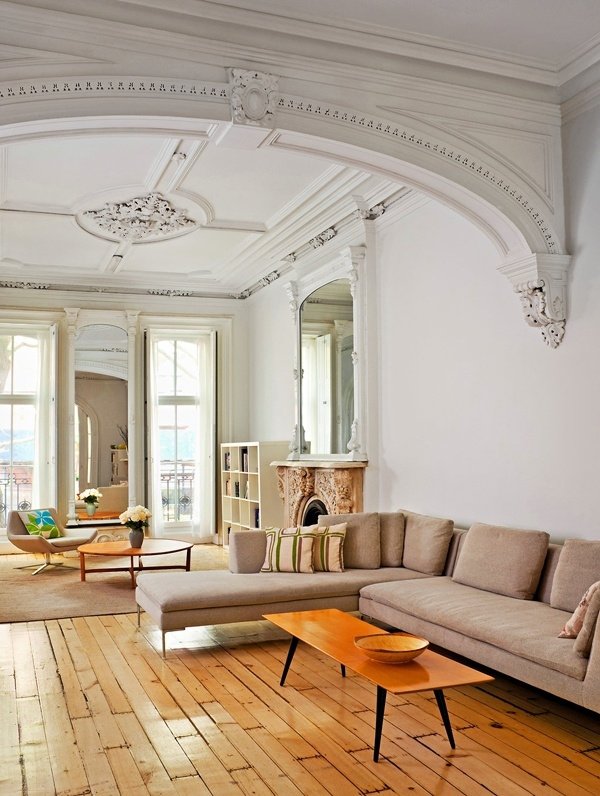 The value of your home is significantly influenced by the amount of space available inside. Obviously you cannot add new bona fide spaces to your home without incurring significant costs, but did you know that perceived space can actually have an impact on the overall value? What you want to do is make the rooms in your home appear as large and spacious as possible without making it feel empty. The less clutter, the better.
---
3

Replace Worn Carpets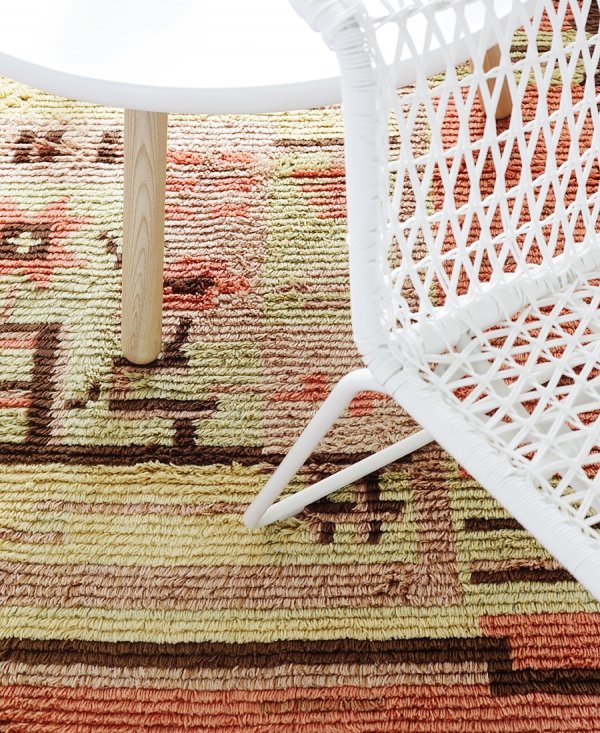 Stained, worn carpets can look terribly unsightly, putting off potentially interested buyers and devaluing your home. One of the biggest things that puts buyers off is the prospect of replacing floors and carpets, so you want to make sure your carpets look great. You want to get rid of stains, and replace any worn areas of carpet. If you need to replace lots of carpet but you are on a fixed budget, replace first the areas that need to be replaced the most.
---
4

Any Kitchen Update Will do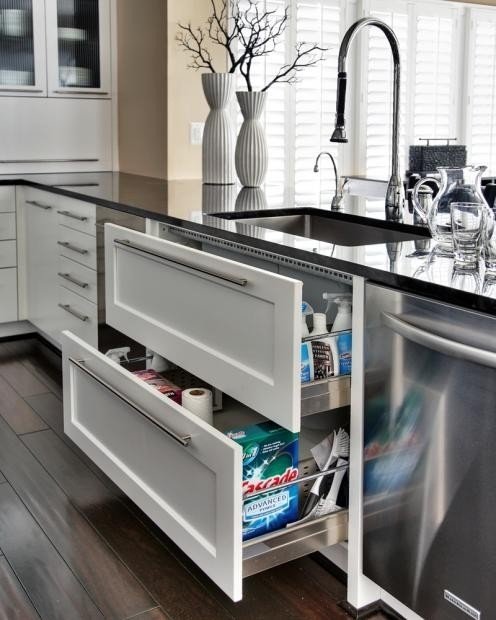 Just like the bathroom, there is no need to do a clean sweep of the kitchen if you don't want to or cannot afford to – there are easier ways to add value to your home! Focus on one object and have it improved or removed, such as a stained kitchen sink or degraded faucets.
---
5

Get New Appliances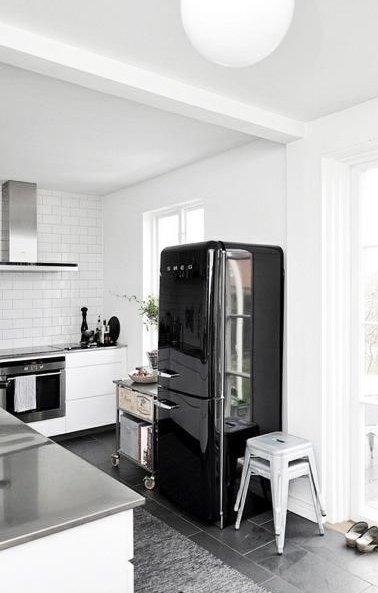 The right set of appliances can add value, and make your home more desirable – as long as you aren't taking them with you, of course! Go for the most energy efficient models you can afford, and if you are buying a set, make sure they match.
---
6

Focus on Your Home's Entrance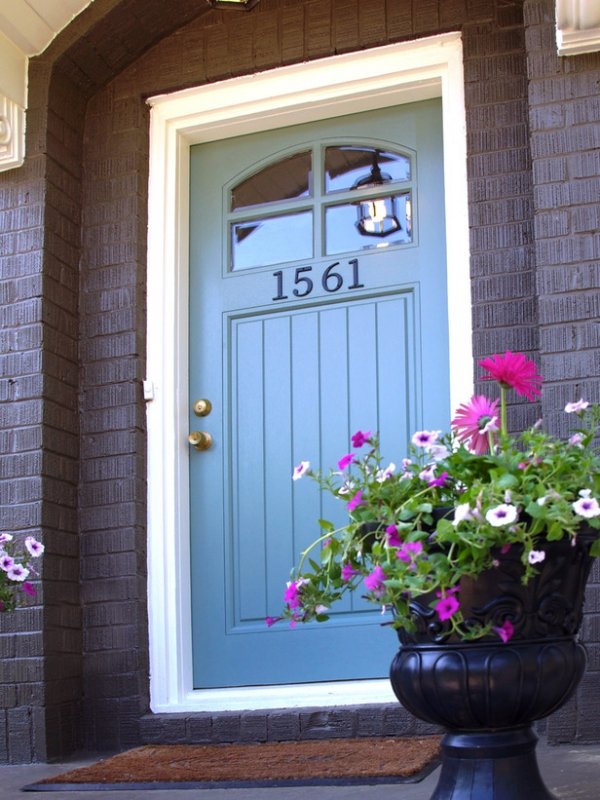 Curb appeal is very important, giving browsers that first impression which usually has a big effect on the final decision. To add value to your home, go with a quality front door (such as solid wood) that looks nice and tasteful, is robust and fits in with the other architectural elements of the home.
7

Do Some Savvy Landscaping
The great thing about landscaping is that, if you are clever, you can achieve great results and boost the value of your home without having to pay too much. However, most people do not like the idea of garden landscaping by themselves, and even in this case you stand to gain. You can spend a few thousand dollars at the most and improve your home's value by much more than that. Mature trees, fast-growing plants and other "high impact" options work well.
---
8

Kitchen and Bathroom Remodeling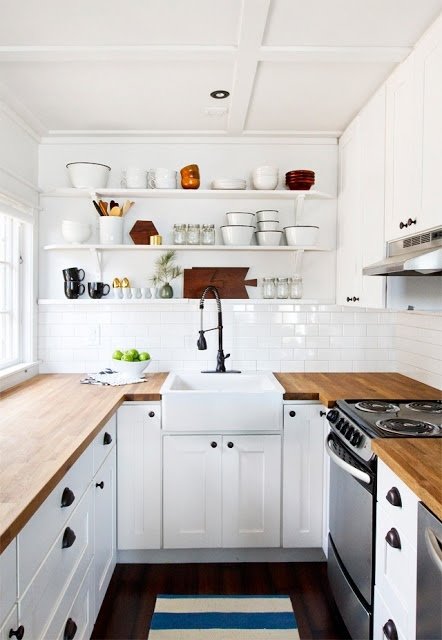 If you are going to splash out in the pursuit of increasing your home's value (somewhere in the area of $2,000 - $3,000), one of the best ways to improve the value of your home is to remodel the parts of the home that are most difficult to remodel and hold the most expensive appliances – in other words, bathrooms and kitchens. Remember that you don't have to perform a complete remodeling to see good improvements.
---
9

Bring Nature inside the Home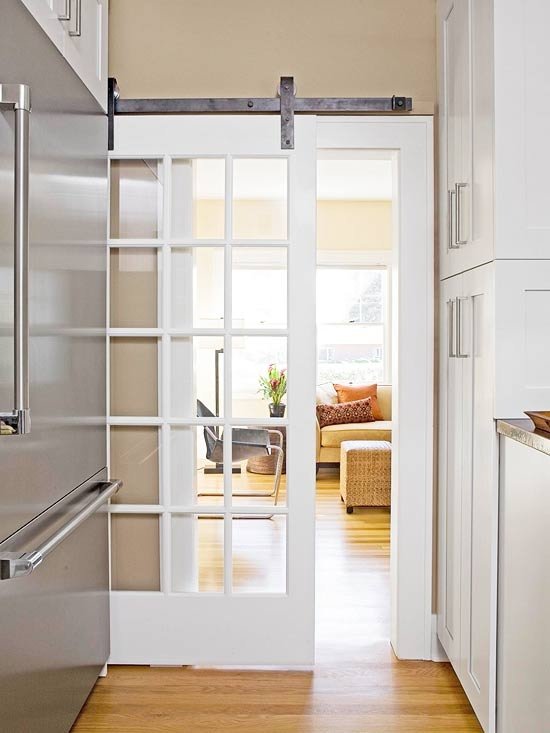 Adding a set of sliding or French doors adds value to your home and helps to improve your home's impression. Home-browsers love to see bright and airy rooms, and with large openings such as these doors you have an easy way to achieve this. Don't forget the option of skylights for rooms that are situated below roofing.
---
10

Resurface outside Concrete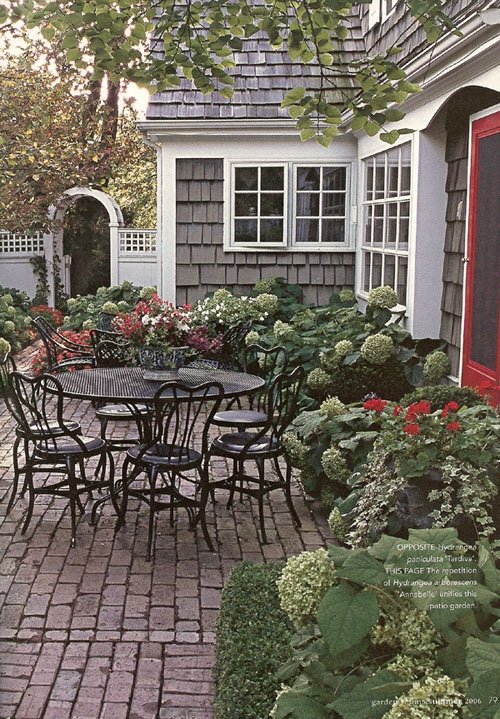 It can be very expensive to replace cracked, dilapidated concrete, but for a much cheaper cost you can resurface concrete and benefit from increased home value. With resurfacing you can add new colors and finishes to your driveways and patios. The brick style works great with walkways and around the edges of pools. However you decide to resurface your concrete, it will definitely be an improvement over drab and conventional concrete.
---
11

Get a Lush, Green Garden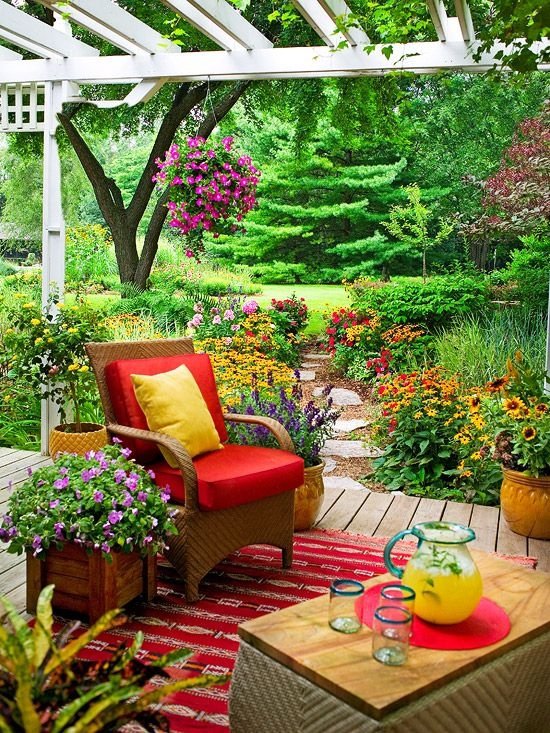 One of the most surprising ways to improve home value is to treat your lawn or lay down fresh turf. For relatively little time and expense you can have a yard that is full of lush, thick grass. This will impress both estimators and homebuyers.
---
12

Hard Flooring with a Green Edge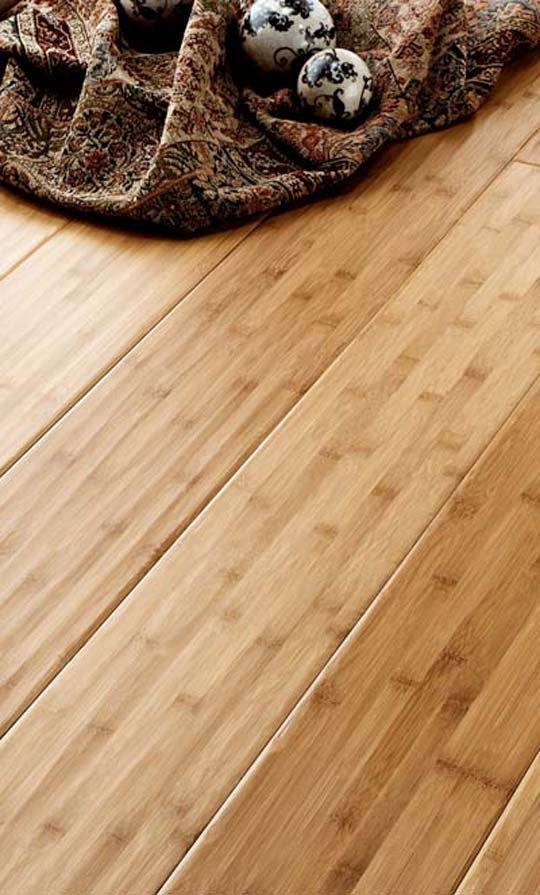 Green features are a huge selling point with many of today's homebuyers, and this is why even moderate efforts to install environmentally-friendly flooring can improve the value of your home. One of the most popular hardwood choices is bamboo, or you can go with traditional hardwood from sustainable sources. Sustainable hardwood and green flooring materials are easy to keep clean, reduce the buildup of odors and give you home an upscale feel.
---
13

Do Some Exterior Painting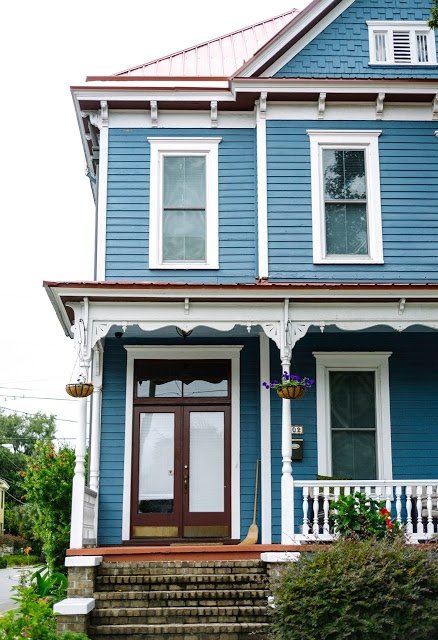 The façade of your home should be clean, attractive and inviting, so make sure you refresh any exterior paint that is worn and weathered. A fresh coat of paint will not only look great, it will also act to protect and preserve walls and siding. It is crucial that you go with a suitable color. Something that is too bright or too bland, or something that does not match with the other various features of your home's exterior, could have a negative impact on your home's value.
---
14

Install a Solar Water Heater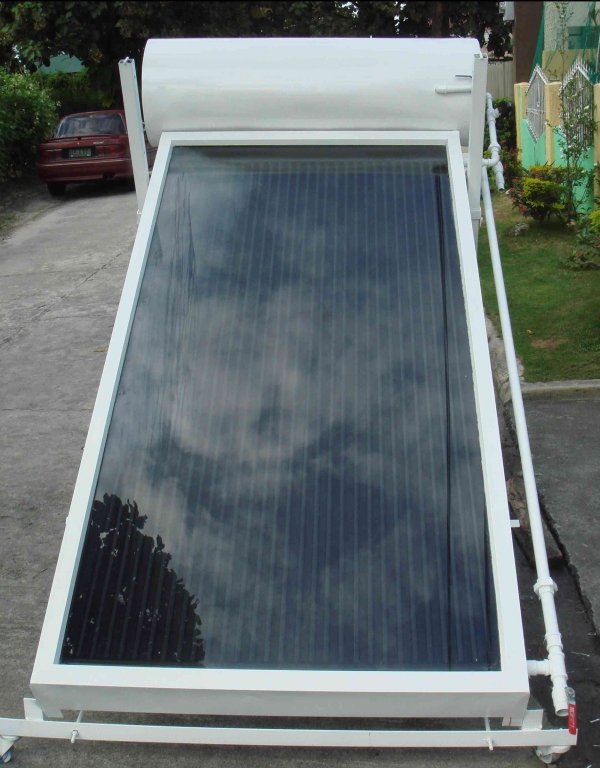 Solar water heaters are one of the most cost-effective ways to attract energy-conscious buyers and improve the value of your home. Although it can be quite an investment to install a solar water heating system, they can reduce your hot water bills by a massive margin. If you install a new system well in advance you will already save hundreds of dollars in hot water bills by the time you sell the home.
---
15

Opt for Tank-less Water Heaters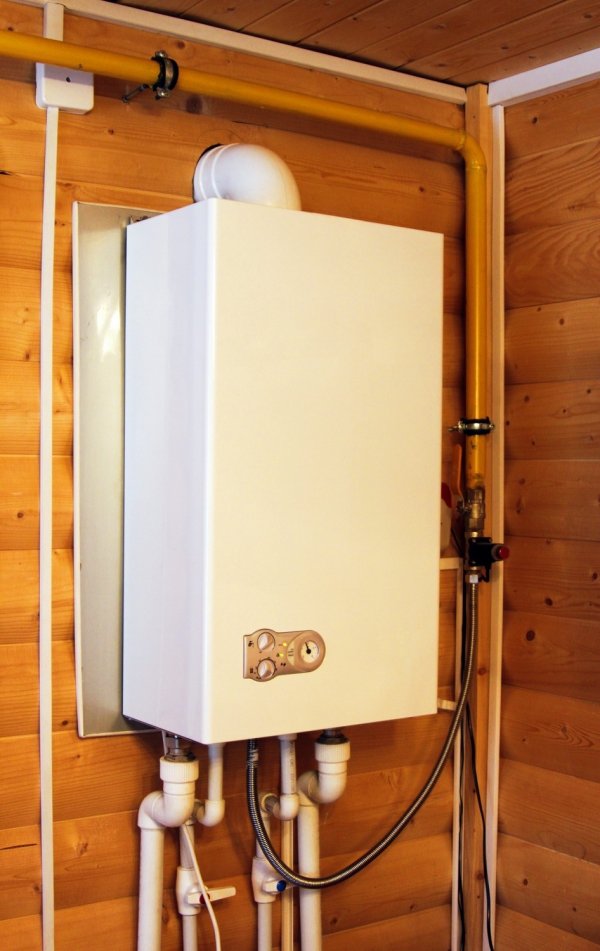 Old-style water heaters waste energy by heating water that is not currently being used. On the other hand, tank-less water heaters only heat the water that you need, and are powerful enough to provide hot water on demand. They will not only save you money, but make your home more attractive for eco-friendly homebuyers.
---
16

Get Maintaining and Repairing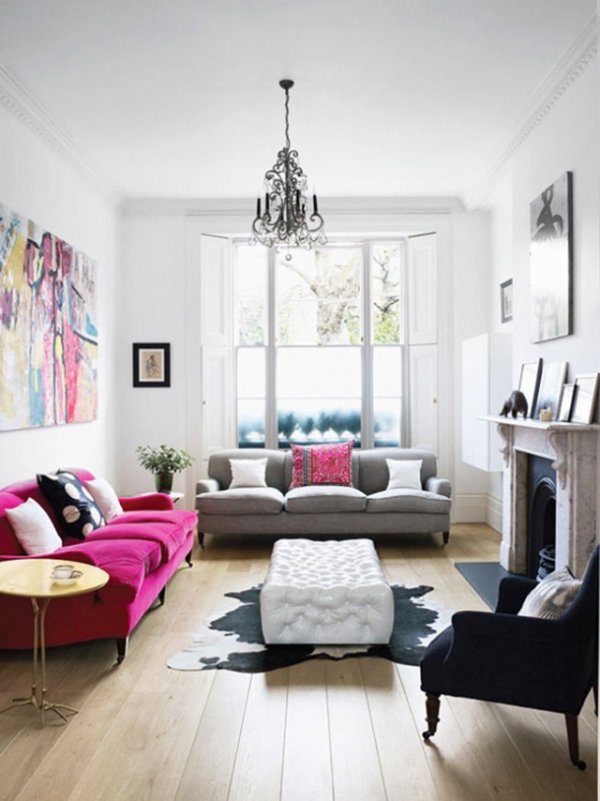 Maintaining your home isn't going to add much to your home's value, but it will help to preserve your home's value and prevent problems from appearing further down the road, and could make all the difference when it comes to pitching your home. This is why it is important to keep up to date with home chores and maintenance.
---
17

Hire a Professional Cleaning Service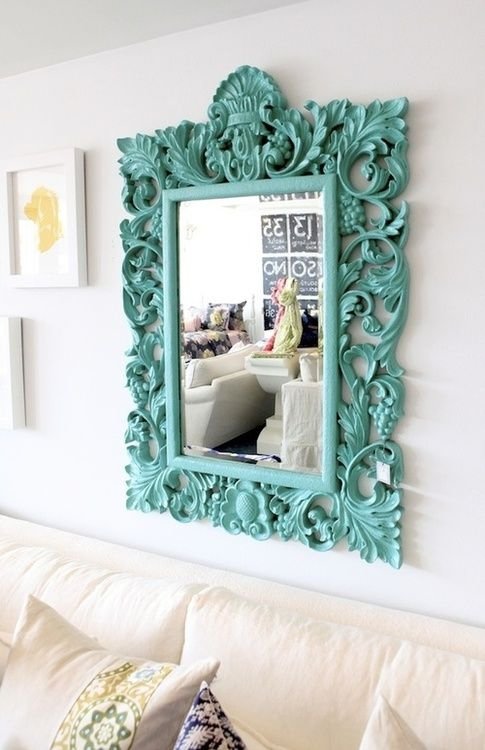 Even if you like to clean your home often, there are probably places that you have overlooked, and these might not go overlooked by interested homebuyers. It makes sense to refresh your home with a professional cleaning service. Remember that you only have one chance to create a great first impression.
---
18

Add a Cooling System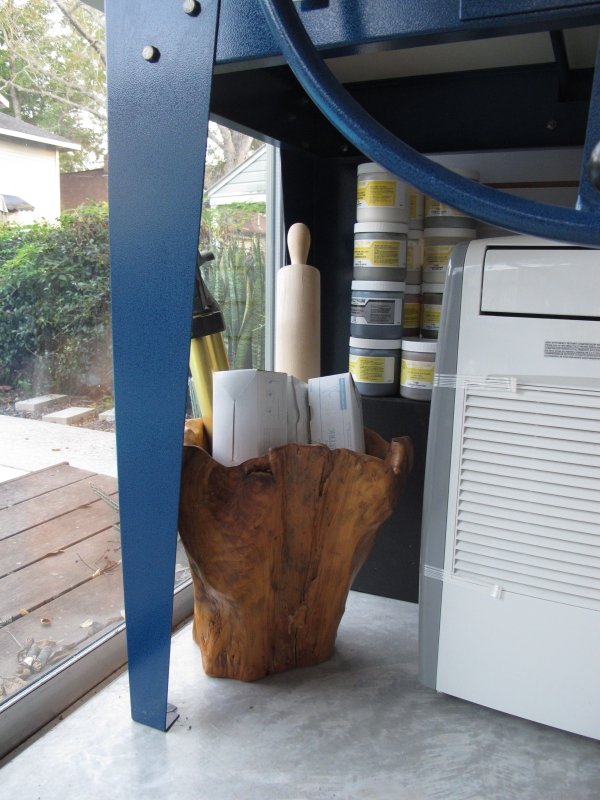 If your home is situated in a warmer climate, evaluators will expect to see air conditioning systems and other cooling systems. A quality, energy efficient cooling system will often pay for itself in the improvement it gives to your home's value, and a few good-looking, power-saving ceiling fans will add to your home's suitability. You should also think about systems that improve home air quality.
---
19

Get Professional Advice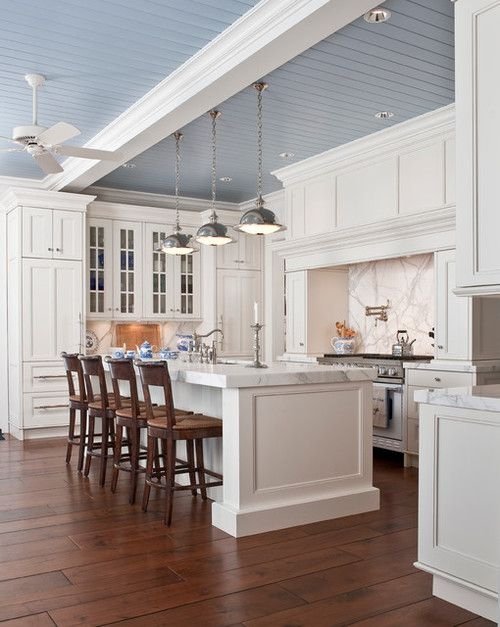 Interior designers know how to get maximum extra value for the smallest amount of effort and cost. Realtors with your agency may also be able to provide a similar service at no extra cost. Failing this, hire a professional designer for an hour or so and they will give you great ideas to add value to your home that are specific to your home's interior and exterior.
Have you made any improvements to your home since you bought it? I'd love to hear of any more ideas.
---
Comments
Popular
Related
Recent