7 Ways to Make Extra Money That You May Not Have Thought of Yet ...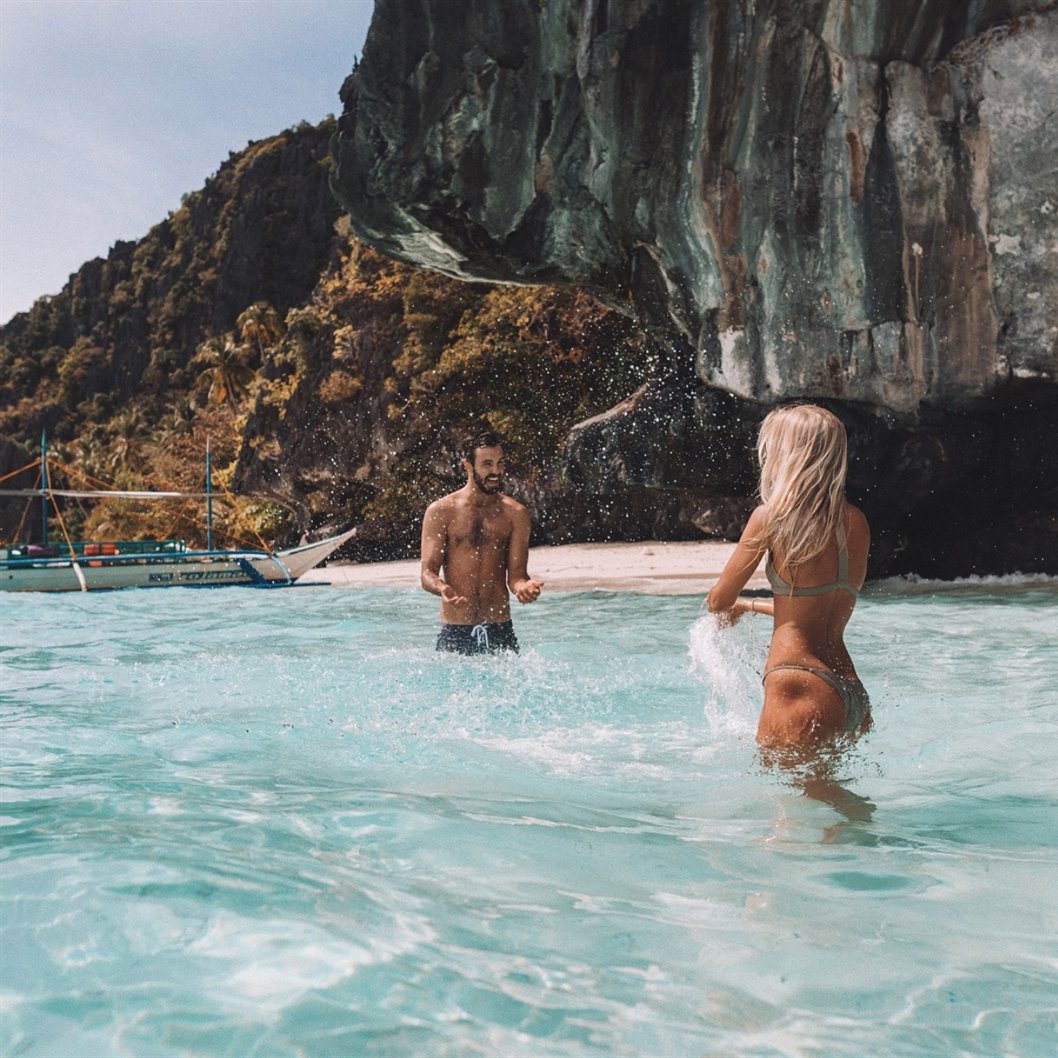 Perhaps your funds are running low and you're in serious need of some ways to make extra money. No worries, dear! I have some answers for you that you might not have yet considered outside of babysitting or getting a part-time job. Consider all of your options and get creative when it comes to making extra money. I've sold books online, created my own spice mix to sell, and even done some odd jobs for neighbors. Check out my favorite ways to make extra money below. Some have worked for me and some have worked for others I know, but either way, they're all great options! Think outside the box with these creative ways to make extra money and chances are, you might just find yourself your new favorite job!
1.

Hone in on Your Talents
One of the best ways to make extra money that you may not have yet considered is your talents. What are you good at? Writing? Drawing? Baking? Organizing? Singing? Whatever talent you're good at, there is something you can do to make extra income off of it. Perhaps you're a great singer. Offer your services through an online newspaper for weddings, events, and church events. Or, perhaps you're a fantastic cake decorator or avid baker. Start baking for profit for birthday parties, events, parties, etc. among friends. Charge a small fee so you'll get more initial business, but enough to cover the costs and generate profit. One lady at my church now works full time baking cakes from her home and even makes them from boxed cake mix! If you're a writer, look online for freelance opportunities, or with your local newspaper. Whatever your talent is, research the options for making income from it. You won't only be making money, but also be happier too!
Etsy is an online website where many women sell their goods, such as crafts, baked goods, etc. You can build your own shop in minutes, and explore the many options you have for making an income this way. This website is well known for its ability to make income for women on a consistent, reliable basis if you have the right goods to sell. You can even build your shop from goods without making them by selecting what you'll sell in your shop from the Etsy website at etsy.com.
If you have a website or a blog, consider signing up for affiliate programs to make extra income. Affiliate programs are where you partner with a company, place an ad on your website of their company, or promote materials that generate profit for their company like handouts. When someone buys something from the company based off your marketing, you then receive a small commission fee. Most companies offer affiliate programs, and many book authors now even offer affiliate programs. Get on any company website that you purchase products from to see if they have any options. You'll want to choose companies that you yourself purchase from to seem authentic and knowledgeable about what you're promoting. People also appreciate honesty, so be sure to tell someone you're an affiliate for the company when trying to sell them something. Most affiliate programs generate a 10-15% commission or more, and pay you when you reach a certain minimum of income, such as $50. You'll be required to place an ad or banner on your website, so it is important to pick companies that align with you, your personality and your beliefs. If you don't have a website, they are easy to build and many different options are available. Be sure to build a website with good content so it will attract attention and seem authentic as well. You never want to build a website just to sell things without any related content.
4.

Be More than a Babysitter
Everyone thinks of babysitting when making money, but there are other forms of "sitting" that you can do to make money. One summer, I made enough income alone off being a dog walker and house sitter for my neighbors to pay all my bills in a really bad time in my life. I charged a nominal fee per pet as a pet sitter when someone went on vacation, and I charged a flat rate for stopping by a house to water plants, check the mail, and extra fees for small cleaning duties. You can also clean homes for people, even when they aren't on vacation. I made great money one year cleaning for one lady once per month, and she even referred me to her mom for business as well! Charge a flat rate for one level homes and up to 25% more for two story homes. Then, decide if you will ask them to supply cleaning goods, or if you would rather charge an additional fee for supplies.
If you can drive and have good gas mileage or regularly run errands and are out all day, consider providing transportation to friends and family you know, such as giving their kids a ride to school, or taking them home. You could also offer the same services for elderly people or others who can't drive for whatever reason. Charge a flat fee for city limits and more for multiple trips or extensive trips. Be sure to ask them to provide the gas money as well, unless you decide to charge more, or charge mileage per trip.
Are you good at typing, or perhaps selling things to people? Consider offering administrative skills from home to anyone you know who owns a business. Offer to type reports for others, answer phones, type documents, record notes for meetings, assist with filing etc. If you're good at marketing, consider consulting someone you know who owns a business and offer your skills in marketing. Or, get a job in sales somewhere part-time. There are also many self-based businesses out there for selling items to women.
If you have a website or blog, consider opening an Amazon store. Amazon allows you to build your store based off their worldwide online mall of products and sell whatever items you have through a "shop" that you place on their website. They take care of shipping all goods that you never even have to touch, yet you make small income off of the sells based off clicks from your links. To check out more, click here for more info: affiliate-program.amazon.com.
There are many, many ways to make extra income that you may not have thought of. These are only a handful of some that I have found to be useful and options that many people often overlook. If you're without a job, or just need some extra spending cash, check these options out. They won't make you rich, but they may help pay a few bills or at least give you some spending cash. Do you have any creative ways to make extra money?
{{#comments_count}} Show Commnents ({{comments_count}}) {{/comments_count}}