7 Ways to Protect Your Expensive Online Purchases ...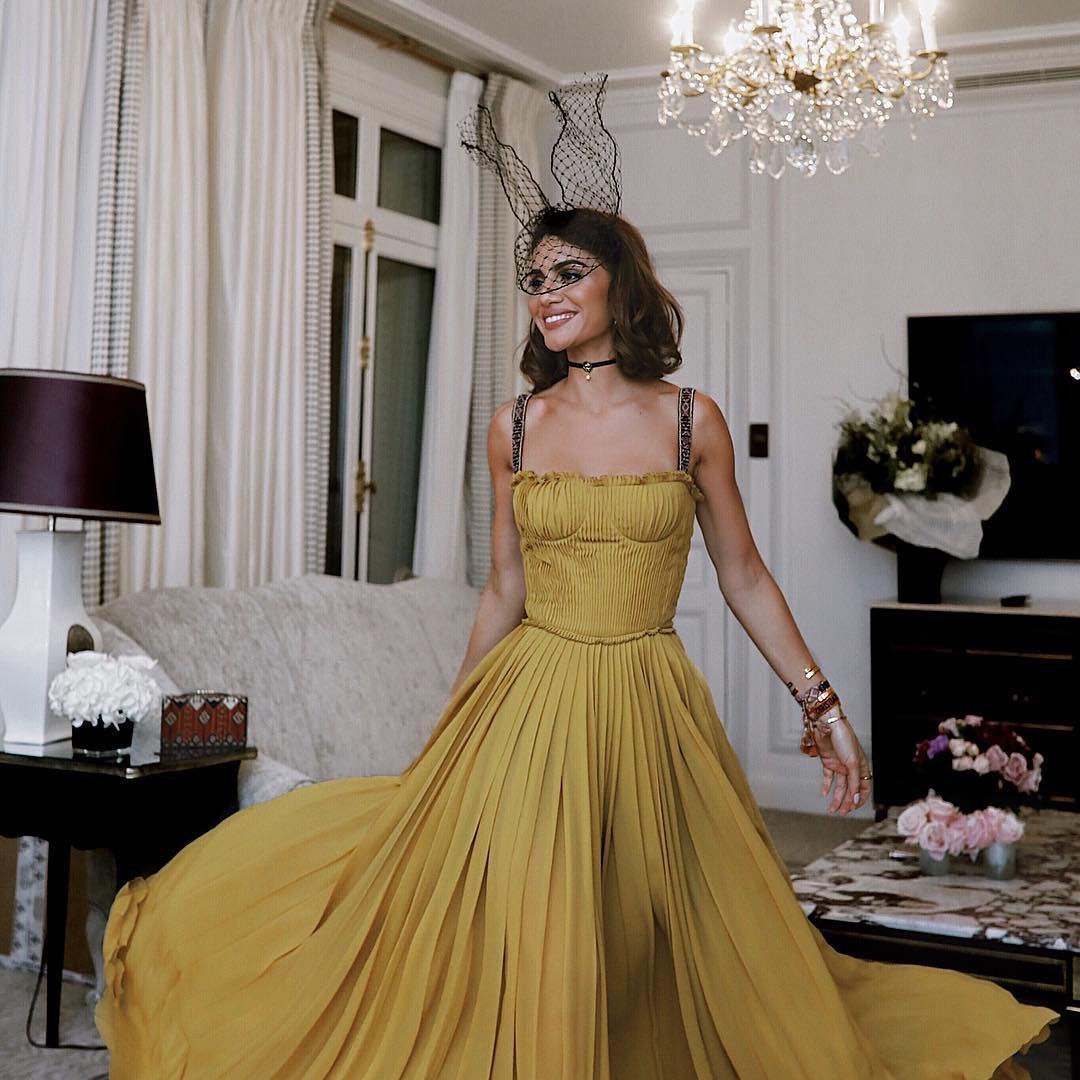 It is essential to protect online purchases – especially the expensive ones. More and more of us are turning to websites for our high value items - expensive gadgets, the latest trendy phone, 3D television electronic gizmos or maybe a state of the art tablet. Usually an investment rather than a purchase, you want some surety for their value and expense. Here's how to protect online purchases.
1.

Warranties and Extended Cover
The first and maybe the most obvious way to protect online purchases is that if you have bought something from an established and reputable dealer or retailer, then you should ensure you have some form of warranty - usually for one year. With products such as laptops and other electronic devices, it could be an advantage to buy into an extended service plan, available for up to three years. However, confirm with your supplier what their policy is regarding this type of plan. With some, you can only buy an extended service plan within 30 days from when you bought the product. Other manufacturers allow you to add this protection for online purchases, provided the product is still covered by its original warranty.
2.

Supplier Protection Plans
Many suppliers offer buyers plans to protect online purchases, should there be a problem with the product. The plan guarantees that it will be repaired or replaced, but before entering into this type of buyer's plan, check the terms of any warranty that is given with the product. Determine for how long your product is covered, which is usually not less than one year.
3.

Alternative Protection Plans
The major manufacturers generally offer extended protection plans on all their products, but not all suppliers. If you want to protect an online purchase then start looking at third party coverage that provides extended warranty programs for almost anything and everything, from televisions and Smartphones to E-readers. You could also have accident protection; a good idea if you are inclined to be clumsy and which is not usually covered by warranties from most manufacturers.
This is so obvious that it's embarrassing, but how many times during the day do you see people wandering around with their newly purchased tablets or mobile phones, without a case! This is an easy way to get your new favorite companion damaged and it's like asking for an accident to happen. Cases or sleeves are easy to get and inexpensive, so don't take a chance; invest a few dollars and protect your online purchase. It could save you some disappointment and money in the future.
If you have ever been in a position where you suddenly realize that a particularly valuable item has gone missing, you know what that horrible sinking sensation is like. To help you with some peace of mind, invest in a lost and found electronic tag. Naturally, there is no guarantee, but it could happen that an honest finder of your lost phone or tablet could return it to you. Check out some of the electronic tag suppliers regarding this protection for online purchases and they can give you some interesting information.
6.

Credit Card Protection
Perhaps another obvious answer is to take advantage of the protection for your online purchase offered by your credit card. Instead of paying cash, get the security of paying with the plastic card. Most items bought this way are covered for theft or an accident, for a period of up to ninety days from the purchase date. An item bought from a manufacturer in the United States, with a warranty of less than 12 months, could have an extended warranty to one year by your credit card facility.
7.

Insurance for Mobile Phones
There is a large variety of the mobile providers who offer users insurance for their mobile phones. Although there is a monthly fee, added protection against accidental damage and theft could also be included. Otherwise, you could approach a third party insurance source regarding the various types of protection available for online purchases.
Sometimes it will feel like these ways to protect online purchases just add more to the actual cost of buying what is usually an expensive item in the first place. However, the flipside is, the cost of replacement. Have you ever come a cropper because you failed to protect your purchases?
{{#comments_count}} Show Commnents ({{comments_count}}) {{/comments_count}}