7 Ways to save on Baby Wipes ...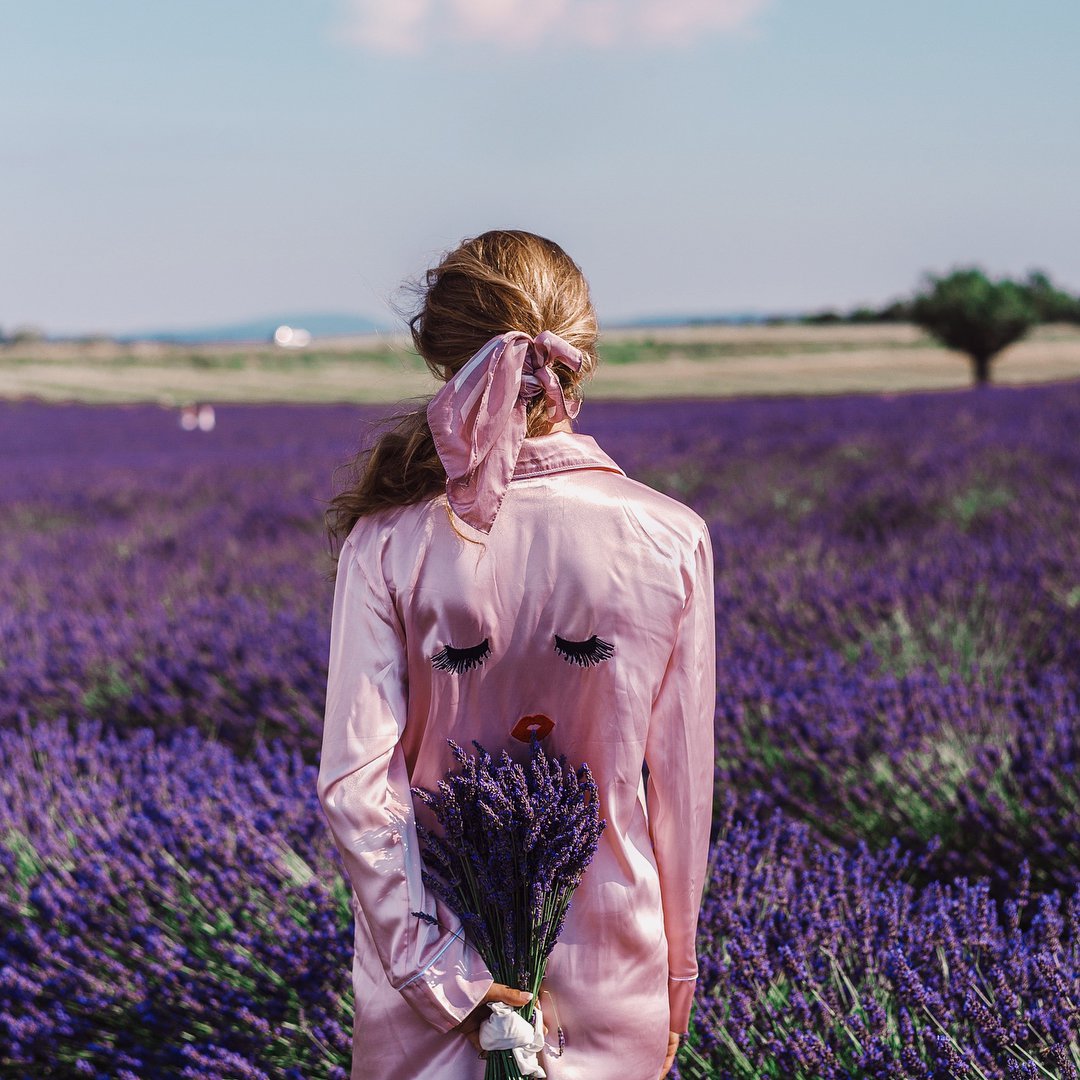 If you're a mom, knowing a few ways to save on baby wipes can benefit you by saving you $150+ per year! Depending on the brand of wipes you use and how often you purchase wipes, you can really save a load of money by following these tips and tricks. Everything else in life is so expensive, why let your money go towards something you need to throw away? Keep on reading if you would like to learn a few awesome ways to save on baby wipes!
Of course, one of the top ways to save on baby wipes is by making your own. You can make disposable wipes or reusable ones. For disposable wipes, cut a roll of name-brand paper towels in half. Stuff one of the halves into an old wipe box and thoroughly soak it with a cup of warm water mixed with 1 teaspoon of tea tree oil, one teaspoon of baby soap, and a drop of lavender essential oil. For the reusable cloth wipes, buy a pack of receiving blankets and cut them into the appropriate size squares. Store them in an old wipe box and soak them in the same mixture you used for the disposable wipes.
2.

Cut Store Wipes in Half
If you're not a fan for making your own wipes, try this tip: cut store wipes in half! One wipe is usually too big for smaller messes or wet diapers alone, so use a sharp knife to chop the stack right down the middle! Your wipes will last twice as long now!
Wipes that come in boxes are often more expensive than the wipes that come in paper or plastic bags. If you like the structure and handiness of the box, then buy a couple of boxes of wipes and save the box. Then you can transfer a pack of wipes into it each time it empties!
Maybe you like using a particular brand of wipes, but don't knock other brands until you try them! Cheaper brands are usually just as good as the leading brands, and they cost considerably less. If you don't like the wipes for your baby, then use them around the house or for cleaning up spills.
5.

Shop in Different Sections of the Store
Know where to look for good prices! Don't shop in the baby section; instead, take a peek in the toiletries section of your local drugstore. There are usually personal cleaning wipes along with the toilet paper and facial tissue that you can use in place of baby wipes! These wipes are usually just as good as baby wipes, and come in larger quantities for a cheaper price.
You can usually get a good deal on any type of item when buying in bulk, but especially wipes! A large box of wipes can save you around 75 cents per pack of wipes than if you were buying them individually. Using coupons helps in this area too.
7.

Take Advantage of Sales
Notice a sale on the brand of wipes you use? Stock up! If you're not a stickler for one particular brand, then go ahead and stock up any time you see sales on different brands of wipes. Baby wipes can get expensive, but when there are good enough sales, it's worth the money!
These are my efficient and unique tips for saving money on baby wipes, but I'd love to hear your tips! Moms out there, how do you save money on wipes? Please comment below and share your unique perspective, we love hearing from our readers!
{{#comments_count}} Show Commnents ({{comments_count}}) {{/comments_count}}