Why UK Millennials Should Watch 📺 the 2017 Budget Statement 📊👛 ...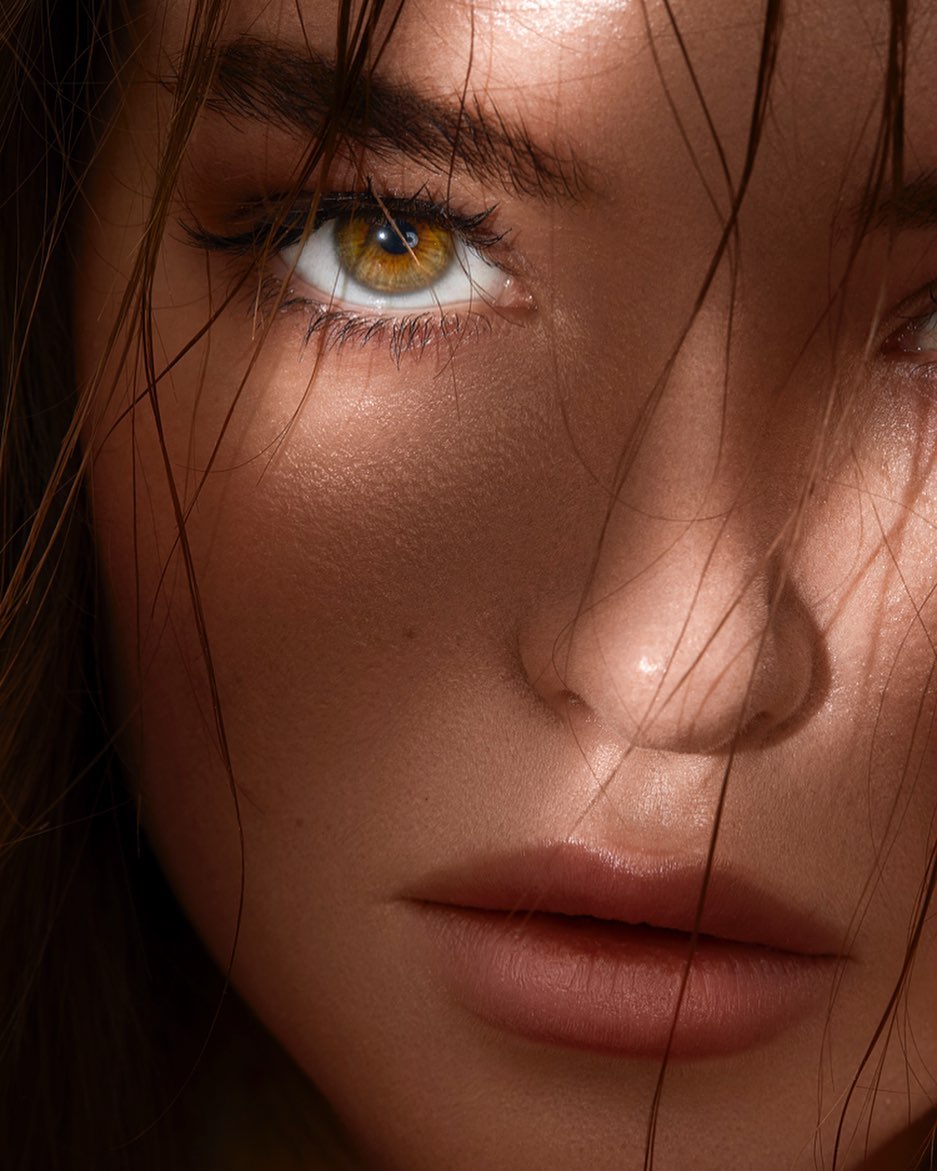 Have you given any thought as to why Millennials should watch the 2017 Budget Statement?
It's that time of year again. That one day where the Chancellor of the Exchequer does his best to persuade us that tax is good for us, that we are better off than last year and will be even better off next year.
This year, young people started to really make their voices heard in national politics in a way like never before. The younger end of the voting spectrum decided to not only sit up and take notice of the manifestos of political parties but also, turned out to vote in larger numbers than ever before.
This is a good thing. Younger people need to be invested in the country's economic and political future as it has such an impact on their personal futures. What happens in politics affects so much of your life when you think about it:
Taxes - impacts your income
Healthcare - affects your well-being
Housing - will you be able to own your own home?
Inflation - affects your standard of living
Employment - affects your career and lifestyle.
There is also another very good reason for the young to watch the 2017 Budget. The Conservative Party is very much aware of the huge gain Labour made with younger voters in the last general election so, there is some thought that this budget will have some changes and actions that appeal directly to the younger population.
The BBC has very kindly put together some charts about the major lifestyle areas for young people that make very interesting reading. They're an excellent basis from which you can make a judgement on the contents of Phillip Hammond's statement.
Please take a look at the BBC charts at bbc.co.uk and then tune into the 2017 Budget on Wednesday, November 22.
{{#comments_count}} Show Commnents ({{comments_count}}) {{/comments_count}}