COMMENT
This is the time of year when you need money the most.
That's why Good Housekeeping has come up with a few ways to make some extra cash before Christmas:
1. Do Odd Jobs for Your Neighbors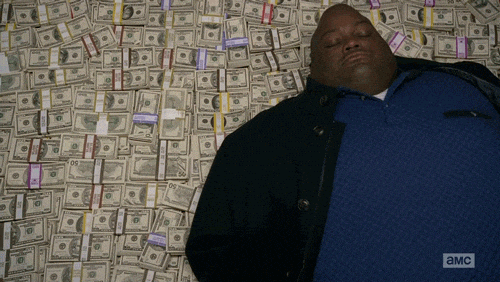 Care and Task Rabbit will help you find odd jobs. Meanwhile, E Neighbor lets you make money by picking up a package for a neighbor. How simple is that?
2. Trade in Your Old Products
3. Have a Group Yard Sale
You might not have enough stuff for a yard sale, which is why you should find some friends and have a yard sale together.
4. Become a Secret Shopper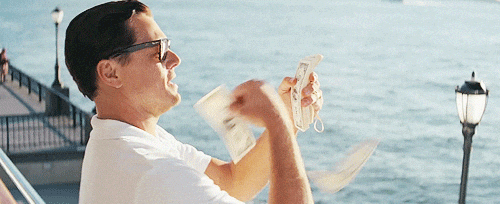 Best Mark and Secret Shopper hire people to become mystery shoppers. All you have to do is walk into a store and see how you're treated.2
5. Sell Your Stuff Online
6. Walk Dogs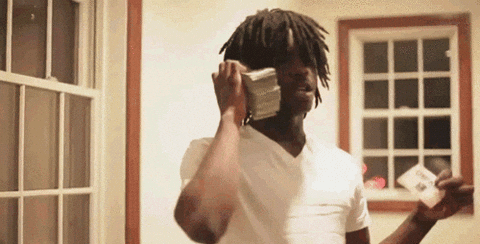 Try looking through Rover for options.
7. Sell Your Crafts
If that's not possible, sign up for Etsy and sell your products there.2
11 Sexy Perfumes That Are Sure to Seduce Your Partner ...
Explore more ...