Living paycheck to paycheck is so hard. I've done it for a very, very long time and just this year, I've gotten a handle of my expenses. If you are living paycheck to paycheck, you'll totally relate to the below! Trust me. The struggle is real.
---
1

Oops, Can't Buy That, Too Expensive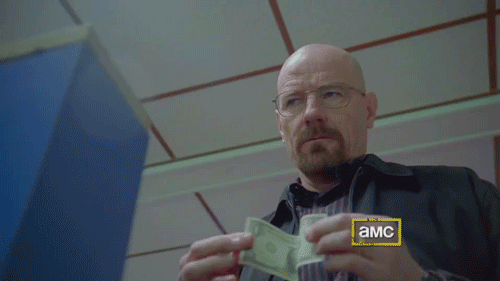 Happens all the effing time.
---
2

When You Create a Spreadsheet of Your Bills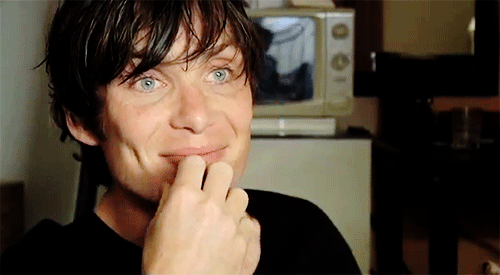 … and almost die because of how many there are.
---
3

You Try to Budget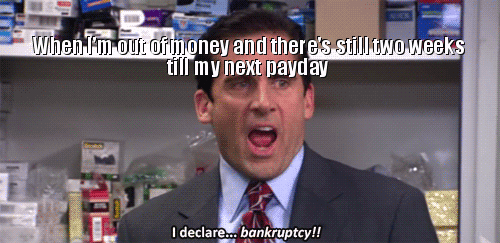 But everything is so damn expensive.
---
4

You Scrutinize Every Penny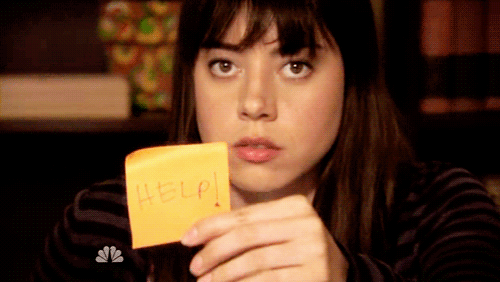 Because, you want to make sure you aren't choosing between gas and food for the week.
---
5

Your Hair Sometimes Looks Faded …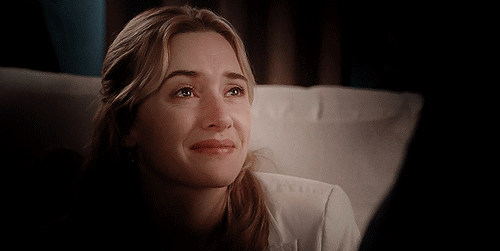 Because dye is expensive and getting it done professionally? Eff that. WAY too expensive.
---
6

Sometimes, You Have to Buy the Cheapest Makeup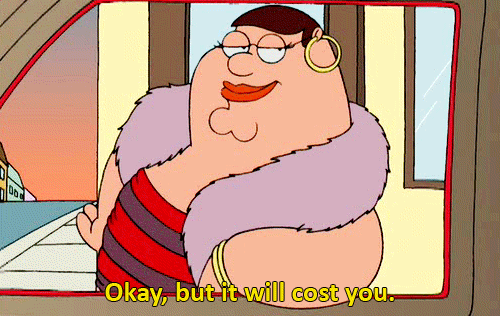 But you work it no matter what!
---
7

You Get Real, Real Inventive with Home Décor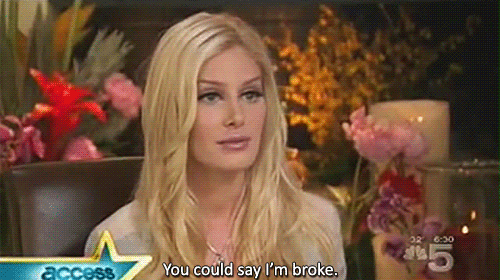 You have to, have the time, you can't afford anything.
---
8

Vacations Consist of a Road Trip Somewhere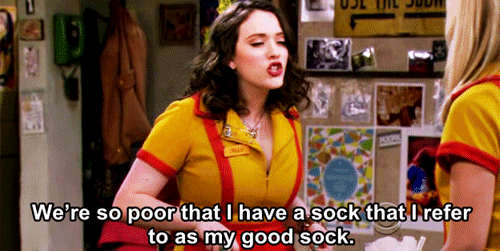 Which isn't a bad thing.
---
9

You Pay off One Credit Card at a Time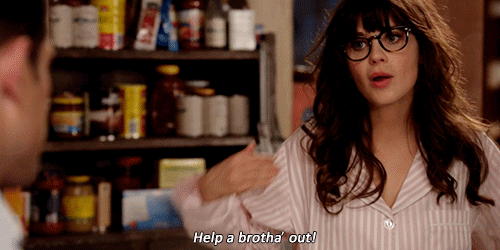 The rest of the cards, you pay the minimum.
---
10

You Get Real Excited for Payday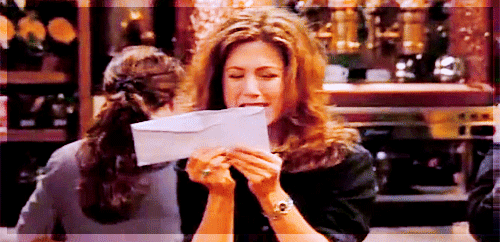 ---
11

You Love, Love Tax Time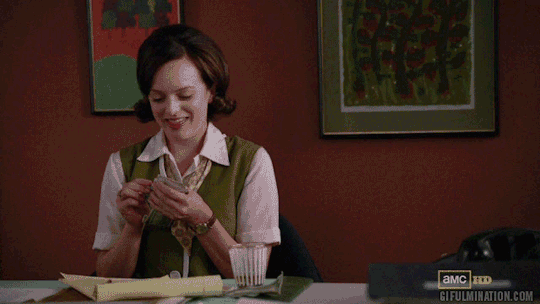 Unless you are a freelancer, than you HATE tax time.
---
12

You Get Really Inventive with Your Food Too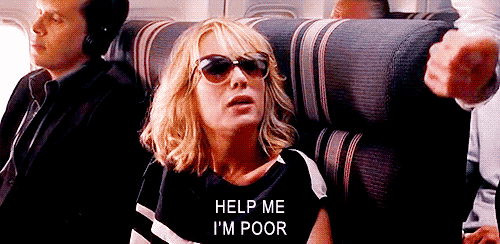 Well, you try not to waste any food and you try to use all of your leftovers.
---
13

You Have to Limit the Times You Get Takeout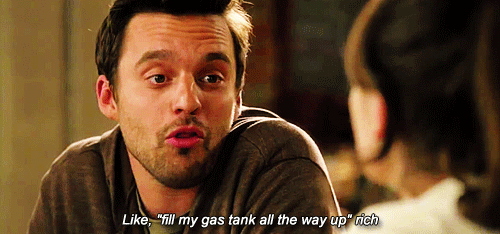 So, you get what you want when it is takeout day. Pizza? Hell no, Outback.
---
14

You've Already Canceled Cable – and Live off of Netflix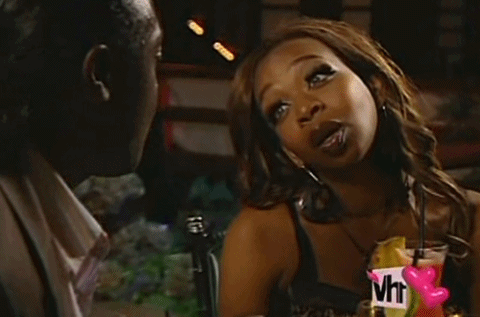 You gotta do what you gotta do.
---
15

New Clothes? Luxury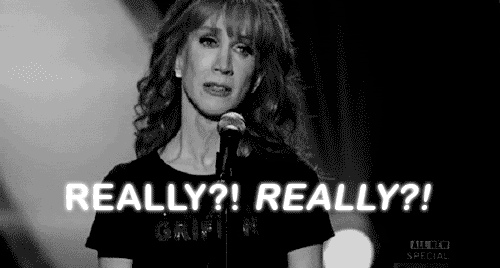 Seriously. A luxury.
---
16

When a Baby Shower or Wedding Shower Rolls around?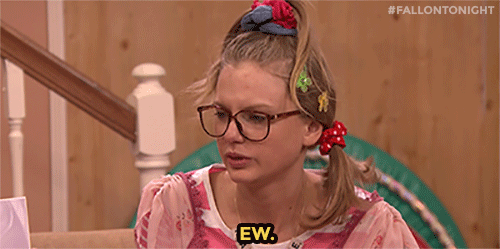 You have to save up – or really think about using your credit card.
---
17

You Work to Live, Not Live to Work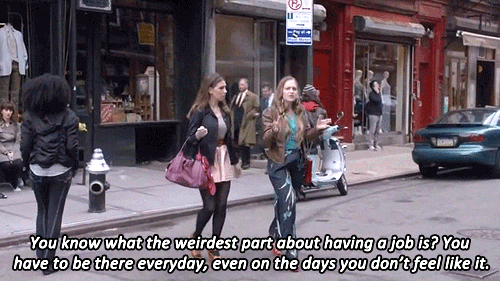 Most days, you are just really working to support yourself, not loving what you are doing.
More
Popular
Recent