Saving money on a bridal shower is totally doable without seeming "cheap" or "tightwad". I have planned several bridal showers, and the thing that I never understood was spending unnecessary money to do what you do every time you get together with good friends - have a fun time! So here are a few ways I came up with to help in saving money on a bridal shower and still make a great impression on the bride.
---
1

Recruit Help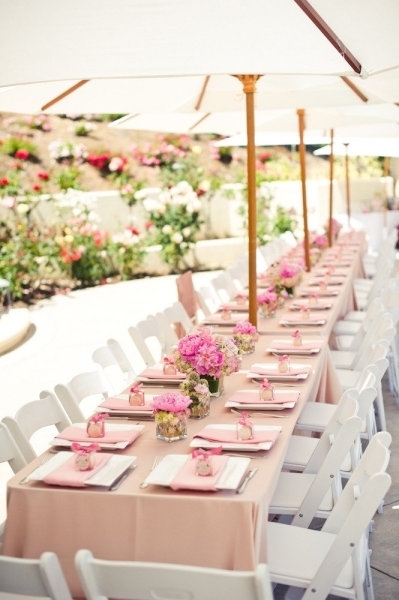 One tip for saving money on a bridal shower is to recruit help! Unless you are throwing an exceptionally small shower, you shouldn't try to foot the bill and all the work involved alone. Grab a bridesmaid, a sister, or a friend, and start delegating tasks and expenses. Divide everything up evenly so that one person isn't taking care of any more than the rest!
2

Serve Candy Instead of Food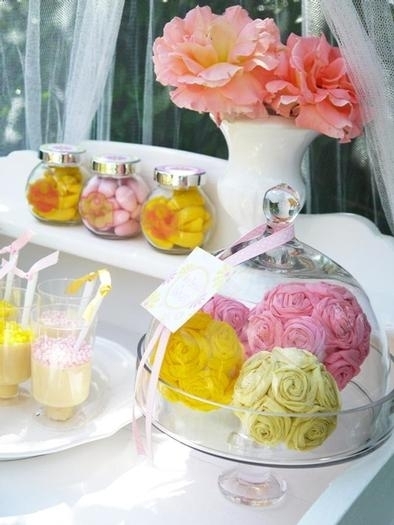 One of the main focuses at bridal showers is often the food. If you are really strapped for cash, here's an idea: serve candy instead of food! Candy is inexpensive, and you can buy it in bulk. The easiest way to pull off this little trick is to have the shower AFTER a mealtime. For example, 2:00 in the afternoon since people eat lunch at 12:00. Or 8:00 in the evening since supper is generally around 6:00.
---
3

Make the Décor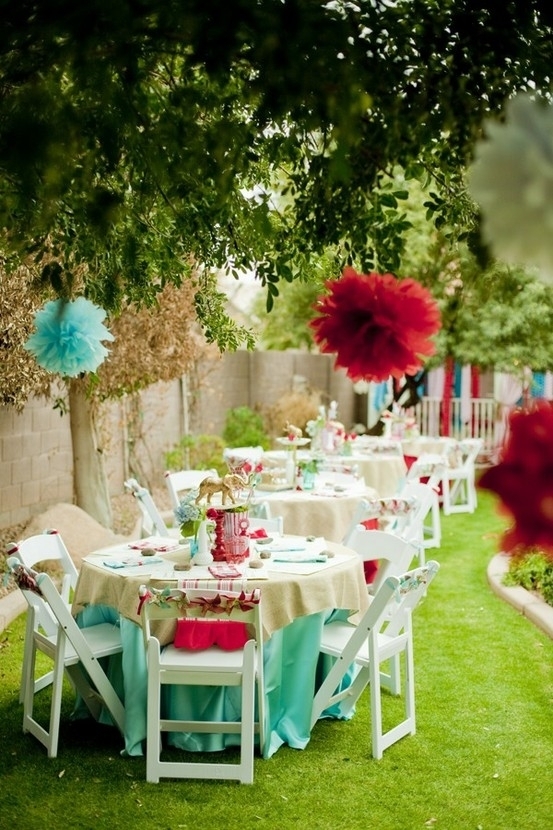 I never could understand spending so much money on decorations that would inevitably end up in the trash after the shower was over. So I learned that making decorations was a better option! It's more cost effective, and you can give the decorations to the bride or anyone else who wants them so all your hard work doesn't end up in the garbage. Pinterest has lots of cute tutorials if you aren't sure where to get started.
---
4

Send Paperless Invitations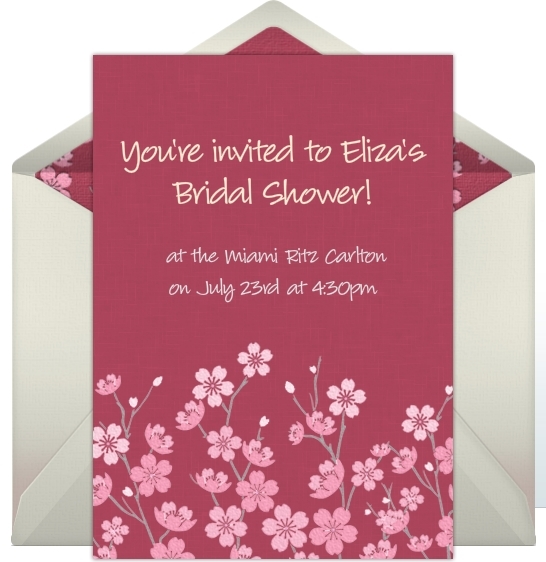 How about going green, saving money, AND saving time? Sending paperless invites will accomplish all of these things! All you need to do is pick out a cute stationery template and a chic font. Nearly everyone has email these days, so just a click of a button and you're done.
---
5

Make Your Own Party Favors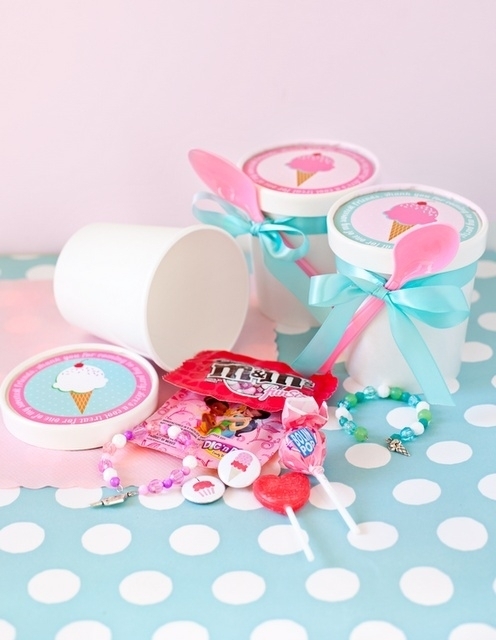 Don't throw down hard-earned cash on expensive but tasteless chocolates or bath sets that will probably get pushed to the back of a cabinet somewhere. Make your own party favors! A homemade body scrub, chocolate chip cookies, or DIY candles are great places to start. You probably have many of the ingredients for any of these items right in your own kitchen!
---
6

Cut the Guest List down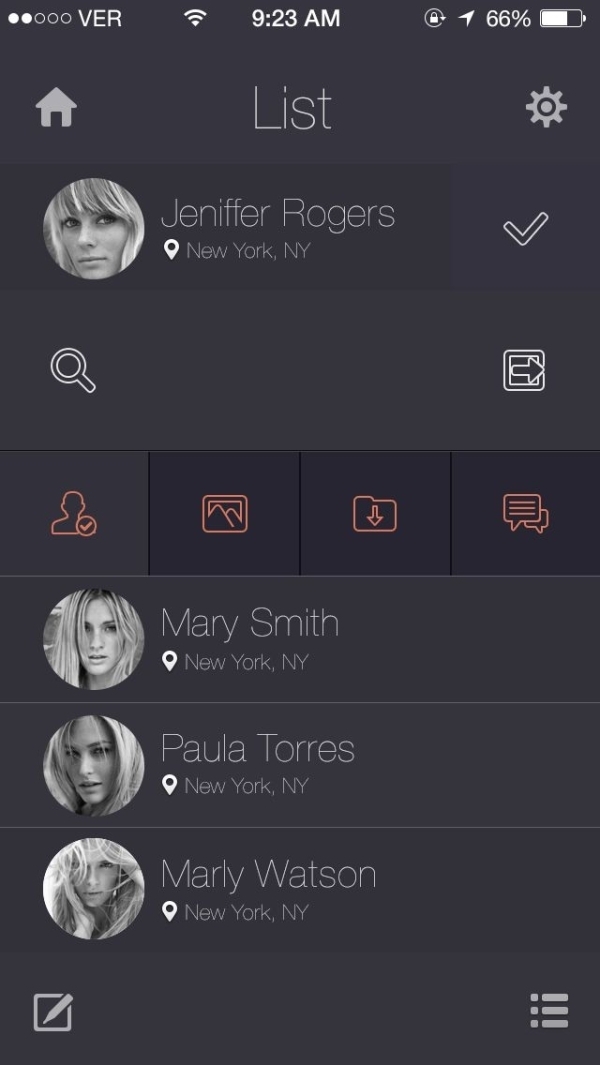 I'm sure the bride will not be disappointed if you don't invite her cousin's best friend's brother's wife's sister-in-law. Be objective when looking at the guest list. Don't leave out a relative or someone in the wedding party, but that girl who hasn't been in contact with the bride since 10th grade probably isn't going to care if she finds out there was a shower and she wasn't invited.
---
7

Don't Use a Public Place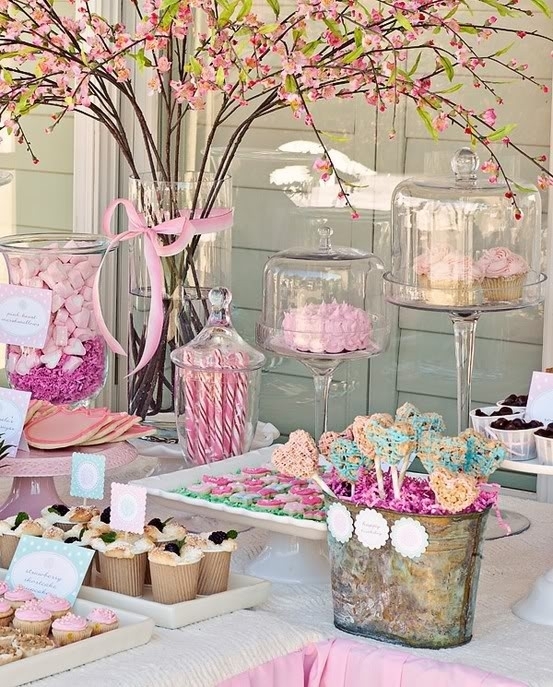 Ah, the venue. While hosting a bridal shower in a romantic flower garden or an enchanted teahouse sounds divine, you will find that it's much more cost effective to host the shower somewhere free, say, your place! Get creative when thinking of locations. If your apartment is too small, maybe your aunt would let you host it in her backyard.
---
8

Avoid Serving Alcohol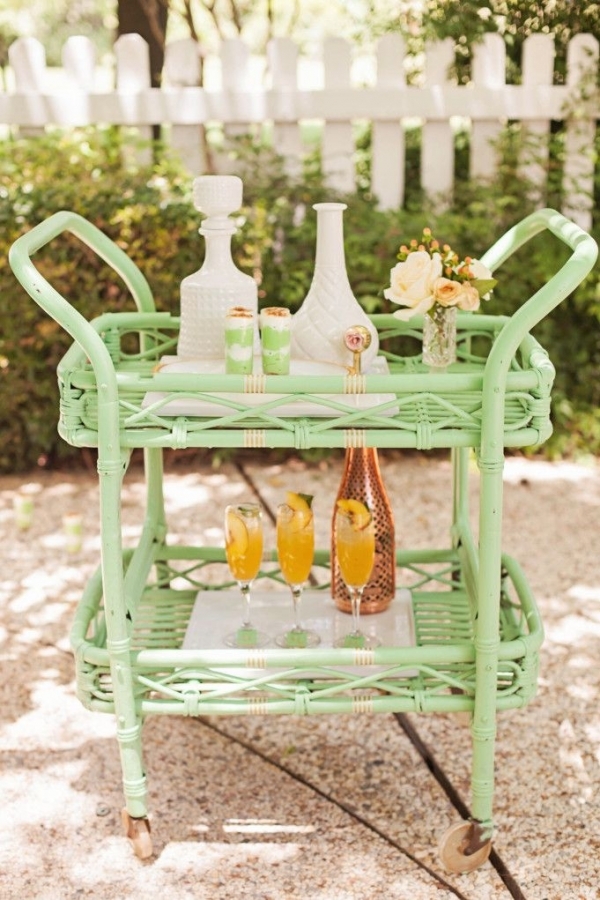 Alcohol is expensive, so opt for a few different punches instead. A bridal shower isn't the same thing as a bachelorette party, so proper etiquette will not be in harms way.
---
9

Don't Buy Pre-made Food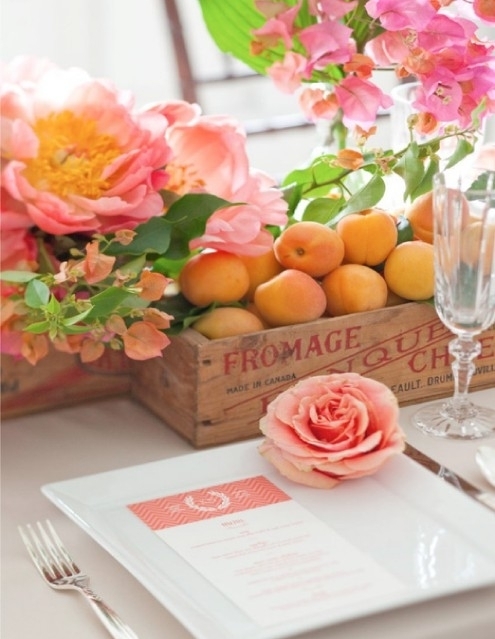 If you opt to serve food at the shower, you can really save money by skipping pre-made foods. Wash and cut your own fruit and veggie tray, and skip buying premade cheese balls and dips. It's easy to make your own and less expensive that way!
Bridal showers are so much fun to plan and attend, but they take a lot of time, preparation, and thought! I hope these tips can help you keep your budget intact when planning a bridal shower. Do you have a close friend or family member to be wed soon? Keep these tips in mind, and thanks for reading!
---
Popular
Related
Recent