The Dollar General, or any dollar store really, has always been one of my favorite little guilty pleasures, since there is a laundry list of things to buy at Dollar General that can save you time and money. Some of these items might not come as a surprise, but a few others may. Recently, I was at the Dollar General while running errands, and noticed how much cheaper name brand items were than at the supermarket. I also noticed a few of my favorite household staples were also noticeably cheaper. So, of course, I thought I would share them with you! Next time you pass a Dollar Store, consider heading inside to save money, and time, all in one trip.
Table of contents:
1

Tuna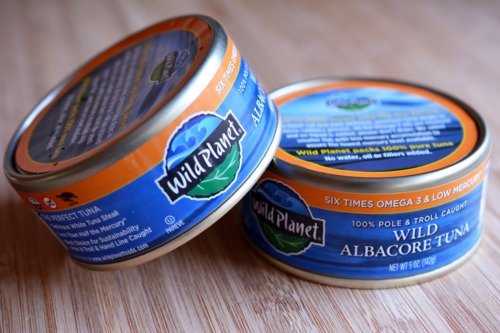 If you like tuna like I do, it's one of the best things to buy at Dollar General. You can find name brands of tuna and other fish, for almost 50 cents less than at supermarkets that aren't running a special. Canned or pouch tuna makes for a cheap, easy snack or part of a healthy meal. If you're concerned with mercury content, choose chunk light varieties which are low in mercury, instead of albacore tuna, which is higher in mercury.
2

Squeegee Sponge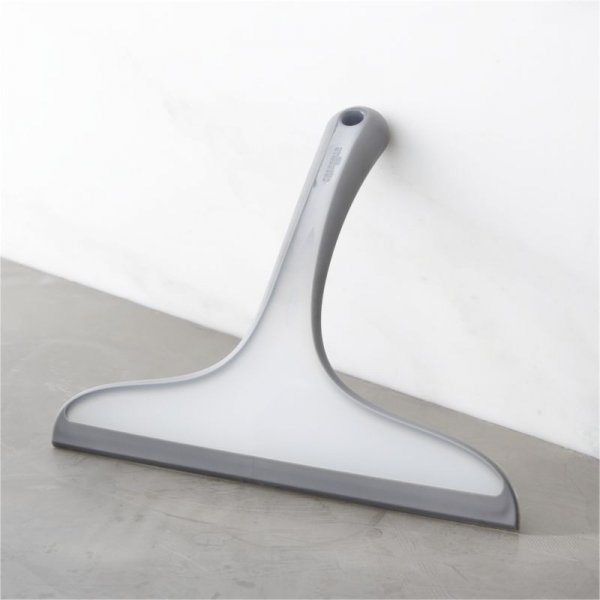 Have you ever used one of these? A Squeegee Sponge is a best friend to every woman who hates soap scum in the tub. I have tried nearly everything to remove soap scum, from the best cleaners, to the most simple like baking soda and vinegar. I've bought every sponge out there, and nothing works as well as a Squeegee Sponge does. You can get these for just $1 at the dollar store, and almost every dollar store, including Dollar General, keeps them stocked all the time. They even come in fun colors if you need something to brighten up your cleaning job! These nifty sponges help remove soap scum, along with dirt and grime, with much less scrubbing than pads do. Plus, they have handles that prevent you from breaking your back just to get the job done. For $1,you certainly can't beat that!
3

Spices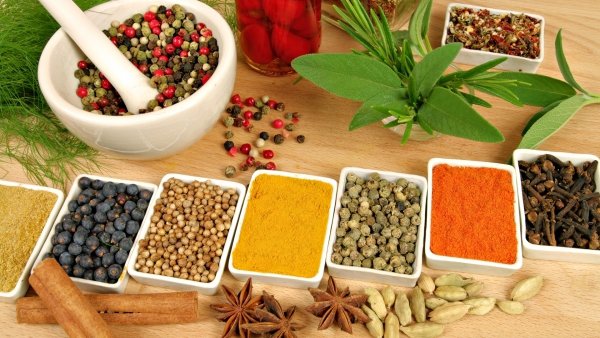 Whether you're picky about name brand spices or not, Dollar General has something that suits everyone. I have found classic name brands of cinnamon and other top spices for as little as $2.50 per container, which is cheaper than most supermarkets. If you buy the Dollar General brand, which is actually pretty good believe it or not, it's even cheaper at $1 a piece.
4

Dried Fruit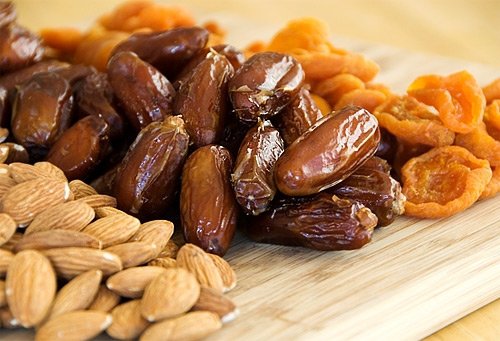 From raisins, to dates, to apricots and more, dried fruit is abundant at the dollar store. While in Dollar General recently, I spotted some name-brand fruits for half of what it costs at the supermarket. It also wasn't out of date or close dated either, if you're concerned about freshness. Healthy snacks that are shelf stable are abundant at dollar stores, along with plenty of unhealthy snacks too. Head straight to the baking aisle, and you'll find all kinds of healthy items like dried fruit and more to stock up on at a much lower price.
5

Nuts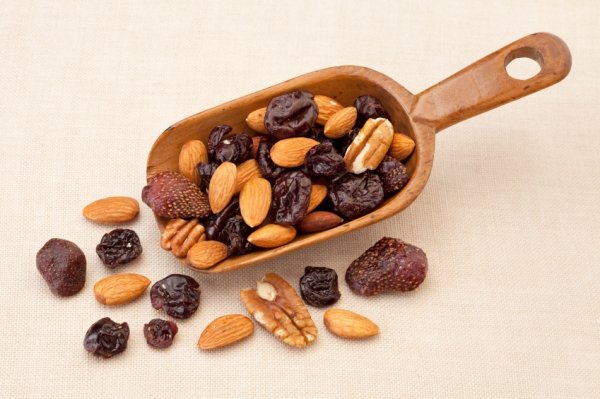 Nuts are another one of my favorite foods to stock up on at Dollar General. Almonds, pecans, walnuts, sunflower seeds, and even peanuts, if you prefer, can all be found at Dollar General and most dollar stores. I like to buy the plain, unsalted varieties, usually found on the baking aisle, or the snack aisle, but you can also find salted varieties or trail mix, if those are more your thing.
6

Pens
Unless you're a pen snob and prefer certain brands, Dollar General is a great place to save on pens, and even pencils. I recently spotted an entire 50 count bag of black pens for just $1! Seeing how I go through pens pretty quickly, and somehow they just "walk away", this is a great way to save money on this essential item.
7

Paper Supplies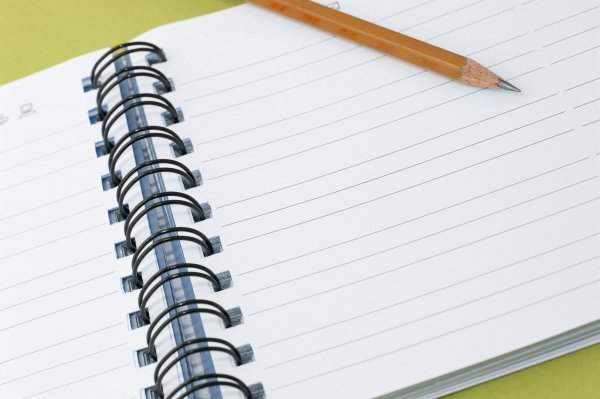 From envelopes, to stationery, and even plain notebook and computer paper, Dollar General is a great place to find a bargain on these essential items. Most likely, you'll pay only a third at Dollar General of what you'd pay elsewhere, even at supercenters like Wal-mart. Before school starts, or you stock up office supplies, head to Dollar General instead of your office supply store to save more money and get the same quality.
8

Picture Frames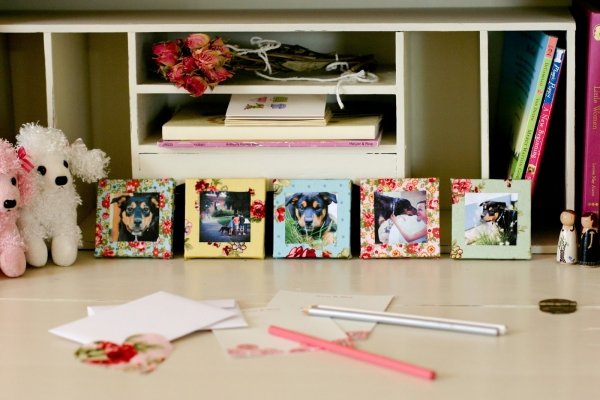 You can surprisingly find quality and incredibly cute picture frames at Dollar General too. Most dollar stores have need little finds like picture frames that are inexpensive, unique in design, and actually made quite well. I've found plenty of silver frames, along with unique antique designs at the dollar store, and saved a good bit of money over the years, just on this one item.
9

Gift Wrap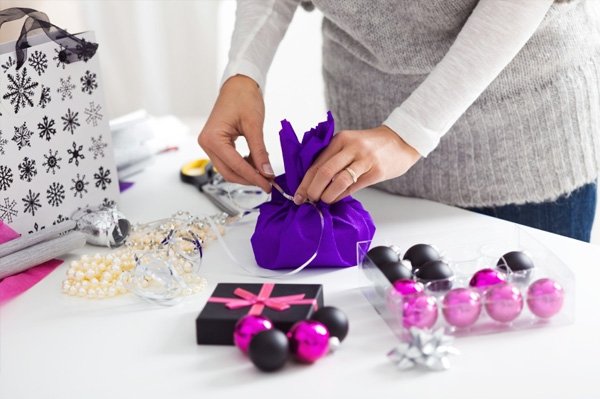 Lastly, we all know gift wrap is a go-to item for the dollar store. It's one reason they put it in the front of the store, after all. If you're out on the go, on your way to a shower or party, and need to pick up cute, inexpensive gift wrap, just head into Dollar General, or your local dollar store. They have even cuter varieties than most supercenters do, and you won't pay an arm and a leg for something that ends up in the trash anyway.
Saving money however I can is something I'm all for. Over the years, shopping at Dollar General and other dollar stores has helped me save quite a few pennies and more. Don't be afraid to pop in and see what you can find in your local store either. What's your favorite thing to buy at the dollar store?
Sources: dollargeneral.com
Please rate this article