9 Ways to Avoid Overspending on Baby Items ...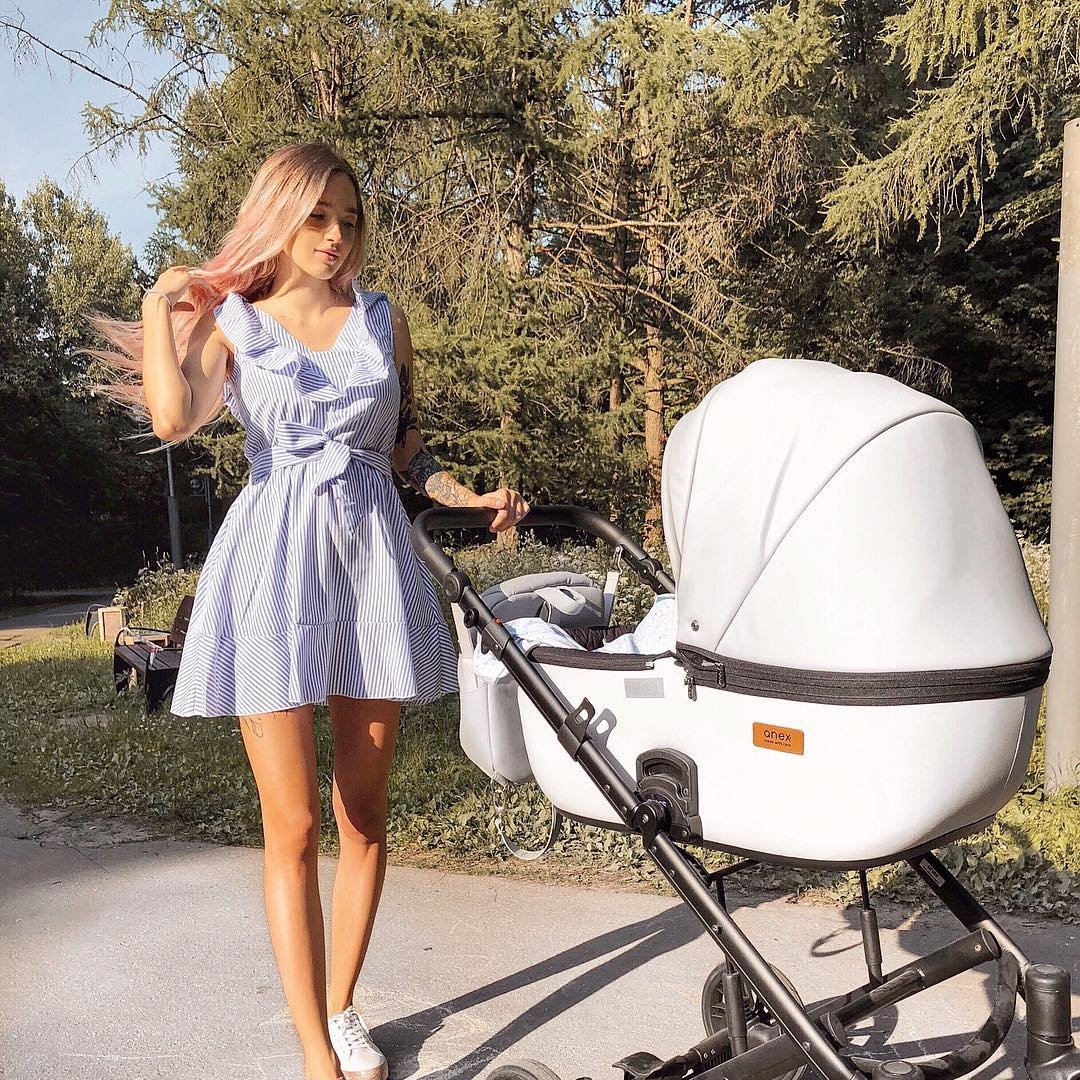 Every parent should know how to avoid overspending on baby items, especially for your first baby. Everything is so cute, and you're excited to start buying all the tiny outfits and baby gear, but it's too easy to get caught up in the flurry of adorable baby supplies and overspend before you know it. Here are my tips for ways to avoid overspending on baby items, whether this is your first baby or your fourth!
You can easily avoid overspending on baby items if you wait on buying things! Your family and friends will most likely throw you a baby shower, and then when the baby is born, you will get tons of gifts from visitors and well-wishers. You may find that you don't need to buy much at all if you wait and see what gifts your baby receives!
When it comes to larger pieces of baby equipment, such as strollers, playpens, and rocking chairs, you can save a pretty penny by looking for previously owned items. Many people use their baby items gently so they can re-sale them for half-price. You can clean up an item, and even give it a makeover with fresh paint, new fabric, or cute embellishments if you would like.
Look to your family and friends for help with your new arrival. More than likely, your cousin has totes of baby clothes from her own tot stashed away in her closet that she couldn't bear to part with and wouldn't mind to let you borrow or even keep them. Never take hand-me-down car seats unless the expiration date hasn't passed and you are for certain the car seat was never in a wreck of any kind.
4.

Choose Necessities Only
It can be overwhelming when you start shopping for baby, especially for first time parents. Remember, babies need very little. Diaper genies are nice to have, but a trashcan works just as well. Do you really need a swing, a bouncer seat, and 5 play mats? Not to start out. Changing tables are often used for storage only, since most moms find it more convenient to change baby on the bed or on the floor.
5.

Don't Go Crazy with Nursery Décor
Nursery décor is an easy trap to fall into. We all want our baby's room to be cute! The truth is, the baby won't notice or care until he or she is much older, and by then all the nursery décor will go to the goodwill anyways since your child will have outgrown Winnie the Pooh. Choose a simple color palette with colors that can easily transition to a toddler's room. Pick one or two things to splurge on, like the crib bedding or some cute curtains, and don't worry about the rest!
Baby items go on sale frequently, especially clothes! Keep an eye out for sales, and then rack up when you find good deals. It makes more sense to pay $25 for 5 outfits than for 1 outfit, right?
This tip is primarily for first-time mothers. If you are in doubt about what to buy, or which brands to go with, talk with other moms! They can share with you what worked for them and what didn't. They can also help direct you on knowing what is necessary to start out with, and what is just going to take up space.
8.

Start out with Basics Only
Start out with basics, and build from there. Diapers, wipes, sleepers, onesies, bottles if you bottle feed, a car seat, a baby bed, blankets, burp cloths, and a diaper bag are a few things you need to get started with. The rest will be purely optional. You may find that your baby doesn't like pacifiers, or that most of the newborn size clothes you bought won't fit. Waiting until after baby is here is a good way to save yourself from spending a lot of money.
9.

Re-sale Baby Items You Don't Need
A good way to get a little money back is to re-sale items you don't need or use. As your baby grows out of things, it will be pointless to keep them around. If you plan to have more children, then you can save the items you know you will use. Otherwise, re-sale and earn some pocket money!
The baby market is an expensive one, and manufacturers know just how to "sell" you on an item. Between ads, TV commercials, and bright packaging in the store, it can be hard to say no! Use these tips as your guidelines to avoid overspending on baby items, and remember that it's okay to use store-brands too! Do you have any tips for saving money on baby stuff?
{{#comments_count}} Show Commnents ({{comments_count}}) {{/comments_count}}