7 Ways to Effectively Reduce Your Bills and Expenses ...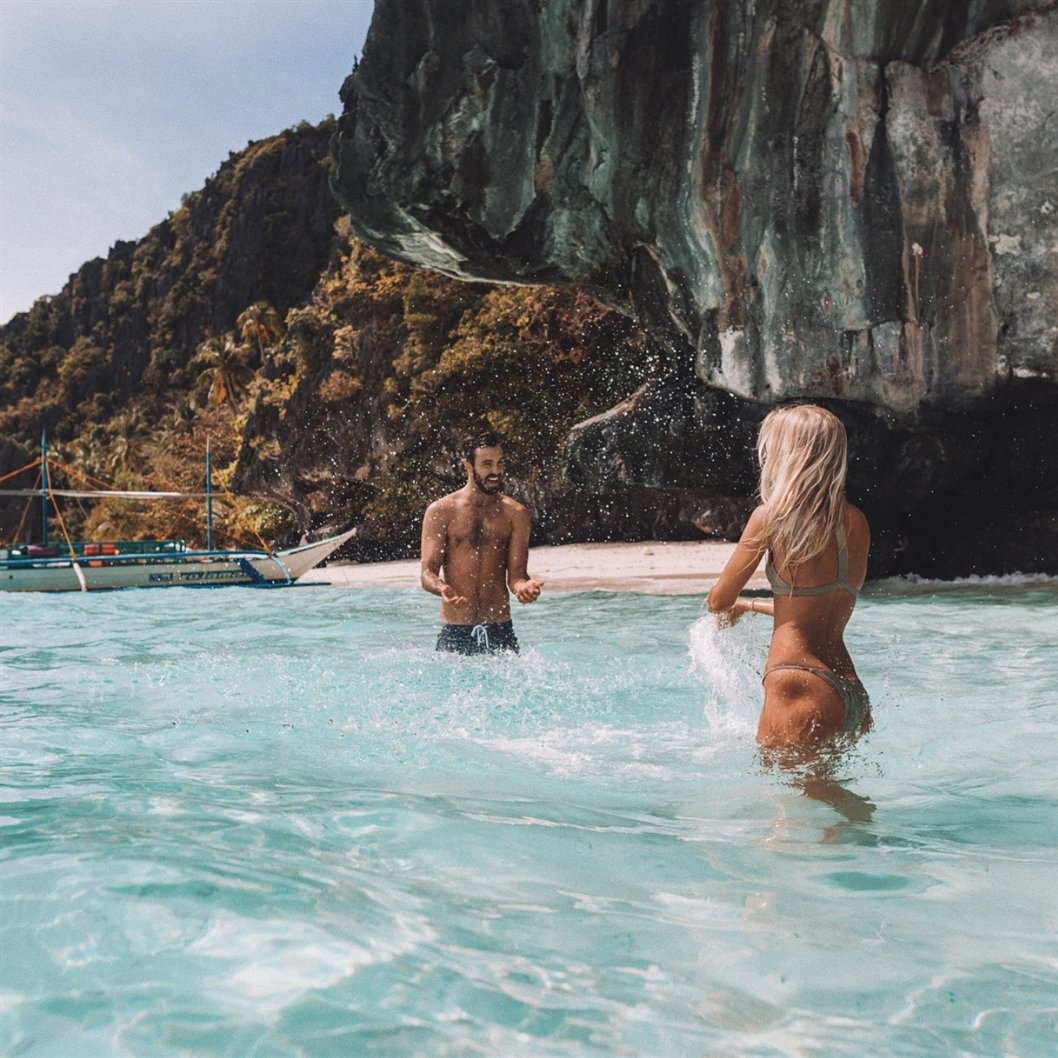 As of currently, we are recovering from the economic recession in 2009 so it's important that you effectively reduce your bills and expenses. Everyone wants to pay as little as possible when it comes to their bills, but a lot of people don't know how to. However, it's a lot easier than you would think. Read my tips on how to effectively reduce your bills and expenses.
Bundling your bills is a great way to effectively reduce your bills and expenses. Today companies are trying to be innovative so they can steal you away from their competitors. Companies that used to only provide home phone service now provide, internet, cell phone and cable service as well. Plus, as an extra push for you to join them, they offer special prices if you bundle all your services with them. Find a company that offers the lowest bundle price for the highest amount of features possible and switch to them.
One way credit card companies entice you is by offering you points that you can later redeem for rewards. Don't be fooled so easily though... even though your credit card offers you promotions and rewards, they usually are able to do this by charging their customers high fees! Weigh the benefits of the rewards you're receiving against the annual fee you have to pay. If you find that the cost outweighs the benefits, switch credit card companies or switch to a card with a lower fee.
Companies, like cable and cell phone providers, provide a laundry list of features if you purchase higher-priced plans. However, you might end up being tricked into paying a higher price because you think you're getting a good deal for all features your company offers you. Take a look at your plans and think about what you need - try to find a plan that is closely related to what you need rather than having a plan with a combination of necessary and unnecessary features for a high price.
A lot of people like to choose banks that are close to their home or their work because it's convenient. Don't let convenience cost you more money though! Find a bank that offers its customers low banking fees as well as other benefits such as free unlimited withdrawals, online banking and more. If you don't have the time to research other banking institutes, inquire with a bank teller at your current bank for low charge bank accounts or current promotions.
5.

Research Other Companies
Settling with a company can do you harm! Spend one of your days off from work online browsing cable, electricity, and insurance providers. Many companies have a list of most of their plans and promotions on their websites with prices and features. You might find services for cheaper than what you're currently paying and it's usually fairly easy to switch companies. I recommend doing this every few years as all companies change their prices over time.
If you're living on your own or all your children have their own cell phones, there's no use for a home phone if you have a cell phone. Or, if you're someone who doesn't have time for TV then you don't really need cable... or at least a fancy digital box with an unlimited amount of channels. Take a look at the services that you're enrolled in and get rid of the ones that you use less than a few times a week.
Some companies offer their long time customers special discounts or free services for a limited amount of time, but only if you inquire! If you've been with a company for more than two years call that service provider and ask them if any loyalty programs exist.
Even though we want the best of the best, when it comes to service the best costs a lot of money. Try to separate your needs from your wants when picking plans from your service providers. Also, always keep the companies you're with on their toes and don't let them pull the wool over your eyes. It's always important to know what's going on with your expenses so don't be afraid to take charge. What have you done in the past to reduce your bills and expenses?
{{#comments_count}} Show Commnents ({{comments_count}}) {{/comments_count}}