7 Ways Working Abroad Boosts Your Career ...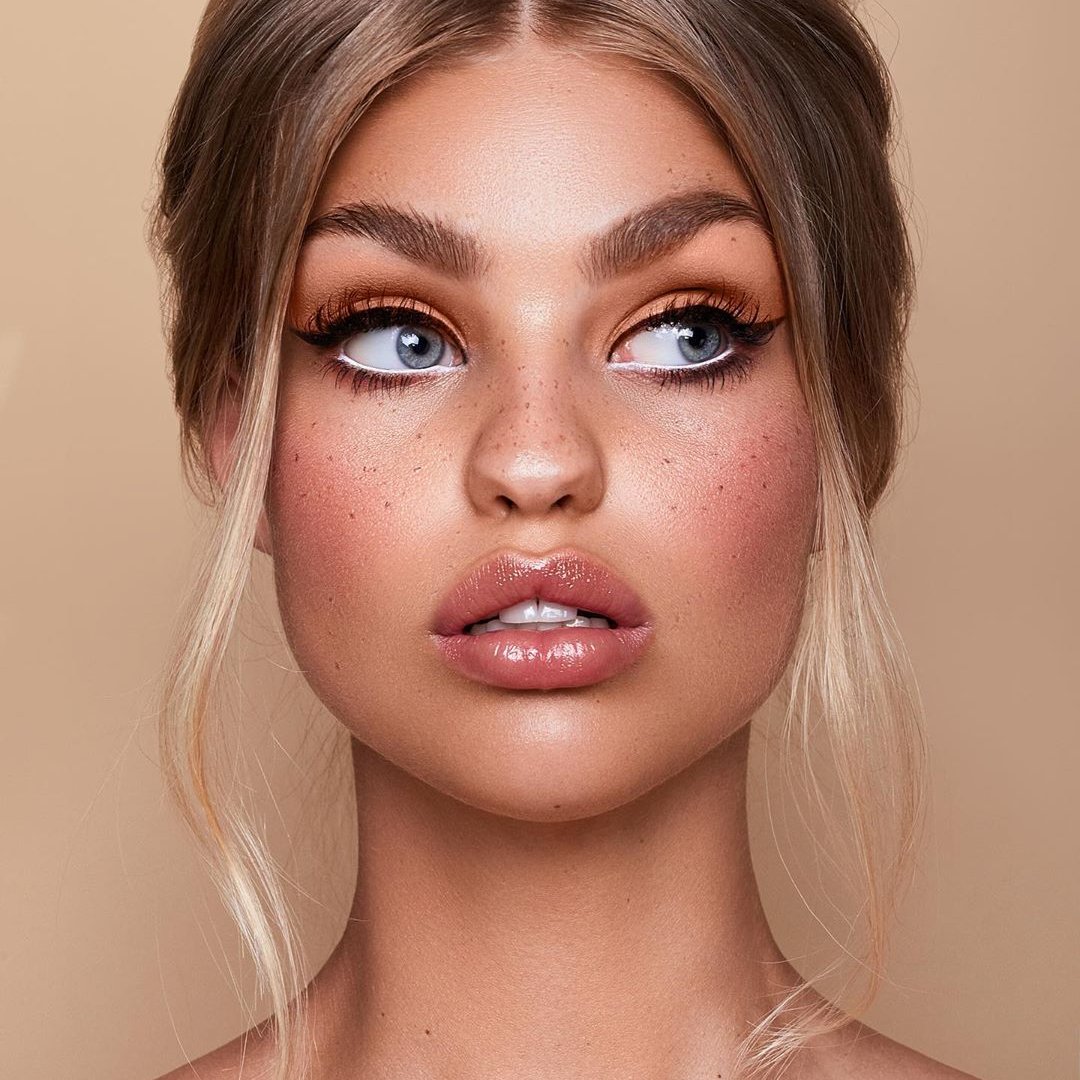 As well as being an incredible travel experience, a way to immerse yourself in a different culture and a way to learn more about yourself, working abroad has a very positive impact on your resume. We want our resume to stand out and shout "employ me" and there are various ways having a worked-away-from-home experience enhances your employability.
1.

Time for Adventures and Fun
This may well be the only time you'll ever get to have adventures and fun, before you retire and join hordes of "gray backpacking panthers" and their campervans. You may have an inkling how working abroad boosts your career, but have you ever thought about how it will affect you personally? How travelling abroad can turn you into the confident, responsible, balanced, team-working, cheerful and well-adjusted adult your parents always hoped you'd be one day? And that's exactly what employers are also looking for when they recruit people into their teams. Have fun, chat to locals in your new destination, open up to the world and find adventures that will keep you smiling long after you've wiped the travel dust off your backpack. Explore different cultures and their music, cuisine, cinema and theatre, languages and work ethics. Sprinkle some of this into your resume's "personal stuff" column, when you come back. Nobody wants to employ a stick-in-the-mud person!
2.

Learning to Team-work with Different Cultures
If you've added the usual waffle on your resume about "excels at communicating with diverse groups" and "thrives at working as part of a team", you can bet your first pay check that any prospective employer will ask you in the interview to back this up with evidence. How handy to be able to say: "Actually, I lead a group of volunteers in a turtle conservation project in Costa Rica" or wherever a volunteering gap year took you. Why working abroad boosts you career in ways you couldn't possibly imagine? Your volunteer project serves as substantial evidence that you can work in a team consisting of diverse cultures. From an employer's point of view you will be able to conduct business meetings over lunch with just about anybody from anywhere. Intercultural competence evidenced on your resume displays that you are happy to work outside of your comfort zone and giving you a job abroad will only push you into grow into something even better for the employer's company.
3.

Building a Global Network
One of the most important career-building steps these days is to continue building up a community of contacts that spreads the globe after leaving full-time education. These contacts may not only help you in the future to land a lucrative contract for your employer, but may act as a stepping stone for even better employment opportunities in other countries. You'll be among the first to hear about expansion plans of the companies your networking partners are working for. As you mingle and chat to colleagues over lunch in your Hong Kong/Paris/Stuttgart/Prague/New York/Singapore etc office, you are actually building up a network of contacts. It allows you to explore other career avenues you may not have considered before and makes you aware of other industries or business sectors.
Candidates from English-speaking countries often apply for foreign jobs blithely unaware that speaking another language would help them to actually land their dream job. Doggedly believing they'll get by in English no matter where they're sent in the world won't get them anywhere at all. Global employers like candidates who have mastered at least one other language, because it shows a person's willingness to open their minds to other cultures even before they've met them. It also is dashed handy in business meetings to be on the same level with those you're trying to convince that your company's product or services are far superior to anybody else's!
Global internships are a real blessing when it comes to gathering work and life experience. Here you can apply your unique set of skills in a way that will make a difference to the world, demonstrate your team working capability, your leadership potential and ability to think on your feet in a crisis. And there are usually plenty of those when you go to developing countries or places where a natural disaster has struck a city. Look out for voluntary internship at start-ups, government organizations or an NGO, where you can learn a huge number of practical skills, such as acquiring foreign language skills, leading by example and inspiring a team when doing a repetitive job etc. All of what you learn and experience will serve as a stepping stone for your career AND you will have made the world a better place at the same time.
6.

Improve Your Employability and Resume
Internships also allow you to take a peek at, say, product launches in Germany's car manufacturing industries or witness China's contract negotiations for an international steel tooling business. Seeing foreign work processes in situ will make you hugely more employable and enhance your CV no end.
7.

Become a Global Candidate
Working abroad improves your adaptability, flexibility, communication skills and powers of observation like nothing else does. All of those are qualities multinationals look out for in candidates applying for jobs in a globalized recruitment market. This is how working abroad boosts your career in tangible terms.
Does working abroad feature in your resume? (Mine has 9 months spent in Italy.) Would you consider it in the future?
{{#comments_count}} Show Commnents ({{comments_count}}) {{/comments_count}}