7 Awesome Things to Buy on Black Friday ...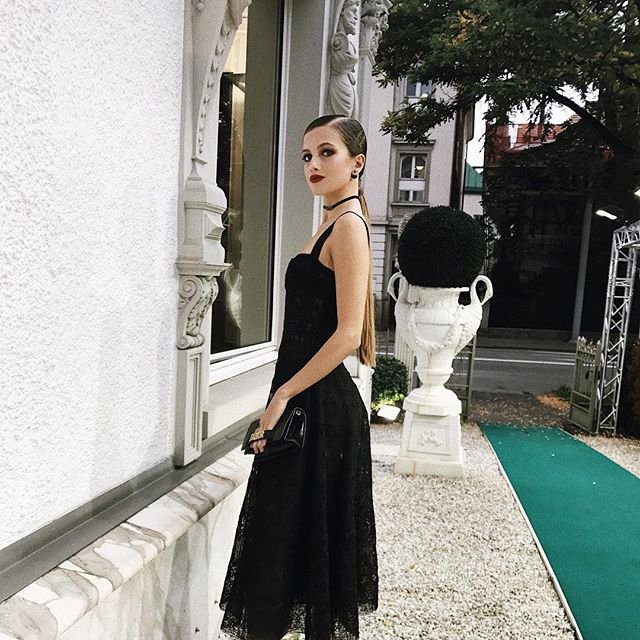 After you have slept off your Thanksgiving meal, of course you want to shop, so you go and look for things to buy on Black Friday. There are supposed to be tons of great deals, but sometimes you have to read the fine print. All store's sales are not that great, but they want you to believe they are giving you the deal of a lifetime. To avoid some of the scams, let me fill you in on some things to buy on Black Friday that will be worth your money.
1.

A New Television

Black Friday is the perfect day to invest in a new television. Electronics always get marked down to great prices, which is why some people will stand in line all night if they have to, to get their hands on a new flat screen. Let's say the store you plan on shopping at has not marked down their televisions; they will definitely have some kind of incentive to go along with your purchase. It maybe something like a free DVD player when you buy a certain size TV or better yet, a gift card, so that you can buy something else you want. So if you need a new television, or know someone who does, make sure you add this to your list of things to buy on Black Friday.
2.

Videogame Systems

Just like televisions, game systems will be marked down as well. If you have kids, or are just a big kid like me, you will want to invest in a videogame system after you just bought your new TV. Last year my father and I went to Target to shop and with the XBOX he purchased he received a $40 gift card. So even though he did not get any cash money back, he did not have to spend more money on the videogame he wanted. Make sure to snag the newest game system this year while you can get a good deal on it.
3.

Bedding

I love redecorating my room and I always start with the bedding before I change anything else. Bedding can get really expensive though so waiting until November to change things up might be a good idea. Department stores like JCPenney and Sears will have their bedding marked down to reasonable prices so that you can afford to do a room makeover. After you find the perfect new bedding then you can start finding lamps and curtains to match. If you really love redecorating move on to the next room and begin again!
4.

Appliances

New models of refrigerators, washers, and other appliances come out each year, and they keep getting nicer and nicer. Since you have redecorated the rooms in your home you mine as well upgrade the rest of your home while you have the chance to save big bucks. Stores will usually offer a lowered combined price for washer and dryers if you buy them together. You will easily save a couple hundred bucks that you can invest in something else.
5.

Toys

Toys are going to be a hot commodity during black Friday. I remember going out on Black Friday a couple of years ago with my mom because she wanted to buy the new Leap Pad for my niece. It was marked down $20 and a free Leap pen would be included, which was another $20 saved. When we arrived to our destination the line was wrapped around the parking lot and customers were being let in by a security guard four or five at a time. If you need to get toys for the young ones in the family go during Black Friday, but get there early!
6.

Jewelry

Jewelry is also a hot commodity, because real gold and silver jewelry will be on sale everywhere. Stores like Kohl's, who already mark their jewelry down, will add extra markdowns making it hard to resist buying everything they have. You could buy everyone in the family matching charm bracelets or necklaces and spend on three what you would normally spend on one. And new jewelry is always nice to have for special occasions or every day wear if you're a fashionista.
7.

Designer Handbags and Wallets

I often go on Ebay searching for reasonably priced designer handbags and wallets, but sellers aren't usually lenient with the prices. Last year I bought a small Michael Kors bag for a little less than $100 from JCPenney. Such a great buy!

Now that I have listed a couple of great buys for Black Friday you know what kind of things to look for. Just be sure to check the original price in comparison to the sale price to ensure that you are getting a good deal. Also make sure to watch your surroundings, things get pretty rowdy with so many people going after the same thing. What are some things you plan to buy during Black Friday?

{{#comments_count}} Show Commnents ({{comments_count}}) {{/comments_count}}