With the holiday season quickly approaching, many people are thinking about ways to save on Christmas gifts. Even if you are on a tight budget, it is still possible to get your Christmas shopping done without overspending. I have found that by using a few different tips, I can save money on gifts and get my shopping done early. Here are 11 clever ways to save on Christmas gifts, that may help you.
1

Shop off Season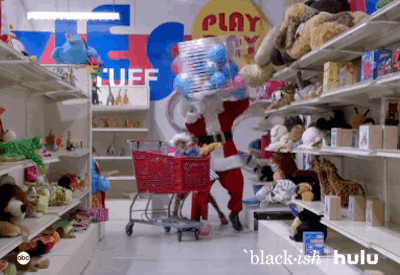 Among the different ways to save on Christmas gifts, my favorite is to shop off season. I like to keep a list of upcoming holidays and the gifts I need to buy. I take the list with me each time I go shopping. If I find a half price item in March that will work as a Christmas gift for someone, I go ahead and buy it. This is one less gift that I will have worry about getting in December.
2

Get Gifts at Yard Sales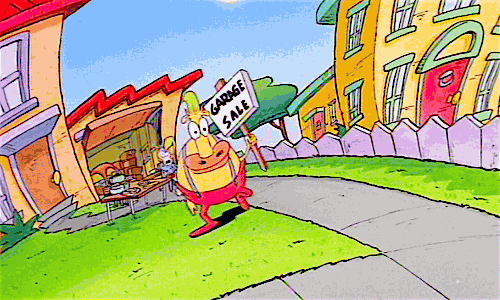 When you look carefully, you can actually find some neat gifts at yard sales. If you have a family member how likes antiques, this is a great way to shop for them. Many new gifts can be found at yard sales, as well. You can find many brand new cosmetic products at super low prices. I have been able to find several new gifts are yard sales to use as gifts over the years.
3

Re-Gift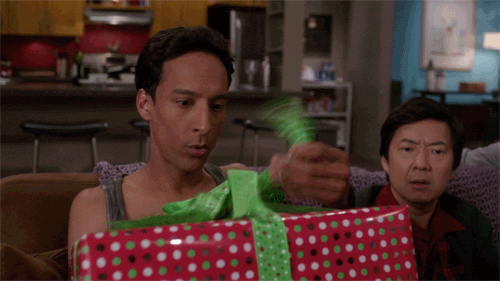 If you received a gift last year that you didn't like, don't return it to the store. Keep it and give it to someone else as a gift. This will save you some money, while getting rid of an unwanted item. Just be sure that the person that you give it to is not the one who gave it to you. Re-gifting works great with books. If you have purchased a book for yourself that you are no longer reading, give it to someone else.
4

Homemade Gifts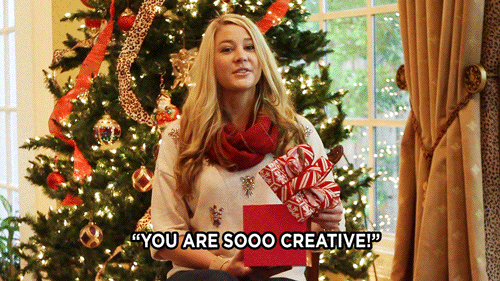 Gifts that you make yourself are one of the best things to give someone. While they are economical, they are special because they are one of a kind. Homemade gifts are great for teachers, grandparents, and extended family. If you have children, consider letting them help you make gifts. They will love giving gifts they helped make.
5

Buy a Family Gift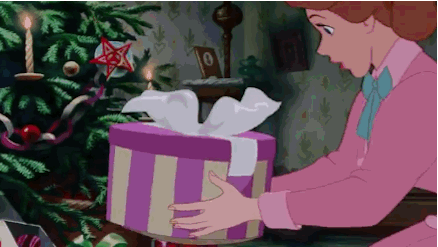 Instead of purchasing one gift for each person in a family of four, purchase one gift for the entire family. Movies are always great gifts for families. You can find many great films for just a few dollars. Gift cards to restaurants are always appreciated by all members of a family. If you are looking for something a little more personal, consider making them a food gift basket. You can fill the basket with food that you make or buy, the choice is up to you. If you decide to make a family gift basket, be sure to set a budget before you start. If you are not careful, the cost can add up quickly.
6

Leave the Adults out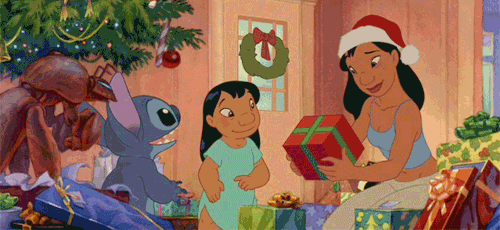 Many families have decided to only shop for the kids at Christmas. If you have large family with several siblings, speak with them about not buying gifts for the adults. Don't be embarrassed to bring up the topic. Many of your family members are likely thinking the same thing that you are. Be sure to set a spending on the kids that fits into your budget.
7

Give the Gift of Service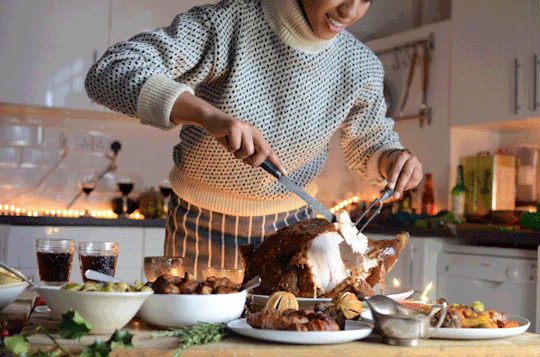 If you find that you just can't afford to purchase a gift for someone, consider helping them out with a project. This could include helping cook Christmas dinner or helping them put up their tree. Your gift of service could be something non-holiday related. You could assist them when they remodel their kitchen or help repair their car. Most people will appreciate a gift of service much more than a gift than one you buy.
8

Baking Gifts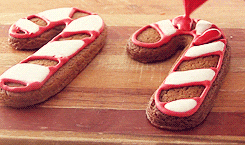 Christmas cookies are the very best and it can actually be a great gift to give away and all you need to purchase is a tin! If you have someone on your list that you have no idea what to buy them and you don't want to spend a lot, bake them something!
9

Make the Most of Vouchers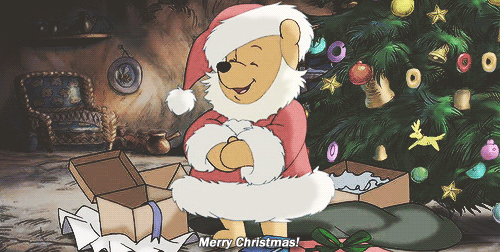 During the holidays, there are tons of promotions out there and some of the companies are giving away a ton of vouchers and gift cards if you spent a certain amount. Take advantage of those to buy everyone's gifts! LL Bean for example, if you spend a certain amount, you'll get a $10.00 gift card, you could use that for another gift!
10

Look for Coupon Codes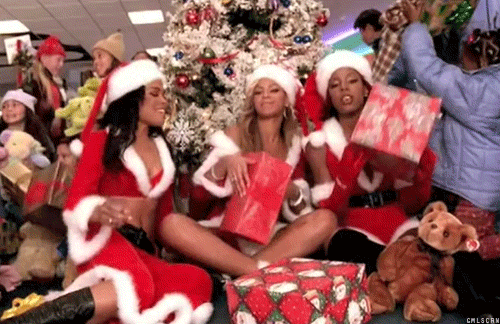 Ah, if you are an online shopper, you've got to watch out for the coupon codes out there! There are lots of them and there are websites that are dedicated to providing every coupon code to you with just one click!
11

Take Advantage of Facebook/Twitter Offers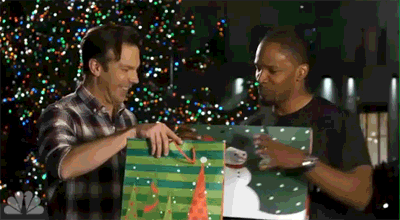 Did you know that Facebook and Twitter actually have offers that companies and stores post? This is a great way to really save money, especially around the holidays and it's a fantastic benefit that's free to you -- all you have to do is 'like' their Facebook page or follow them on Twitter!
Christmas should be a joyful time. Sadly, it can easily become overwhelming because of holiday spending. By saving some money on gifts, you will be able to relax and have a wonderful time. What are some of the ways you save on Christmas gifts?
This article was written in collaboration with editor Heather Jensen
Karen:
We do family secret Santa. Much nice to have one expensive gift that you want or will use, than several smaller ones. Has cut my family Christmas present budget from about £300 to £75!! x
Lucy:
I agree with Karen.. If only my family had thought of this before! I would've had much more useful presents in the past.. Oh well, better late than never!
coffeedollee:
My friends and I leave the kids out! They get so many gifts at Christmastime and goodness knows the mommas deserve a little treat!
Vicki:
One of my besties & I gave each other the gift of time. We live about 2 hrs apart so getting together often is a bit difficult. To solve the issue, We both bought calendars and sat down together & planned 1 tentative weekend day a month to get together & do whatever. We took turns driving to one another's town. It worked out great cause neither of us needed anything & we didn't want to spend on useless "stuff"!!
Susan:
Shopping off season and sales-- the best way to get a gift bargain