7 Coupon Websites to Always Keep Bookmarked in Your Browser to save More Money ...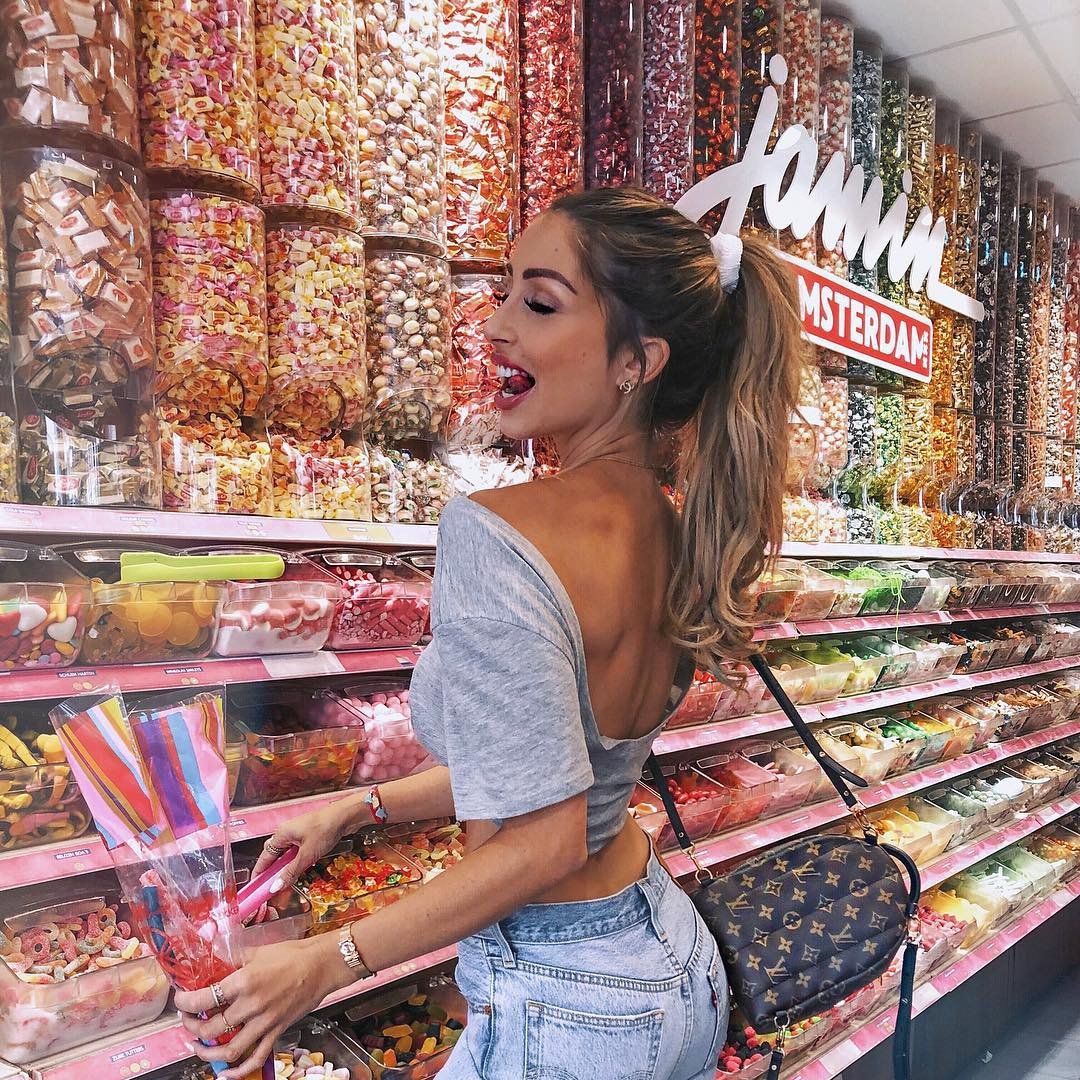 Have you ever seen the show Extreme Couponing and wondered if there were certain coupon websites out there that were better than others? I found 7 favorite coupon websites I'd like to share with you that can help save you money, time and stress! All of them are free to use, and so helpful! They all send you weekly updates so you never ever miss out too. Plus, next time you go to the store, all you have to do is visit your browser's bookmarks to click and print all your usable coupons for each week. Never go to the store without your coupons girls! Check out these fabulous coupon websites and bookmark them into your browser ASAP!
Perhaps one of the most popular coupon websites of all is Coupons.com. This website was one of the first coupon sites to make it big, and with good reason. There are over a hundred coupons to print every single week including major brand names. You can also print these up to three times per month so you can save multiple times. These coupons can be used with store coupons and deals, so you can save even more money using coupons from Coupons.com. You can print all coupons directly from your printer, or through my favorite way: your smartphone! Yes, that's right, the best part about this website is they have a free app you can download on your smartphone to print directly to your wireless printer, or access them from your phone at participating stores.
Couponmom.com is an awesome website to check out if you want a host of major coupon sites in one place, like Coupons.com, Smartsource.com, and Redplum.com, which are the top three major coupon producers. Couponmom.com gives you a weekly email and tips for saving with manufacturer coupons, how to start couponing, and how to save additionally with store coupons, and which ones to pair together for the ultimate savings. New circulars are also added to the site, along with all major drugstore and supermarket sales and coupons on a weekly basis. You can print directly from the site as well.
You may not have heard of Mambosprouts.com, which is why I'm so excited to tell you about it. Mambosprouts.com is a smaller coupon site, but definitely one to check out if you like healthier product coupons versus the typical conventional cereals and cookie coupons most coupon websites have. Mambosprouts.com will allow you to print a coupon three times per month and all the coupons are manufacturer coupons so you don't have to worry about stores accepting them.
Commonkindness.com is another favorite healthier product coupon site. They have lots of natural products to print coupons for, along with a charitable donation aspect. When you sign up for this site, you're allowed to pick a charity of choice the coupon website has partnered with. Every time you print a coupon, funds are automatically donated to that charity by CommonKindness.com. I chose the animal abuse charity, since that is an issue dear to my heart, but there are many more to choose from! You get weekly emails of what the latest coupons are and can print these manufacturer coupons and use them anywhere those products are sold.
Since I'm from the south, this is one of my favorite coupon websites! If you want it ALL in one website, this is it! The best part, you don't have to live in the south to benefit from it! This website is founded by a southern lady herself, but she lists all coupons for all regions of the U.S., all the printable websites you'll find on the web for coupons, tips for couponing, classes for couponing, how to create a coupon network so you save the most money, where to use which coupons, how to pair coupons with store deals, daily emails of contests and new store coupons, freebies or deals, plus tips on saving money and possibly getting your groceries free! Check it out; you won't be sorry!
6.

Thekrazycouponlady.com
TheKrazycouponlady.com is a favorite website of mine, and a fun one at that! You'll find all the same coupons on this site as the other major host coupon sites like couponmom.com and southernsavers.com, but this website is merely a different way to make sure you've got all your coupons in order and don't miss out. Plus, she also has her own book you can buy, plus extreme couponing tips! I'm all about that, aren't you?
Ebates.com is my number one go-to coupon website when I want to do online shopping. It is excellent for finding all the best online store coupon codes and physical store coupons. Don't buy anything before you visit Ebates! They will save you more money over time than you could imagine. One Christmas, they helped me save over $300, and that is no joke! You can also subscribe for weekly updates and special promotions by this coupon website as well.
Next time you're looking to save some money, which I think we all like to do, be sure to bookmark all of these sites into your browser! You'll save more money, time and stress by doing so! Do you coupon?
Sources: coupons.com, couponmom.com, mambosprouts.com, commonkindness.com, southernsavers.com, thekrazycouponlady.com, ebates.com
{{#comments_count}} Show Commnents ({{comments_count}}) {{/comments_count}}