11 Online 💻 Scams 😬 to Watch out 👀 for ...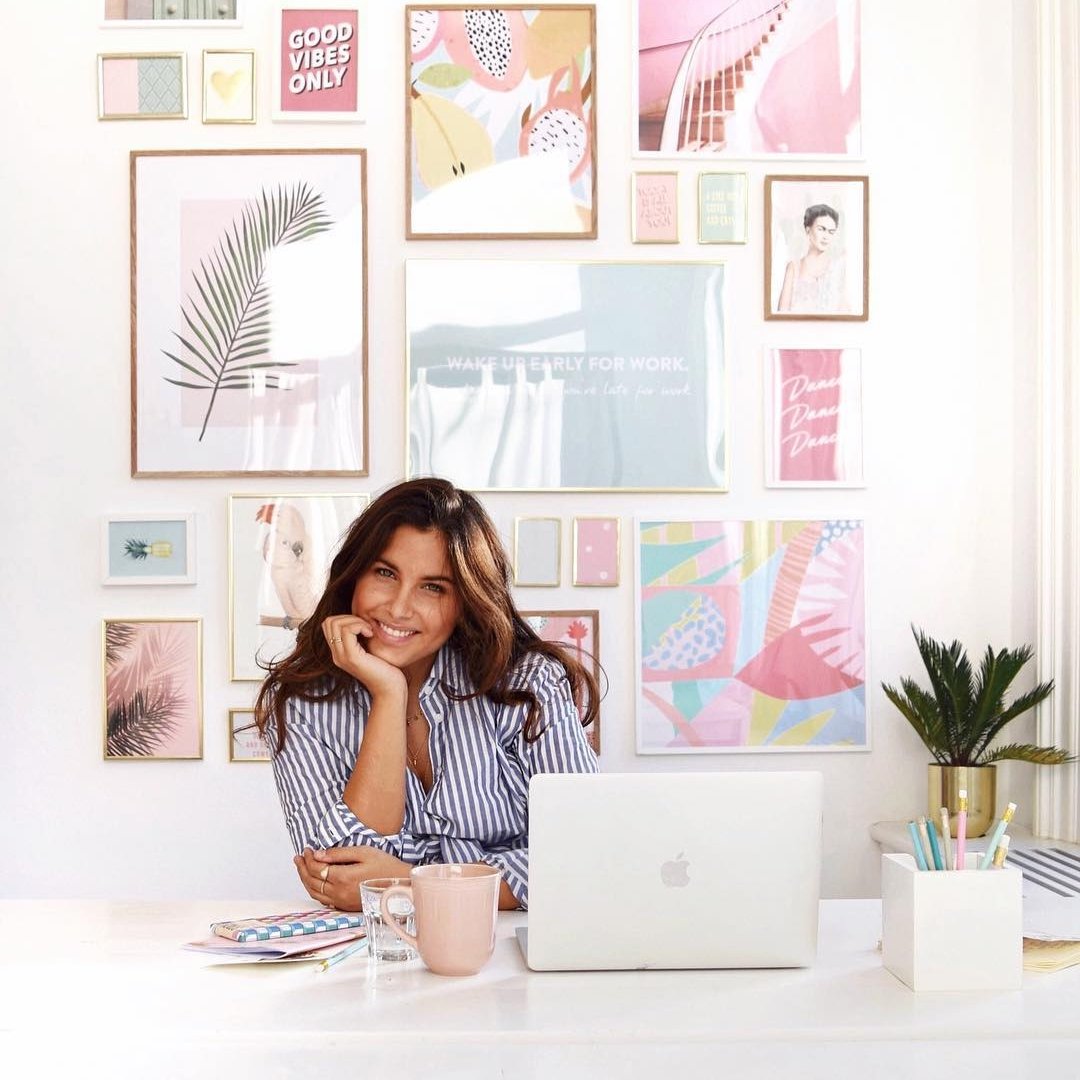 In our tech savvy world we spend quite a bit of time online. We play games, shop, socialize and apply for jobs. The internet can make our lives much simpler and save us time and gas. There are times, however, when using the internet as a tool in managing our daily lives can become a nightmare. Whether you use a laptop, smart phone, tablet or computer, internet predators can be waiting to prey upon the innocent. These scammers use clever tactics to steal the money or identity of their victims. To avoid being taken advantage of, read through this list of common internet scams and do your research before getting involved with them.
Online home rentals that list houses at rents much lower than similar rentals, especially if other sites show the same property at a higher rent and little or no contact information is listed.
Home sales or rentals where the person placing the ad says that they live in another country or ask for deposit money in advance of seeing the property.
Online car sites listing cars that are priced extremely low for their year, make and mileage. Also avoid sellers who state that they are selling vehicles for a friend or relative and refer you to an email address.
Employment sites that direct you to a personal email, or individuals willing to hire you without interviewing you.
Online charities asking for donations for specific individuals.
Email scams from well-known companies requesting verification of your personal information, or who attach invoices for purchases that you did not make.
Threatening emails or phone calls stating that you owe money and legal action is threatened if you don't pay.
Online surveys that ask for a lot of personal information.
Online quizzes or games that ask for fees or request a lot of personal information in order to register to play.
10.

Emails with Attachments
Emails from individuals you may or may not know with attachments or links to other sites in them or who want to give you large sums of money.
Online dating sites or other social media sites where individuals ask you to meet in strange locations, ask you not to tell anyone about your interaction, or ask for money before meeting.
{{#comments_count}} Show Commnents ({{comments_count}}) {{/comments_count}}