Shopping in the sales can be a great way to treat yourself on the weekend, but it helps to give yourself a few guidelines to stop you from over-spending and possibly breaking the bank!
Keep reading for a few great tips you can use the next time your shopping in the sales!
1

Stick to Your Budget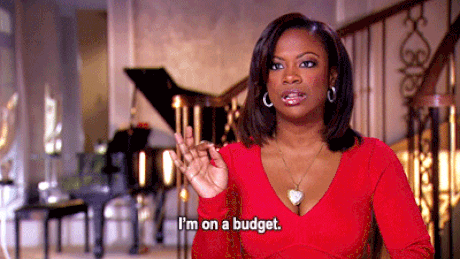 One of the most important things to do when shopping in the sales is to have a budget in mind before you get there.
This will remind you of exactly how much you have to spend, so that you won't go in looking at the more expensive items that you may not be able to afford.
It's also a great way to prevent unnecessary splurging!
2

Shop around before Buying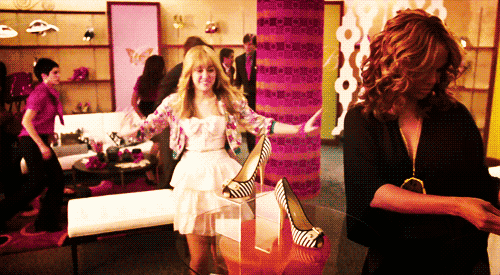 Even if you go into a shop and see something you really like, hold off buying it straight away! There's nothing worse than making an impulse buy and then finding out another store had the exact same item but for cheaper.
A way to avoid this from happening is to see an item you like, remember where it was in the store and the price, and then have a quick look around in similar stores for the same one.
If it turns out that it's not being sold anywhere else, at least you can go back and buy it knowing you've got a really good deal!
3

Go with a Sensible Friend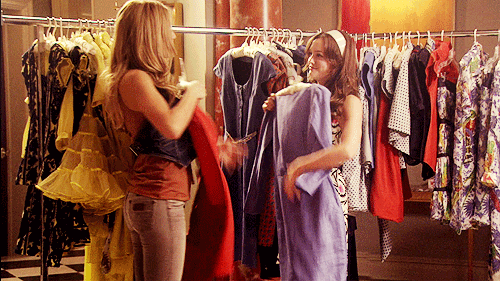 A good tip is plan to go shopping with a sensible friend who can talk you out of buying something unnecessarily and vice versa.
Help each other make wise decisions with the money you both have to spend and it might help to ask for their opinion before deciding to buy.
Another tip is to go with a friend who has a similar or the same budget as you, so that you can browse in similar stores and ask each other if it's a deal worth grabbing for the money you have!
4

Go with an Idea of What You Want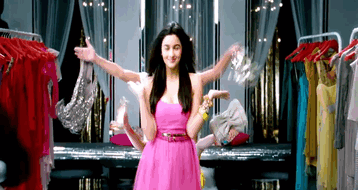 Shopping in the sales can be a tempting offer simply because you know everything will be so much cheaper than usual. But as tempting as this is, have a think about what it is you actually want and/or need, so that when you get to the shops you have an idea in mind.
Knowing what you want beforehand will give an idea of how much money you should take and therefore what you budget should be for the day.
That being said, there's nothing wrong with browsing but it does mean there's more chance of spending more on various things!
5

Consider before Buying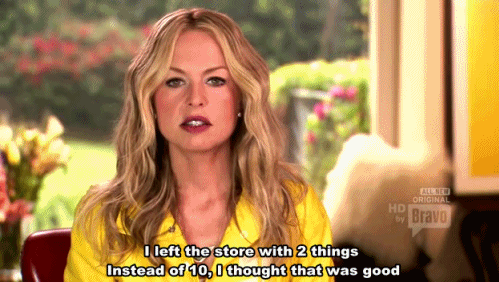 Even though it can be really tempting to purchase something you like, it's important to take the time to consider if you're actually getting a good deal.
A good habit for shopping in the sales is to only buy things you actually want and/or need, so that you can avoid buying something just for the sake of it being cheap.
Although it's great to find a cheap item, if you're not that keen on it and are only looking at it because of the cheap price, chances are you probably won't make use of it and it might result in wasted money.
6

Set a Time to Stop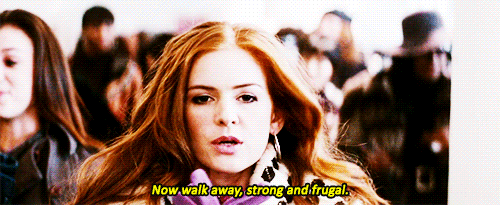 For those who have a cheeky habit of making shopping in the sales an all-day event, it may help to set a time for yourself that you will stop shopping at.
For example if you start shopping at midday, your finish time might be mid-afternoon. This narrows your shopping down to a few hours so that you won't be tempted to keep shopping even after your time limit is up!
This is because if you go into the sales knowing you have all day to buy the things you like, you're more likely to over-spend as you have much more time on your hands.
7

Make Use of Your Purchases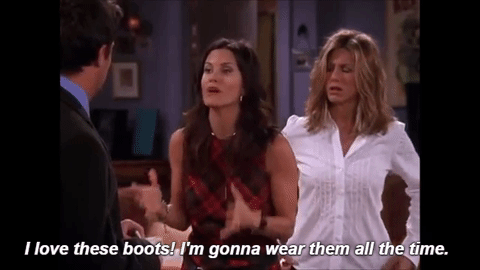 In the following days and weeks after your time shopping in the sales, it's important to try and make as much use out of your purchases as possible!
This will help ensure that it wasn't a waste of money because it's proved to be quite useful. One of the worst things you can do is shove all your purchases away in a cupboard and forget they're there over time. This is when we start to feel that our purchases were a waste of money because we haven't gotten any use out of them!
8

Take Inventory before Going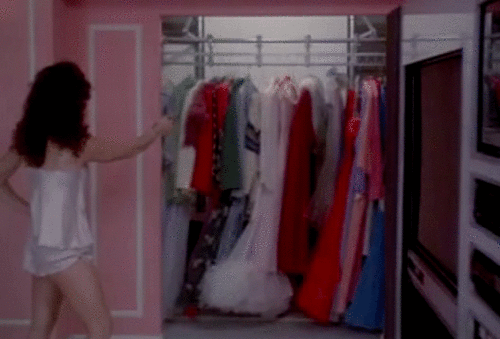 It's always important to know what you have before you go. Just because it's on sale doesn't mean you need it if you've already got it. This goes hand in hand with the point above of shopping for what you need. Never buy for the sale of buying because then you wind up with a ton of clothes you won't use which really doesn't save you money in the end.
9

Look for Non-Seasonal Fabrics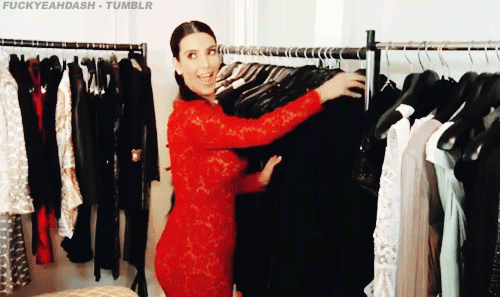 Lots of times things hit the sales racks at the end of the season. If you know it's a fabric that can be used next season and stay in style, go ahead and buy it. It's best to buy it off season anyways because it'll save you loads of money in the long run.
10

Check Sizes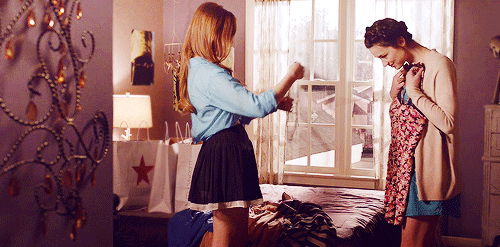 Lots of times something gets thrown on the sales rack because it doesn't fit the way it's sized. Make sure you try clothes on when they're on sale to be sure it's your size and fit. It may say it is but we've all had the instances where we've bought something only to take it home and not like the way it fits-of course we can't return it either because it was on sale. Ugh! So use this tip to save you from more instances like that.
What savvy shopping tips do you have?
Want news and updates about this topic?
Sign up for updates
peony:
I wish i could wait before i buy rubbish in the sale....