Remarkable Ways to save Money on Textbooks Every College Student Should Know ...
By Neecey •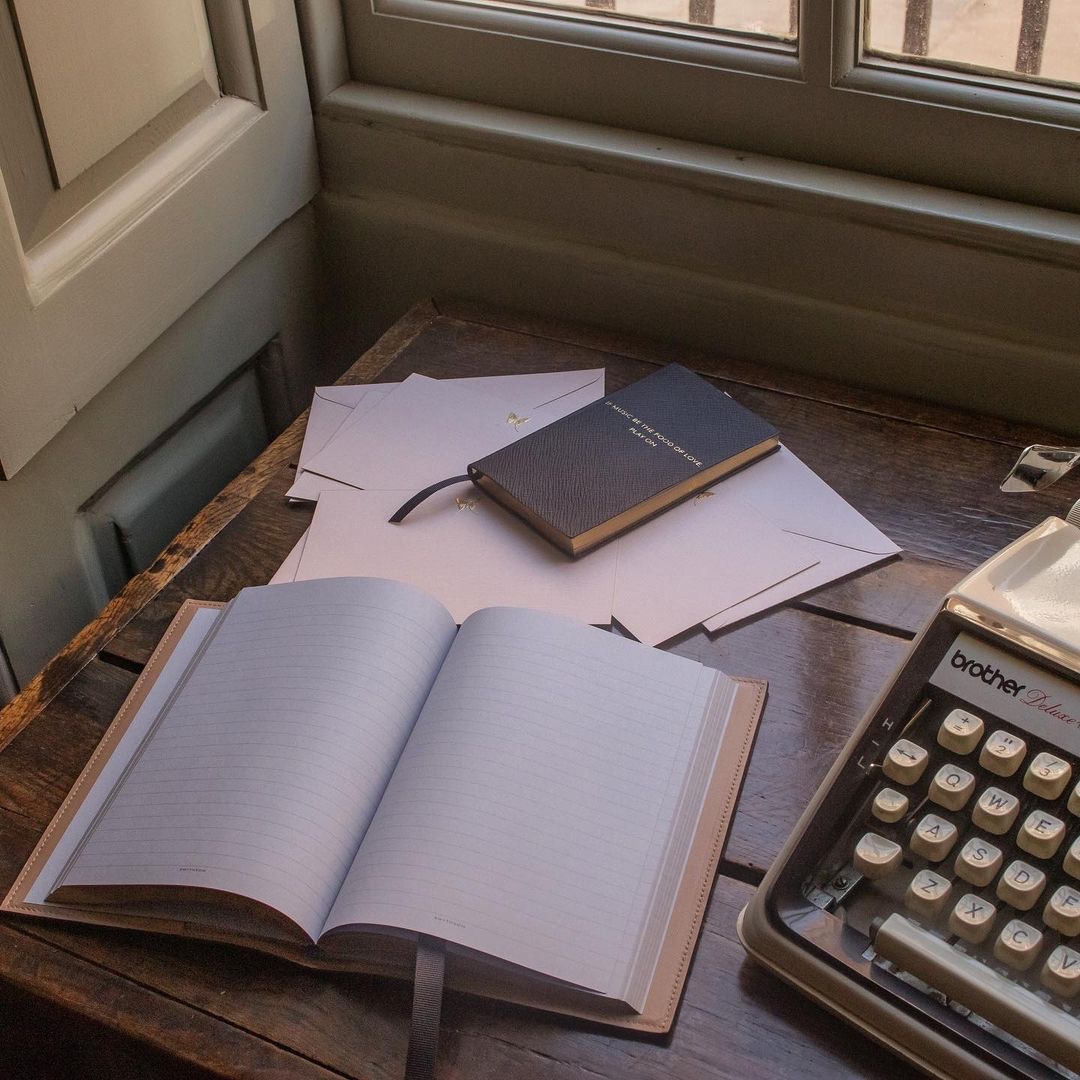 I don't want to frighten you but as a college student, your textbook and resources bill for the year is going to be $1,200. You can get up from the floor now! That is a seriously hefty amount of money so you need to take steps to make some serious savings. Here are some regular and more creative ways to save money on textbooks you can try.
1

Buy Second Hand Books

This should always be your first option when you receive a new book list for the semester. They will have been assigned to students in previous years who now don't need them. Browse second hand stores and sites for potentially huge savings!
2

Buy as Much as You Can Online

Browsing for your textbooks online opens up your shopping experience to a much wider pool, and this wider pool makes different vendors make their prices more competitive. You can pick up some real bargains if you search.
3

Always Compare before You Buy

Never buy from the first store you see. Make the effort to compare prices in lots of different outlets; sometimes the price differences can be genuinely shocking!
4

Get in Touch with Previous Students

If you are at college and have the opportunity to talk to older students, put the word out that you are searching for specific books and they might still have some gaining dust on their shelves.
5

Perhaps You Could Rent?

Believe it or not, there are certain bookstores that allow you to lease an expensive textbook for periods of up to three months. A great cheaper option, but be careful of damaging the books otherwise you have to pay for them!
6

Search Online for EBooks

The eBook format is growing in popularity, and you can do some savvy online searches to find versions of textbooks that are either much cheaper or completely free.
7

Take Advantage of Rewards Cards

Go through your purse and see if you have any old rewards cards from department stores that might stock the textbooks you need. You can grab a great saving without having to do anything.
8

Ask for Student Discount

No matter what store you are in, always enquire about the possibility of student discount. Sometimes it is not highly advertised, but the majority of places will give you money off if you present a valid student ID.
9

Make the Most of the Library

You remember libraries! They're those places where you can read all of the books without having to actually buy them! Dust off your old library card and make the most of the resources at your fingertips.
10

Free Resources Online

You would be amazed at just how much free literature there is available online if you know how to search for it. Be savvy with your Googling and you might be pleasantly surprised by the results.
11

Share Your Books among Friends

Why not get together with a group of friends and all buy a couple of books each that you can then swap and switch when you need to? That would you get an entire collection for the price of just one or two textbooks.
12

Be Cheeky and Return It

If you buy a brand new book and read it without making any damage whatsoever, you can always try your luck as returning it with a receipt when you have finished!
13

Try to Buy Old Editions

The older an edition your textbook is, the cheaper it is going to be, so go as old as you can while still having a copy that will be appropriate for your class.
14

Buy in Bulk to save

Try to buy as many of your books at the same time, as many places will apply a bulk discount that will be as big as you want it to be depending on how many textbooks you can purchase from a single store.

Students with more tips are very welcome to contribute them here!

Resource:
mfeldstein.com
Popular
Related
Allwomenstalk Reviews