7 Tips for Paying off Your Student Loans ...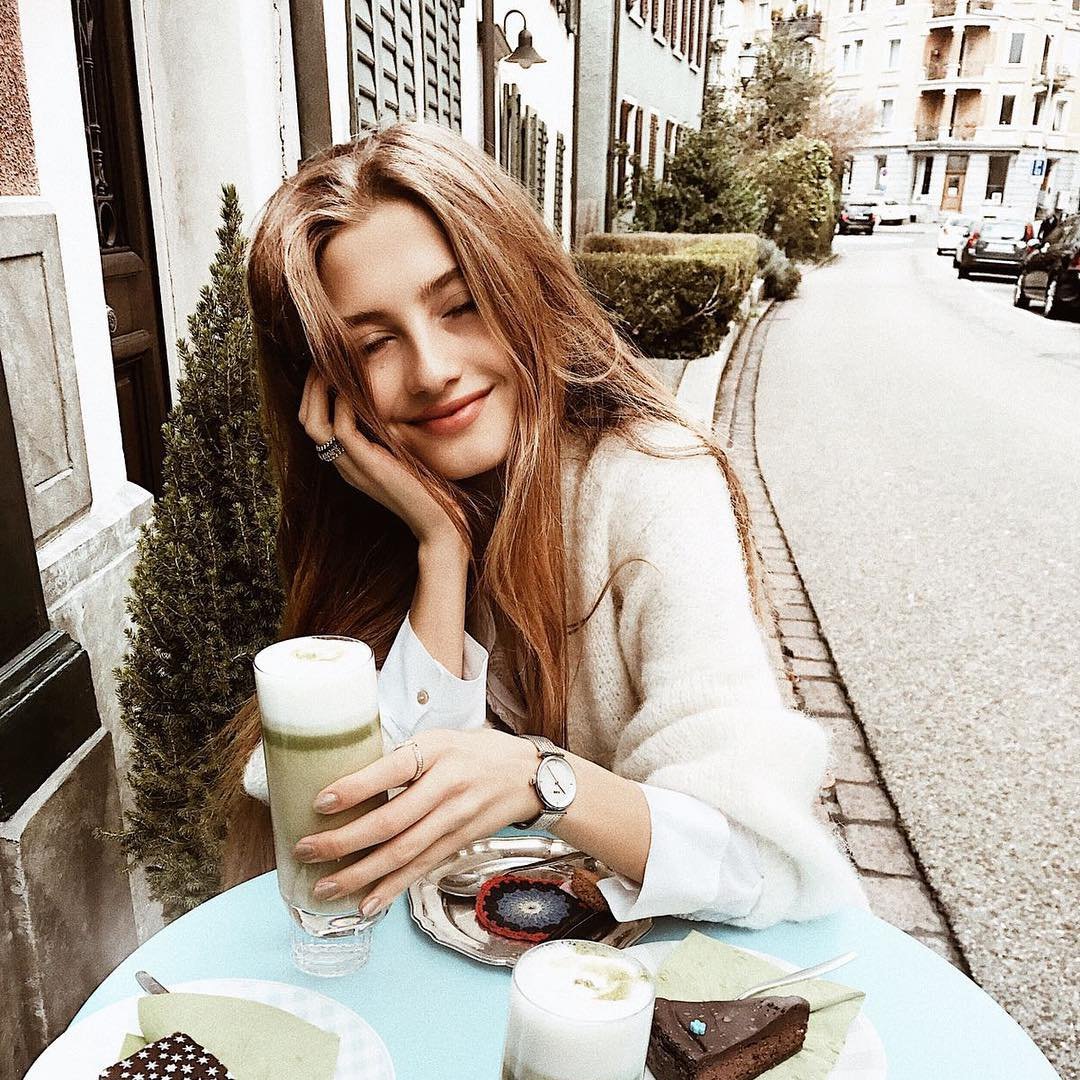 In the United States today, there is roughly between $902 billion and $1 trillion in total outstanding student loan debt. That's more than all the credit card debt Americans owe combined! And these days, a college degree doesn't guarantee employment, let alone a well-paying job. So what do you do? I'm here to give you 7 tips for paying off your student loans in order to save you some stress and worry.
1.

Accelerate Payments

Your loan agreements will let you know the payment amount you are required to pay each month, but this doesn't mean that you are limited to just paying that minimum! By adding just a little extra each month to your payment will save you thousands in the long run. The quicker you pay off your loans, the less interest you'll have to pay which is how you save money. Some say you shouldn't pay your loans quickly because they have a low interest rate and it would be better to pay your other debt first. While this is true that you should definitely work to pay off any other debt first, if you have the extra money available to pay more then your minimum, make sure to do it!
2.

Live below Your Means

It's easy to feel like you're entitled to a new car or a shopping spree now that you worked hard and graduated from college, but first you need to pay off your debt! The longer you let your debt sit, the more interest accrues, and the more expensive it will be for you to pay it off. Try saving as much money as you can in order to put it towards your loans. Even little things like swapping your expensive latte for a coffee in the morning can save $2 a day. That could end up being $10 saved a week and almost $40 a month that could be going towards your debt! If you get a bonus at work or birthday gift money, instead of buying something for yourself, put it towards your loan. You will thank yourself later!
3.

See if Your Job Helps Pay Debt

By volunteering or working in service-oriented professional jobs in lower income communities, you could knock off thousands and thousands of dollars of your federal student loans after just a couple years of service! There are several occupations that may help you get some of your debt forgiven. These include teaching, dentistry, medicine, law, public service, and some volunteer programs such as the Peace Corps. Talk with your boss, human resources department, or your lender for more information about how your job may help.
4.

Consider Consolidation

Consolidation lets you combine several federal loans into one. Grouping your loans into a single payment can potentially lower your interest rate, reduce your monthly payments, and will make things much more convenient. Keep in mind that you should never have to pay any fees to consolidate your loans. Also be aware that consolidating your federal loans will give up certain rights specific to government loans. If you think you may want to take advantage of government programs such as deferment or income-based repayment, you should hold off on consolidating your loans.
5.

Delay with a Deferment

A deferment lets you temporarily suspend your loan payments. Unemployment, economic hardship, pursuing graduate studies, or being in an internship or residency program may qualify you for deferment. Working mothers and those on parental leave may also qualify. Make sure to check whether you will still be charged interest while your loan is in deferment. You don't ever want to NOT pay your monthly minimum payment. If you miss payments, it may result in financial penalties, which can be very high. So if something is your life is causing you to suffer financially and not be able to make payments, make sure to defer!
6.

Student Debt Repayment Assistant

An excellent way to find out all of the options you have to help repay your loans is by visiting the Student Debt Repayment Assistant on the Consumer Financial Protection Bureau (CFPB) website. This website can help you figure out the best repayment options and what to do if you're behind in your payments. Simply answer a few questions and they will point you to the best repayment program or action you should take in order to better manage your debt.
7.

Upromise.com

Another great website that I actually came across from researching to write this article is Upromise.com hosted by Sallie Mae. Upromise is a free service that helps you earn extra money towards your student loan debt by simply shopping as you normally would! The service helps members earn 1-25% cash back on purchases at qualified stores either online or in-store. Some of the eligible stores are Walmart, Target, Macy's, and Best Buy!

It may seem like paying student loans is nothing but a negative, but on the bright side, student loans are a great way to build your credit history and improve your credit score! For the most part, successfully paying off your student loans is all about having a positive attitude, learning to plan ahead and having self-discipline. How have you been doing with paying your student loan debt so far? Do you have any tips of your own that could help others who are struggling?

{{#comments_count}} Show Commnents ({{comments_count}}) {{/comments_count}}