Genius 💡 Tips 📝 on How to Write 🖊 a Killer 💪 Resume 📄 ...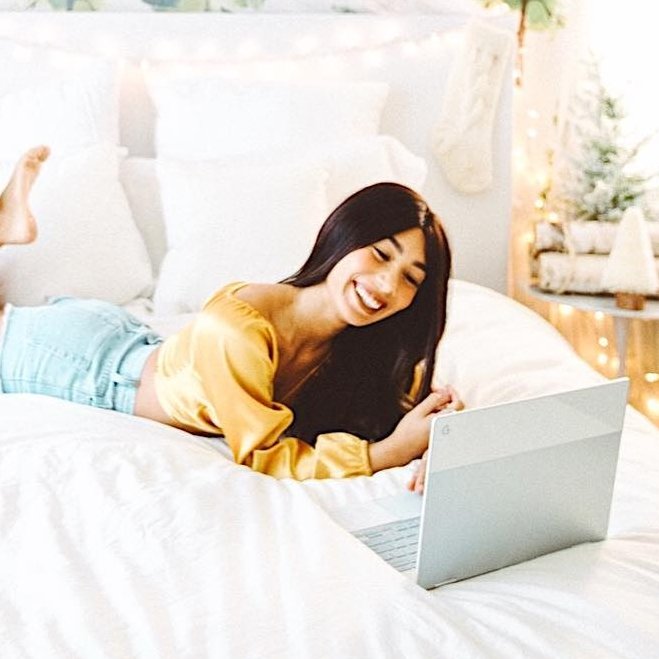 Every girl needs some tips for writing a stand out resume. A great resume is a method of getting noticed and hired by a potential employer. You can spend so much time looking for that distinguished career that you may forget to sell yourself in the way that you intend to achieve your goals. A resume advertises yourself, it sells your skills and markets your abilities.
There is not any one specific way to write a resume, however, there are some recommended methods that can help improve the likelihood that you will get noticed. You can look online and find many types of formats that you can use. You can also use resume writing services. If you do not want to pay for it though, do your homework and write it yourself. You are the only one who can accurately market yourself for the job that you are seeking. The most important thing to remember is to stand out from the crowd and show yourself to a potential employer in a way that demonstrates your ability to perform the job duties. Here are some of the best tips for writing a stand out resume.
1.

Choose the Correct Format

The correct format that aligns with your professional history is a sure-fire method to get recognized and is one of the most important tips for writing a stand out resume. When looking for a format, take into consideration your professional history, and ask yourself the following questions: what type of career goals are you seeking? What do you want to use from your professional history? How detailed do you need to be?
2.

Develop Your Resume in a Chronological Format and NOT a Functional Format

Employers are looking to review resumes that are easy to read. They want to see formatted job titles with underlying paragraphs that directly address the job tasks that you performed at that job. Under each paragraph, you will need to make sure to add bullet points detailing your job accomplishments. This is particularly important because this provides the potential employer with the ability to quickly locate the information on how you added to your job and assisted your prior employers in achieving their own goals.
3.

Design a Creative and Innovative Career Qualifications Summary

Make sure to include an opening section at the top of your resume that can immediately sell yourself to the reader. This is a very important key piece that is advantageous for your resume. This area can also be tailored to the positions that you are applying for while still accurately demonstrating your skills. This paragraph gives your reader the ability to answer to the question of why you are applying for the job they are advertising while still providing a quick synopsis of your knowledge, skills, and abilities.

As you develop your resume document, make sure to list your contact information at the top of the first page. Include all contact information including your LinkedIn Profile. This is one of the current methods that employers use to quickly search for candidates. Next, list your Career Qualifications Summary, and then detail out the professional history that you want the potential reader to see as it aligns with not only your career goals but also the job that you are seeking. Make sure to list your education experience following this area, listing your most current education and then listing the rest in chronological order also. Include all certifications directly following the education area. This area is important because it can demonstrate progressive professional history.

Last, utilize action verbs instead of passive language. Show the reader that you are qualified using the right language, ensuring your abilities to achieve their organizational goals. Do not be afraid to sell yourself!