So, you've decided enough is enough and you would like to fly the nest of your current employment and there are some ways to resign from your job with dignity, which will mean you will be remembered as someone who they wish would have stayed that little bit longer. Whatever your reason is for leaving, professionalism is key and there are some ways to resign from your job with dignity, that will make you retain that professionalism and enable you to leave the building with your head held high, knowing it's all for the best and the future is bright!
1

Talk It through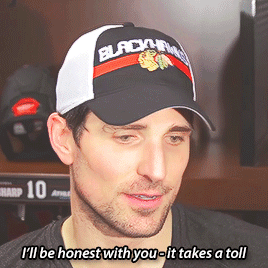 Before you resign from your job with dignity, there is something to consider. Before you plunge head first into the resignation pool, it might be an idea to test the icy waters first by speaking to your employer about your dissatisfaction and to see whether there is anything they can do to make you stay. After all, they may be able to tempt you, if that's what you want that is.
2

Letter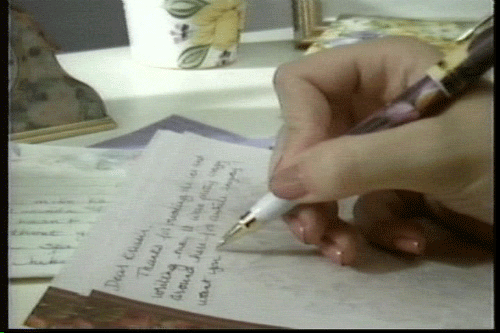 The first thing you need to consider is your letter of resignation. There are so many reasons people leave their jobs. If you're unhappy in your current role and can't wait to see the back of the place and the people in it, a simple letter outlining the date you will be leaving would suffice. If you're genuinely sad to leave, then express your regret in a line or two.
3

Keep It Brief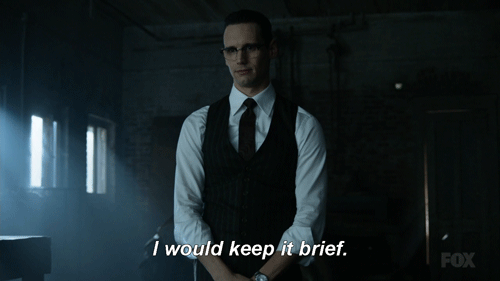 Your letter just needs to outline the fact that you have made a decision to leave and give a date when you will leave, in accordance with the company's notice period. You don't need to go into any detail about where you're going or how much you will be earning.
4

Meeting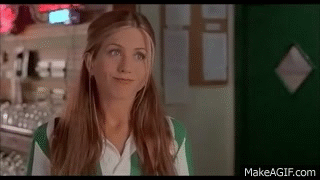 You should arrange a meeting to explain your decision to leave and give your employer the letter. Although you have made your decision, it should be a positive experience enabling you to thank your current employer and say that you have decided to move onto pastures new. However, if they're angry, remain professional and calm and try not to enter into a dispute. Just thank your lucky stars that you're going!
5

Better Opportunities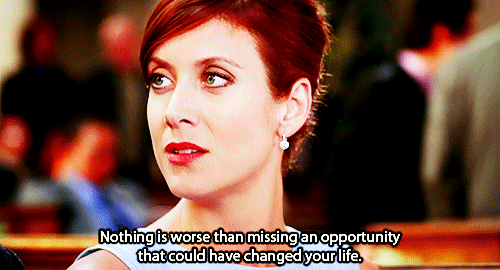 As disillusioned and unappreciated as you may feel (if that is your reason for going) it's best not to say that the reason you're going is because you hate your boss and can't stand the sight of them or that the company is actually a disaster waiting to happen, even if that's how you feel. Saying that you have found a better opportunity elsewhere will sound so much better and a lot less bitter.
6

Never Burn Bridges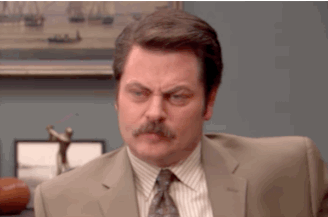 This is one key thing to remember in life - never burn your bridges. It is actually quite a small world and you don't know who you're going to meet in the future. Chances are, you will need a reference or letter of recommendation from your current employer and you never know whose paths you may cross in the future.
7

Work Your Hardest to the End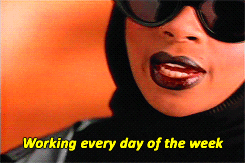 When you have decided to go, you will have to work your notice period. This can vary from company to company but this allows the employers to find a suitable replacement. If you know you're going, it can be easy to take your foot off the metaphorical pedal and think that it doesn't matter. Try to be as professional as you can until the very end. You want them to be sad you're going but you don't want them to pop the Champagne cork as soon as you've left the building!
These are just a few ways to ensure you resign from your job with a sense of dignity and pride intact. Can you think of anything else?
Athirah:
I needed this. I gave them my resignation letter but haven't gotten the chance to sit down with my boss to discuss. Probably tomorrow.
Shanzy:
What a timely article!