7 Ways to Stay on Budget with a Growing Family ...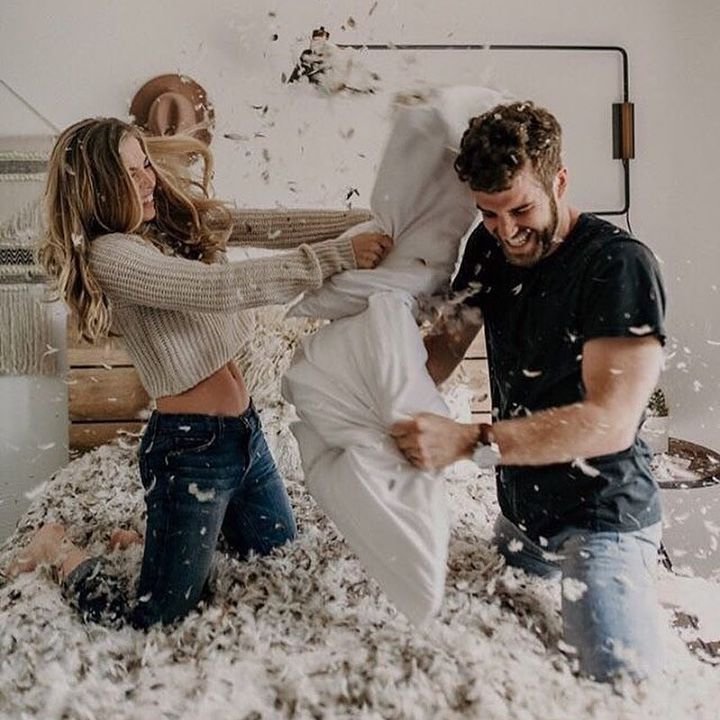 I'm bringing you these ways to stay on budget with a growing family because I know how hard it can be to keep from spending more than you earn! There is always something bigger and better that we need, or some unexpected opportunity may pop up that leads you to spend money you didn't intend to. Learning a few tricks for keeping your wallet more full than empty will help you get through the holidays and start the New Year out right! Keep reading for ways to stay on budget with a growing family!
One of my favorite ways to stay on budget with a growing family is by using coupons. Coupons can save you 10-20% or more on your grocery bill! I like to print mine off for free online, but you can also clip them from your local paper. Try to only use coupons for things you buy on a regular basis. Using a coupon just because you have it won't really save you money if it's for an item you wouldn't otherwise buy.
If you live somewhere that permits you to grow a garden, this is one way to provide food for your family without spending a wad at the grocery store! You might even be able to do potted plants if you don't have the space to have a full garden. If you're feeling ambitious, go ahead and can some of your produce to put back for winter while you're at it!
Buying products you use often in bulk is a brilliant idea for saving money. Places like Costco or Sam's Club are perfect for stocking up on anything you seem to run out of fast. You actually save money on the product you're buying, you save gas in your car by eliminating a trip to the store when you run out, and you're saving yourself time too!
Shopping secondhand isn't everyone's cup of tea, but you should give it a try! You can find things you need at a fraction of what you might pay brand new. Think outside the box; clothes are not the only things you can shop secondhand for. Furniture, baby items, movies, and household items can be bought secondhand too.
I've saved myself a lot of time and money by making freezer meals. You know those nights when you don't have time to cook so you order takeout? Here's how to kick that habit. On a night when you do have time to cook, make double of the dish you are making. Then freeze the rest! It's that simple to have a stockpile of ready-made meals in your freezer.
Childcare is expensive. And it gets more expensive the more children you have! If you are paying more than you would like for childcare, consider other options. Do you have a family member who might step in? Perhaps a friend who wouldn't charge you very much? Sometimes hiring a nanny is less expensive than paying for daycare. You might also swap out date night babysitting with a neighbor!
Having one car seems difficult, and it is, but you can make it with just one family car! You will need to co-ordinate schedules, but think of the money you will save. No second car payment, and gas and insurance on one vehicle only. Having one car will also help you to only drive places that are necessary since either you or your partner will have the car and the other will have to walk or wait until you are home.
These are my fabulous tips for staying on budget with a growing family, but I'd love to hear from our readers! How do you keep your growing family on budget without going into debt? Please share your tips and tricks below and thanks for reading!
{{#comments_count}} Show Commnents ({{comments_count}}) {{/comments_count}}